Un Homenaje a las Madres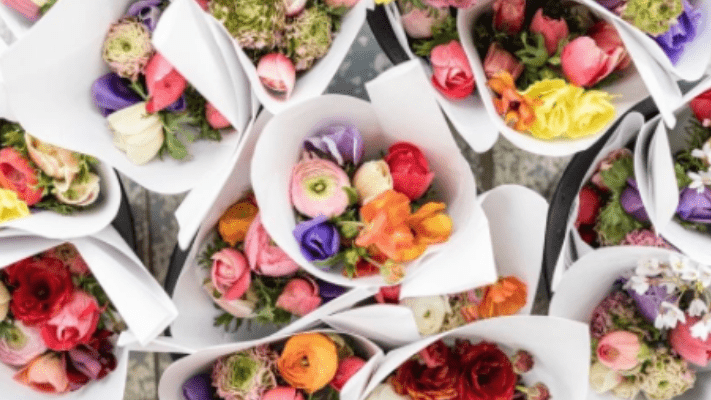 This article was contributed by a local member of The Church of Jesus Christ of Latter-day Saints. The views expressed may not represent the views and positions of The Church of Jesus Christ of Latter-day Saints. For the Church's official site, visit churchofjesuschrist.org.
Aún recuerdo con ternura las actuaciones que nosotros,
los niños y los adolescentes en nuestra familia,
les presentábamos a toda nuestras madres,
como una muestra de cariño y agradecimiento.
Preparábamos todo un programa lleno de canciones, bailes, chistes y poesía.
Toda la familia se reunía para disfrutar un momento en unión y alegría.
Los adultos esperaban impacientes ver a sus hijos actuar y presentar sus multiples talentos.
Y nosotros los chicos "protagonistas y actores" después de los típicos segundos sintiéndonos nerviosos, olvidábamos todo y también la pasábamos bien.
Pero muy contrariamente a lo que muchos puedan pensar,
la mejor parte no era la actuación en sí, sino lo que nos encantaba era
escuchar a nuestras madres reír y reír; contentas de la emoción.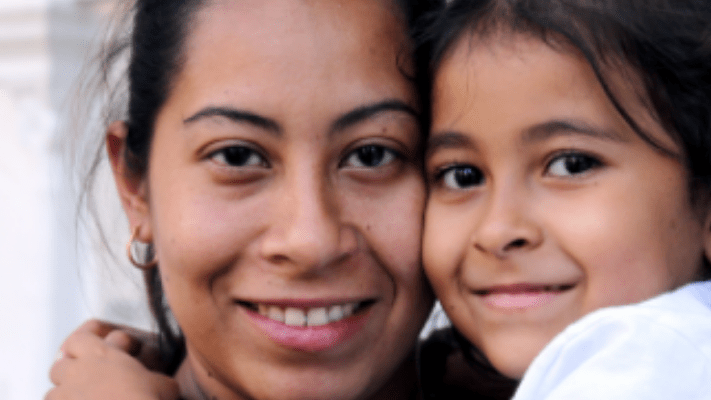 Y yo, como no sabía otra canción, siempre les cantaba la misma:
"Una tarde fresquita de Mayo,
Monté mi caballo, y me fui a pasear
Por la senda donde mi mamita
Graciosa y risueña solía pasear
Yo la ví que cortaba una rosa
Yo la ví que cortaba un clavel
Y le dije mamita hermosa,
Me das esa rosa, me das el clavel
Y me dijo muy fina y galante
Al instante yo te la daré, si me
juras que siempre estudiosa,
muy buena y amante conmigo serás…"