Visit Historic Temple Hill
You'll be immersed in 18 acres of enchantment on the mountain. Whether it's the rich history, the gorgeous gardens and architecture, or the vivid art and culture that pulls you in, you'll be sure to have an unforgettable experience.
Temple Grounds reopened to the public.
The beautiful temple grounds are now open every day from 7 a.m. to 7 p.m.  We encourage you to invite your friends and family to come and experience the beauty of the temple. We gladly welcome you all back to Temple Hill.
Though the buildings are not all open yet, we remain optimistic about reopening the full Temple Hill experience as soon as COVID-19 settles down.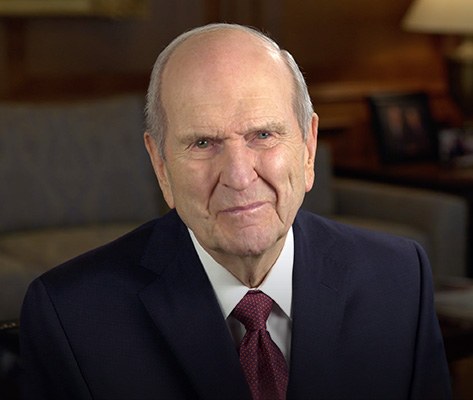 President Nelson Shares Message of Hope During COVID-19 Outbreak
Prophet encourages members to care for themselves and minister to those in need
As concern over COVID-19 continues and worship services of The Church of Jesus Christ of Latter-day Saints are suspended worldwide, Church President Russell M. Nelson posted this message of hope.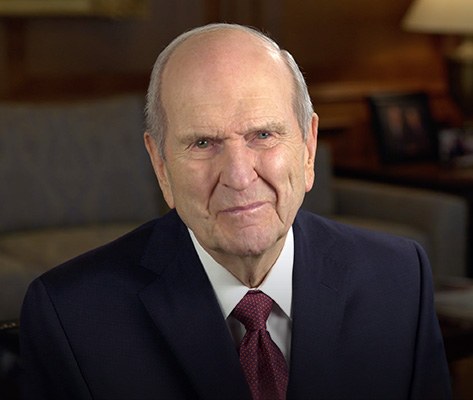 Faith Over Fear
The Rare Spiritual Opportunities Uncertain Times Offer Us
 I am an overly anxious person—someone who lies awake at night replaying minor awkward encounters from each day and worrying incessantly about things that "might" happen.
So you can imagine what the past few weeks of press conferences declaring states of emergency, announcements of temple closures and canceled church meetings, and the thousands of panic-driven shoppers have done to my nerves.
Visit The Oakland Temple
The Oakland Temple is the 15th constructed and 13th operating temple of The Church of Jesus Christ of Latter-day Saints. It stands prominently on top of Temple Hill and shines brightly upon the whole face of Oakland. The Oakland Temple is considered a beacon of hope to the whole Bay Area.
Visitors from all over the world come to this sacred site for its beauty and religious significance. Members of the Church gather inside the temple for sacred religious ceremonies that bring them closer to God, while tourists come to view the temple grounds and enjoy the Visitors' Center. There is something for everyone at the Oakland Temple.