Visit the Oakland Temple
Experience a wonderful moment of peace and reflection at the Oakland Temple. Enjoy the fountains, the beautiful flowers, and take in a stunning sunset. Come visit and bring your family and friends.
7:00 PM at the Oakland Temple Visitors' Center.
There are no event to display!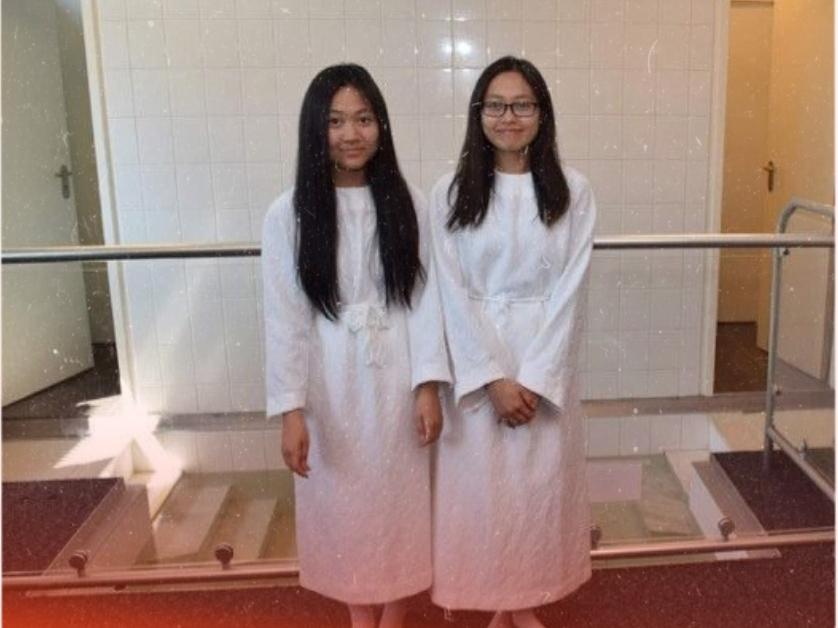 In the Chinese language, the word pioneer is composed of two main characters: xiān and qū. The meaning of xiān is "at the front" and qū is "to ride a horse at a gallop." Similar to riding a galloping horse, xiān qū zhě refers to someone who is first to go forward bravely, exerting all strength to open a new way for others.
The Oakland Temple is the 15th constructed and 13th operating temple of The Church of Jesus Christ of Latter-day Saints. It stands prominently on top of Temple Hill and shines brightly upon the whole face of Oakland. The Oakland Temple is considered a beacon of hope to the whole Bay Area.
Visitors from all over the world come to this sacred site for its beauty and religious significance. Members of the Church gather inside the temple for sacred religious ceremonies that bring them closer to God, while tourists come to view the temple grounds and enjoy the Visitors' Center. There is something for everyone at the Oakland Temple.