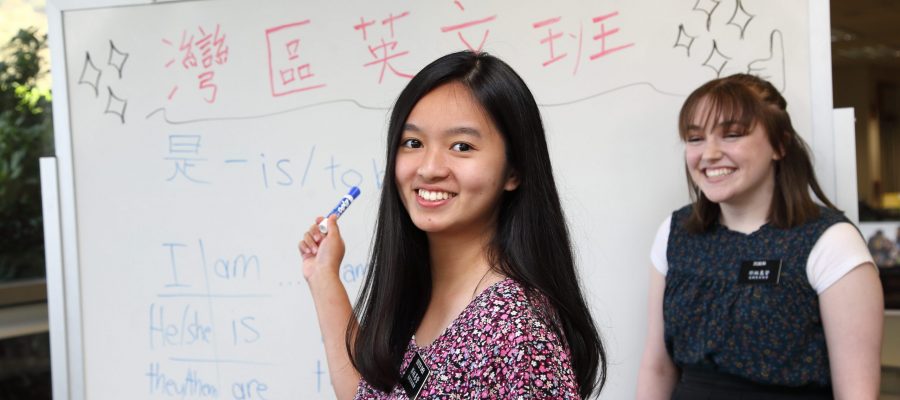 We offer free online English lessons for Chinese, Portuguese, and Spanish speakers in the Bay Area. We are happy to help you improve your vocabulary, pronunciation, and knowledge of English.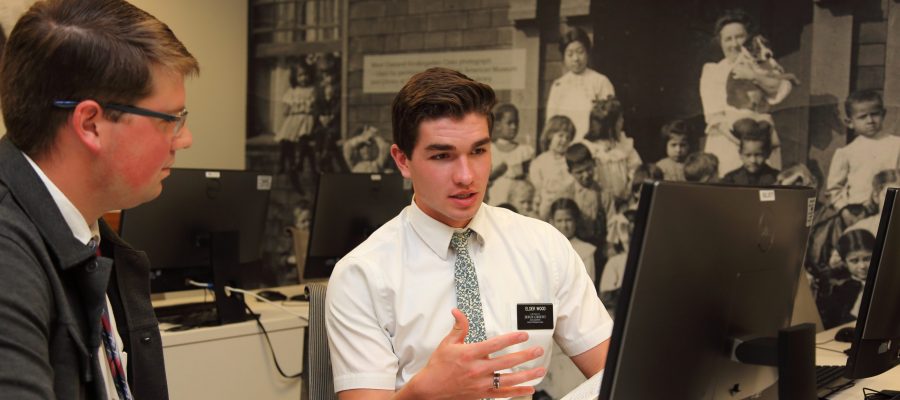 Once you fill out the registration forms one of our friendly volunteers will contact you to set a date to evaluate your English skills. Once you have been evaluated you will be assigned to one of our classes that will best meet your needs. These classes will be held over Zoom, and the class sizes are fairly small and comfortable.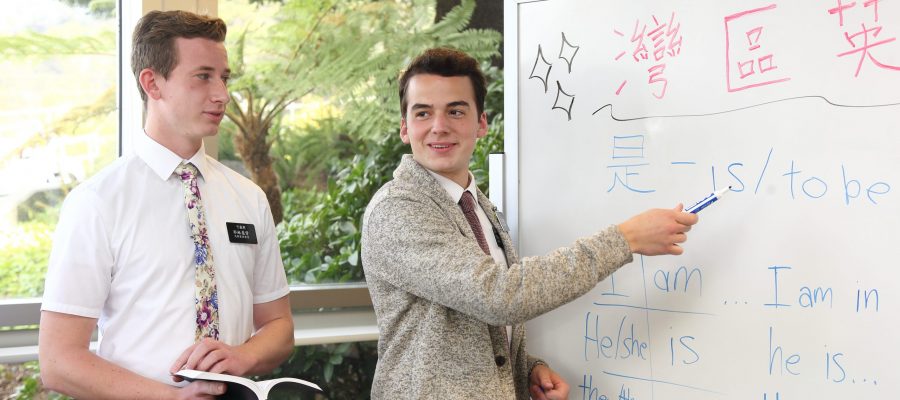 We are young people who choose to spend a small amount of time of our lives in service. We offer FREE English classes for everyone who desires to learn! It doesn't matter what your gender or age.  If you want to learn English, we are here to teach, help, and above all, serve.