At Temple Hill, we host uplifting devotionals, high quality performances, and family-friendly activities. Almost all of our events are free and open to the public; please check each event page for more information. This list does not include weekly Sunday worship services. To be notified of upcoming events at Temple Hill, please subscribe  to our free newsletter below.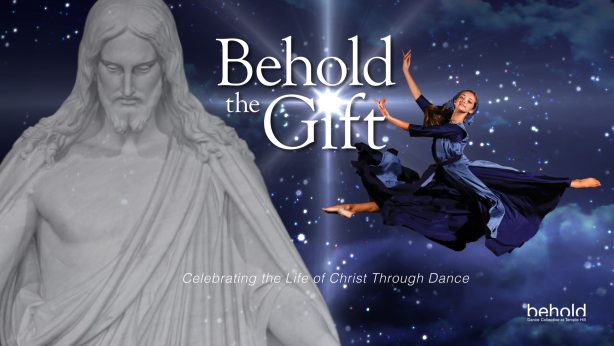 Visitors are welcome and encouraged to come to events. Most events are free to enjoy and are fun for the family. Temple Hill is part of the Church of Jesus Christ of Latter-Day Saints. We host Christian events, concerts, performances, devotionals, and musicals along with our Sunday Worship Services. Some events, such as the Lamb of God performance, are done in collaboration with local Oakland Christian churches and organizations.
Temple Hill is home to the Temple Hill Dance Company, Temple Hill Choir, and Temple Hill Symphony. These organizations have been sharing their talents with Northern California and the Bay Area for years and continue to provide uplifting performances for residents.
During the Holiday Season, Temple Hill becomes illuminated by more than 500,000 Christmas lights. Bring your family to enjoy the lights along with Christmas performances and events.
Frequently Asked Questions