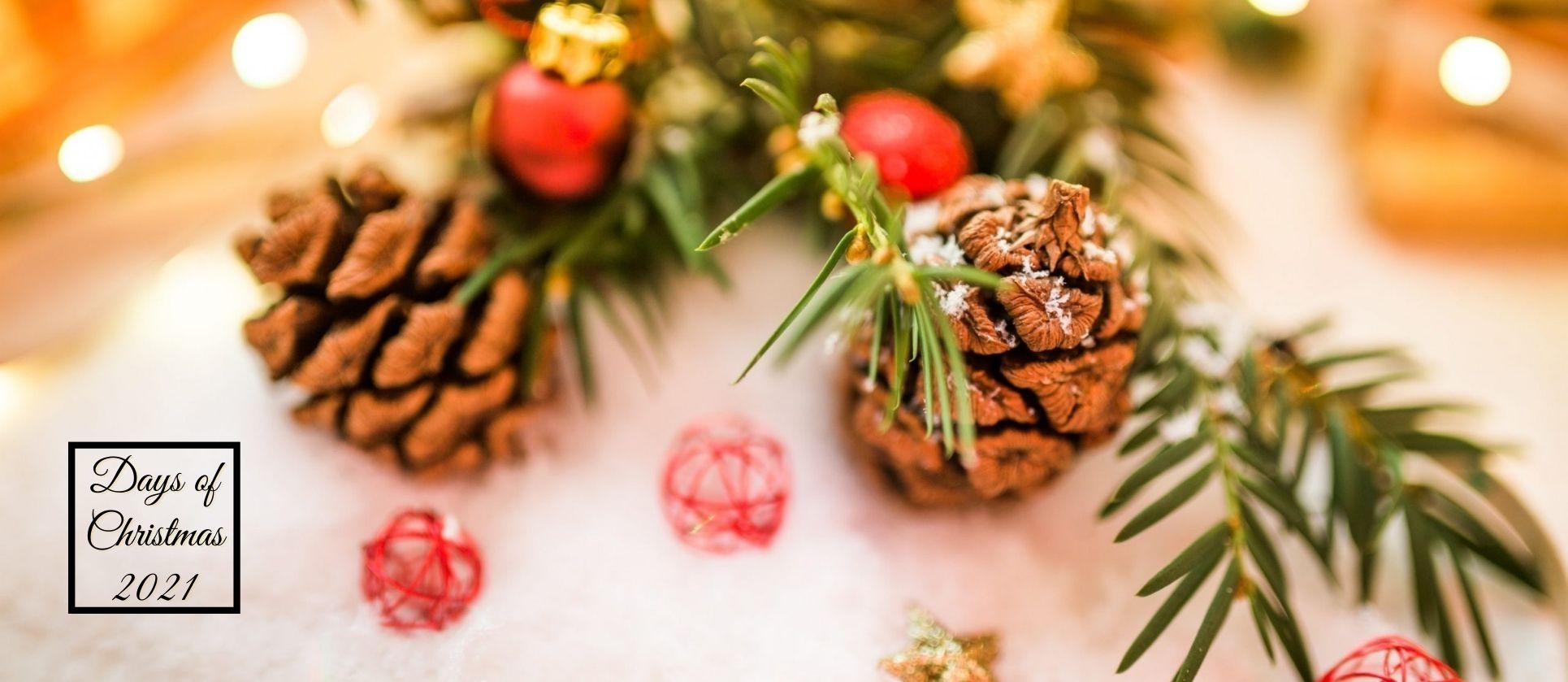 We're excited for this year's upcoming Christmas events. We have a great line-up of talented artists and musicians. Scroll down to the events calendar for dates and times for each of these events.
Scrooge! The Musical
Young Musicians Christmas Celebration Piano Concert
Nutcracker Ballet
Handel's Messiah Sing-Along
Echoes of the Past, Dreams of the Future — A Cultural Celebration
Christmas Treasures with Rachel Grider and Bradley Thompson
Christmas Through the Eyes of Mary and Joseph
Eight Hands Two Grands
Giving Machine Launch and Celebration
CRANDL Chamber Group
Christmas Sampler
Musical Christmas Devotional at the Visitors' Center
Zion Choir
A Cherished Christmas with Kirsten Bradford
O Christmas O Bethlehem by Temple Hill Choir
Singers Amy & Sydney Strong
First Presidency Christmas Devotional
Storyteller Rose Owens
Additional events will be announced soon!
We host devotionals, performances, and activities that are family friendly, uplifting, and high quality. Most events are free and open to the public, but please check the details for the event for more information. This list does not include regular worship services or weekly youth activities. To schedule or feature an event, give us a call or send us an email.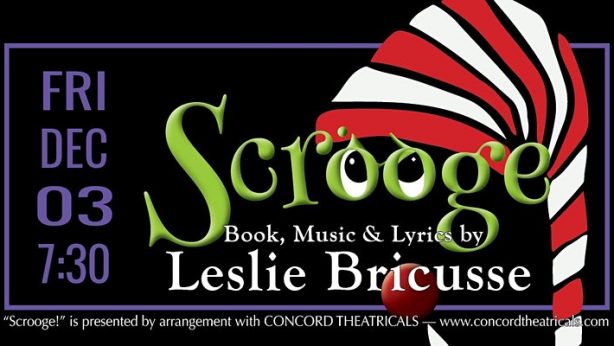 Visitors are welcome and encouraged to come to events. Most events are free to enjoy and are fun for the family. Temple Hill is part of the Church of Jesus Christ of Latter-Day Saints. We host Christian events, concerts, performances, devotionals, and musicals along with our Sunday Worship Services. Some events, such as the Lamb of God performance, are done in collaboration with local Oakland Christian churches and organizations.
Temple Hill is home to the Temple Hill Dance Company, Temple Hill Choir, and Temple Hill Symphony. These organizations have been sharing their talents with Northern California and the Bay Area for years and continue to provide uplifting performances for residents.
During the Holiday Season, Temple Hill becomes illuminated by more than 500,000 Christmas lights. Bring your family to enjoy the lights along with Christmas performances and events.
Frequently Asked Questions