Temple Hill Photos
Our Collection comes from volunteer photographers in the Bay Area. Each photo captures a scenic area of Temple Hill. We invite you to join our team of Honorary Temple Hill Photographers by contributing to our collection. For more information click here.
Our Gallery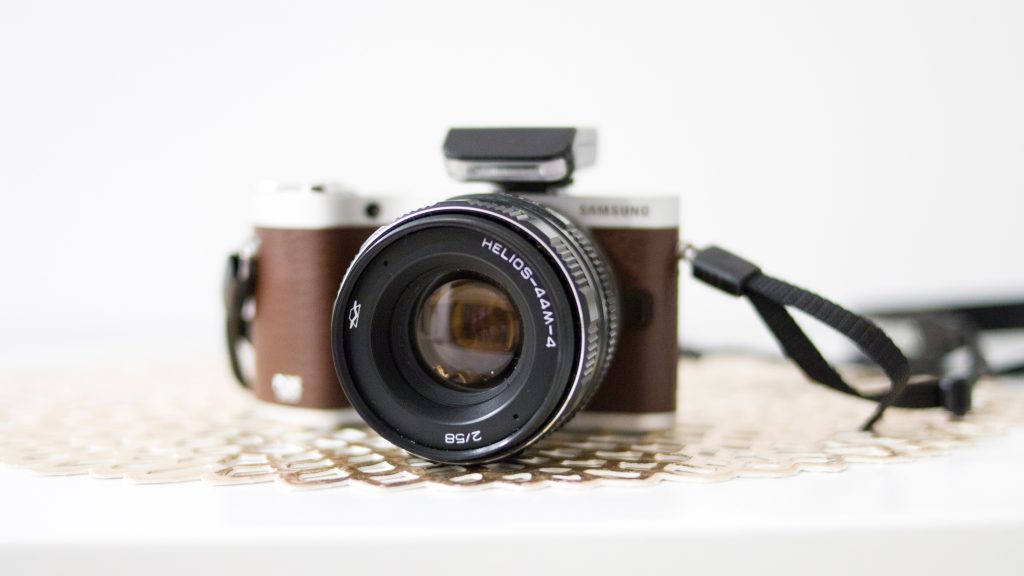 Call to all Photographers
Are you interested in donating photos to templehill.org? Your service will be invaluable for our social media and website. You can become an Honorary Temple Hill Photographer and receive a certificate for your donation. We look forward to your contributions.
All you have to do to qualify is:
Take photos or videos of Temple-Hill (this includes the Oakland Temple, Visitor Center, Family Search Library, & Multistake Center.)
Leave a review of Temple Hill on TripAdvisor, Yelp, or Google Maps with your photo tagged to it.
Fill out our simple Submition form
We thank you abundantly for your donations to our Media Gallery.
(please note that all photographers will be asked for the proper rights to their work.)