Tonga Tsunami Relief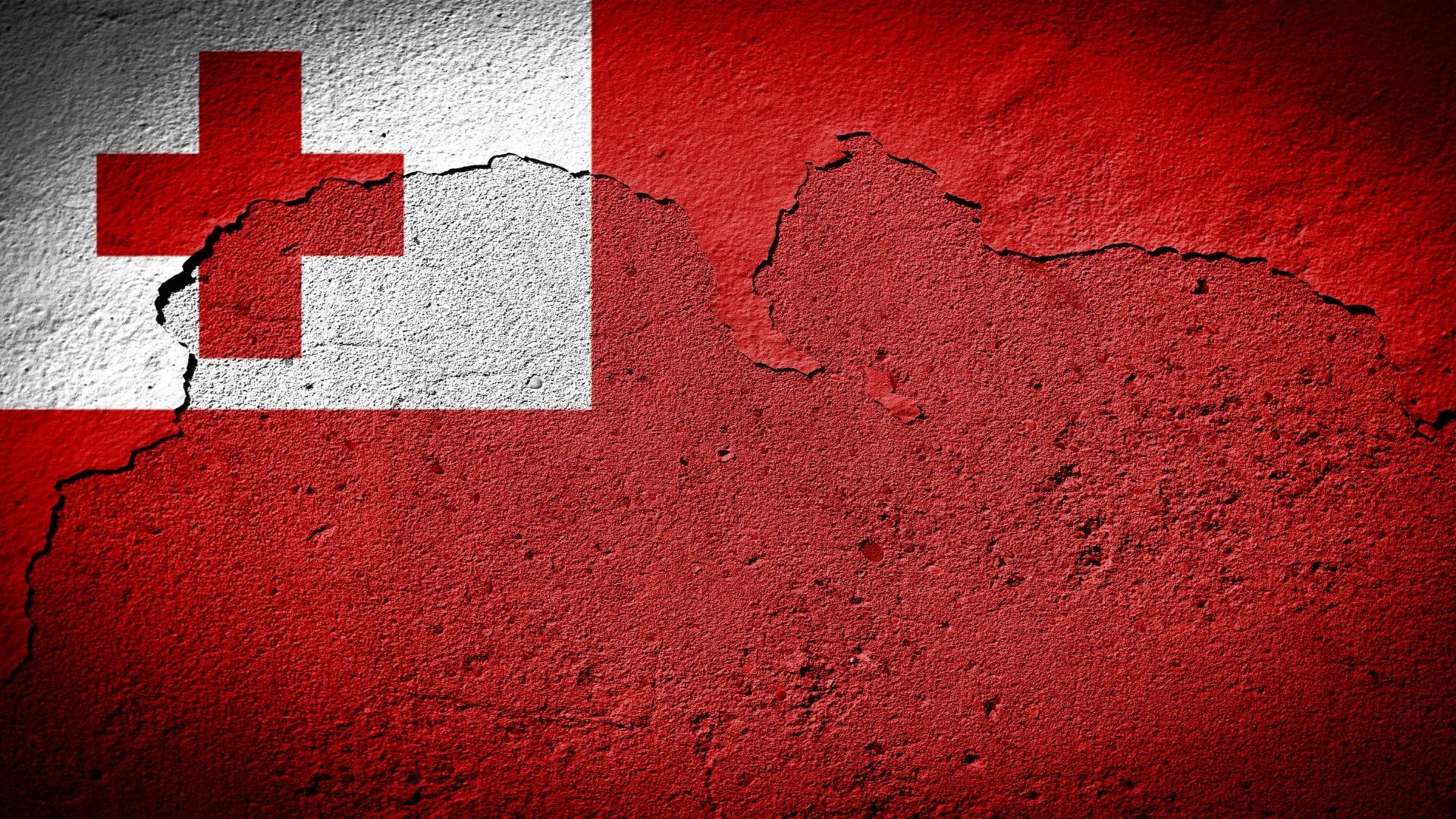 This article was contributed by a local member of The Church of Jesus Christ of Latter-day Saints. The views expressed may not represent the views and positions of The Church of Jesus Christ of Latter-day Saints. For the Church's official site, visit churchofjesuschrist.org.
The Tongan Consulate San Francisco Office
The San Francisco Tongan Interfaith & Community Leaders Coalition
The Regional Pacific Islander Task Force
Taulama for Tongans
January 25, 2022
TONGA VOLCANO TSUNAMI 2022 SUPPLIES/EQUIPMENT COLLECTION
An unprecedented natural disaster affected Tonga on the evening of Saturday 15th January 2022, caused by a Hunga-Tonga Hunga-Ha'apai volcanic eruption. Ash-fall & tsunami waves rising up to 15 meters were generated, striking the main island of Tongatapu; & the 'Eua and Ha'apai Island groups of the Kingdom triggering mass evacuations.
An estimated 84% of the total population of approximately 105,000 has unfortunately been affected. Sadly, this has included 3 confirmed fatalities and a number of injuries have been reported. There has been extensive damage to infrastructure and structures (dwellings, offices & resorts); the power supply; and to domestic & international communication lines. Potable water; crops & vegetation have been severely impacted. A thick blanket of ash covers the whole country with ensuing poor air quality. Many from the severely impacted areas have been displaced from their homes.
The Tonga volcano eruption & tsunami was also felt by neighboring countries in the Pacific Region and as far-reaching to North & South America, Asia, and even parts of Europe. The unpredictability & volatility of the still active Hunga-Tonga-Hunga Ha'apai volcano prevails.
The Government of Tonga is deeply appreciative for the outpouring of generous and timely support, so far. The extensive damage incurred, however, means that the road to recovery will be a slow and lengthy process as Tonga tries to rebuild again.
A joint initiative by the San Francisco Tonga Interfaith, Tonga Consulate General, Regional Pacific Islander Task Force, and & Taulama for Tongans invite people to make donations of supplies/equipment to help Tonga in this time of need. The attached list is a guideline of immediate requested supplies/equipment from the National Emergency Management Office (NEMO) of Tonga.
Drop-offs may be received over the next 4 weeks with the following details:
Venue: The Church of Jesus Christ of Latter-day Saints Culture Hall, 977 Sneath Lane, San Bruno, CA Collection days/times: Mondays – Saturdays from 10 A.M. – 12 P.M. & 4 P.M. – 8 P.M. 
Contact details:
*Tonga Consulate General: Telephone:(650)685-1001, email: [email protected] *Ane Pasina: (650) 834 4777, email: [email protected]
*Martha Misinale (415) 786-4829
Thank you in advance for your generous support to help the Kingdom of Tonga and her people!