Conducting The Egmont Overture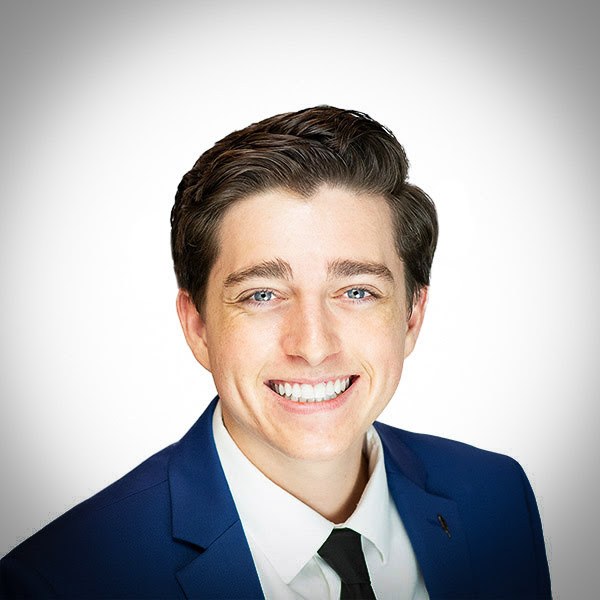 This article was contributed by a local member of The Church of Jesus Christ of Latter-day Saints. The views expressed may not represent the views and positions of The Church of Jesus Christ of Latter-day Saints. For the Church's official site, visit churchofjesuschrist.org.
Written by: Max Adams
When I was a kid, I was obsessed with the cellist Yo-Yo Ma. My family had his recording of Bach's Cello Suites and I thought the way he pulled music from his cello was pure magic. Eventually, I wrote to him and asked for an autograph. When he complied, sending along with a kind note to boot, I knew I was hooked on the cello. I've been playing ever since, and there's no feeling quite so euphoric as being part of an orchestra playing a masterwork together.
I joined the Temple Hill Symphony in 2019 as a cellist, but when an opportunity to conduct arose, I was eager to see if being in front of an orchestra was as fun as being within it. Ever since, I've been working with Maestro Jay Trottier to figure out how to conduct—first picking a piece and then figuring out how to actually conduct it.
When Jay asked me to select a piece to conduct alongside Beethoven's Symphony No. 6, I quickly settled on a long-time Beethoven favorite: the Overture to Egmont. The piece was written in 1809–10 and is based on a play of the same name by Goethe. The play is about a man named Egmont (surprise!) who was a Catholic in 16th century Netherlands. Although he was Catholic, he supported his Protestant neighbors against the oppressive King Philip II of Spain. Ultimately, Egmont was killed for his support of religious freedom, but the piece is a celebratory triumph of fighting for what's right and supporting those who lack the power to fight for themselves. 
I've been working hard to do the story of Egmont justice, and in the process, Jay has taught me that conducting is 80% mental work and only 20% physical work. For every hour beating along with a metronome, I've spent several more hours analyzing chord patterns in the score and working to understand how each melody tells the story of Egmont. Countless hours later, waving a baton around no longer feels as awkward to me as it once did, and I hope that will help me get out of the way of the music. Working with the musicians of the wonderful Temple Hill Symphony, I hope we can feel the triumph of the piece. I hope to see if together we can capture some of Yo-Yo Ma's magic—pulling music from my baton just as he does his cello.