ESL: English as a Second Language
This article was contributed by a local member of The Church of Jesus Christ of Latter-day Saints. The views expressed may not represent the views and positions of The Church of Jesus Christ of Latter-day Saints. For the Church's official site, visit churchofjesuschrist.org.
What is ESL?
ESL is an abbreviation for English as a Second Language. It is a language course developed for learners whose native tongue is not English. The purpose is to help them learn the language naturally through immersion in an English environment and culture, so that they may communicate in English and eventually make English their second language.
Why should I participate in
ESL courses?
The benefits of learning ESL are numerous:
Improving English proficiency comprehensively.
Creating a deeper understanding of American
social structure and culture.
Reading and speaking English fluently is conducive to studies, employment, and daily life.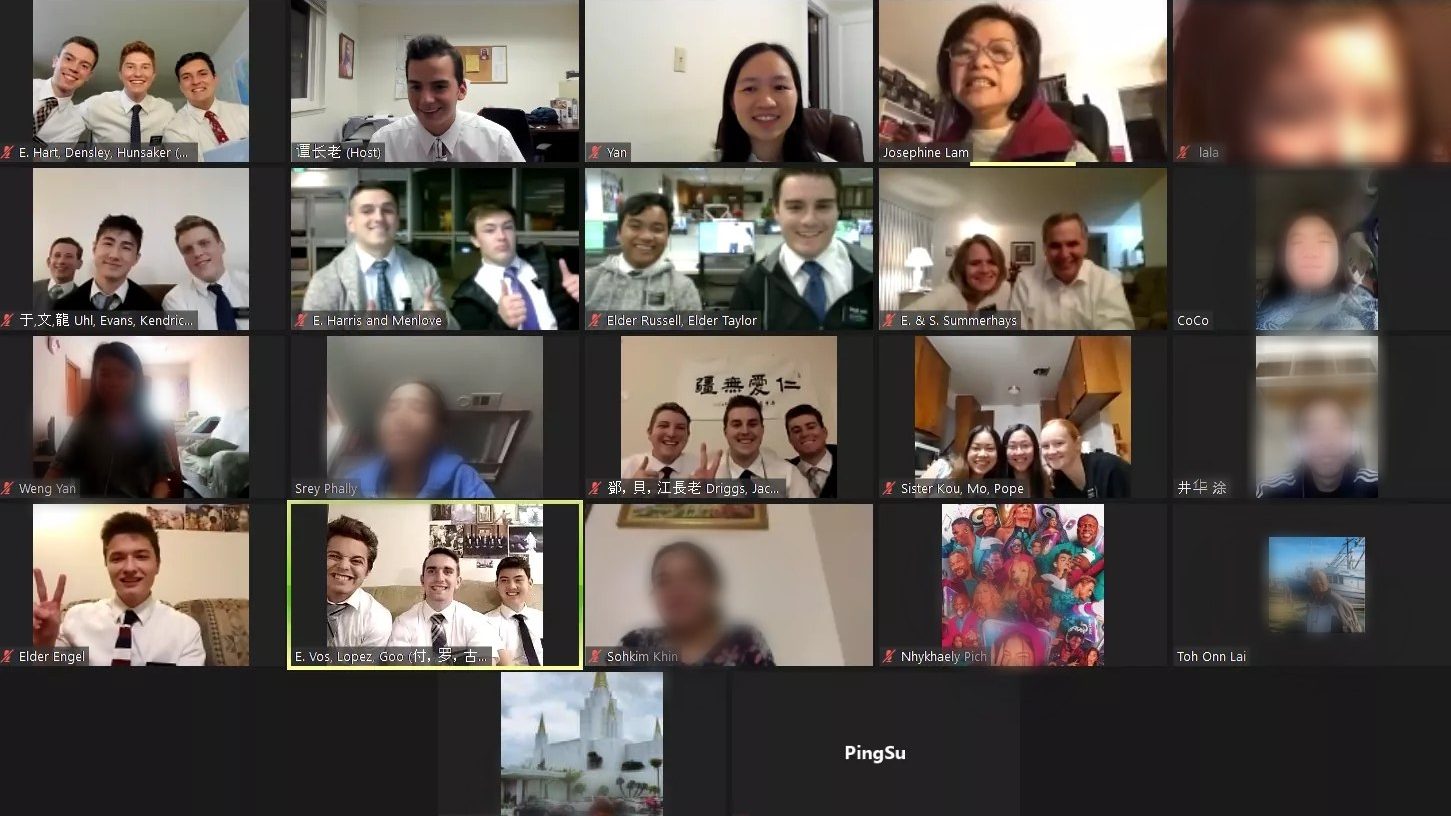 How can I learn English in
the Bay Area?
Good news! There is an immersive ESL English course which can be learned at home. The Church of Jesus Christ of Latter-day Saints provides people with interesting English classes in the Bay Area for free. Many cities in the Bay Area have local American missionaries as teachers. Their purpose is to serve people.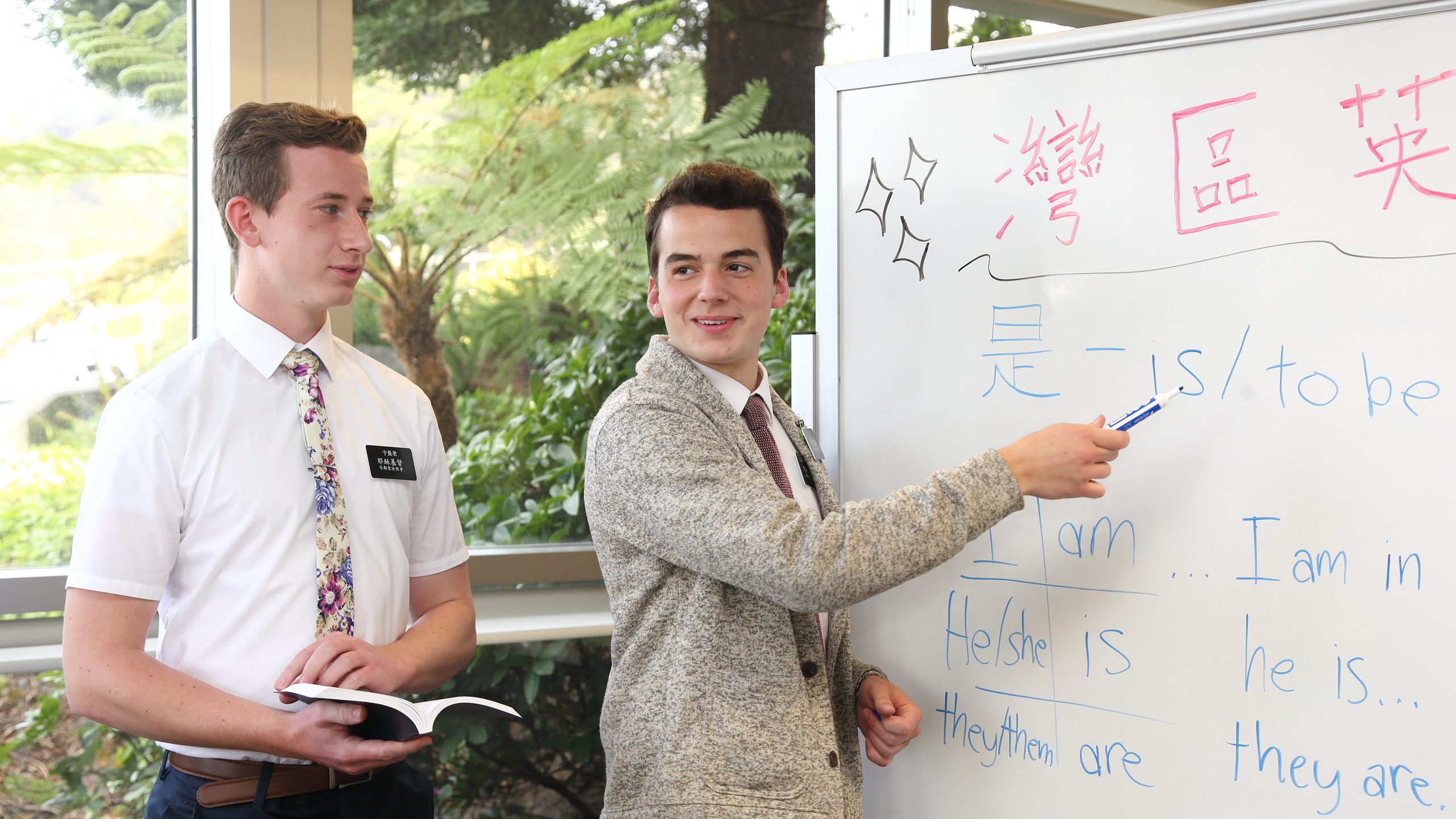 English classes in the Bay Area
The Bay Area English class provided by The Church of Jesus Christ of Latter-day Saints has unique advantages:
The entire course is free; there is no cost at all.
Small class system: Each teacher has only a few students, so adjustments can be made at any time to cater to the students' abilities.
Teacher evaluation: The teacher will assign students to the class that best suits them according to their level of English. Advanced, intermediate, and beginner-level classes are available, so all students have a place, no matter their English abilities.
Friendship: During the learning process, students will have the opportunity to meet new friends, learn together, help each other, cultivate friendship, and have fun together.
Fun: Fully interactive courses and interesting stories allow students to be more active, engaged, energetic, and efficient in learning.
Spiritual growth: 5 minutes of spiritual thoughts every lesson enhances students' self-confidence and motivation to learn.
How to join an English class in the Bay Area?
Interested individuals can click here to fill in and submit the application form. If you have any questions, please call the missionaries at (510) 708-3110. If you want to know more, you can search for "Bay Area English" on Facebook. After submitting the application form, local teachers will contact and help you join the Bay Area English Class.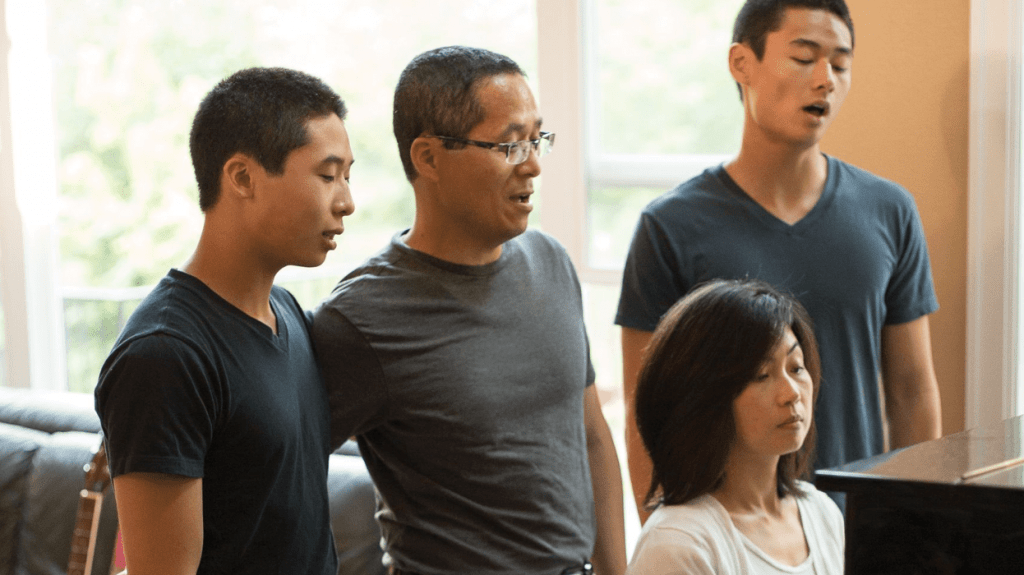 Other ways to learn English in the Bay Area
In addition to participating in English classes in the Bay Area, another way to improve your English is to take a free guided tour of the Temple Visitors' Center in both Chinese and English. The Temple Visitors' Center is located at 4770 Lincoln Avenue, Oakland, California. Tour content includes one of the following:
Jesus Christ/Easter Special Edition
God's Plan for His Family
The Temple
Oakland Temple Square/Easter Special Edition
Find Your Family History (Genealogy)
The Book of Mormon
The Restored Gospel of Jesus Christ
Those who are interested can call the American missionaries who also speak Chinese at (510)-517-2715 to make an appointment. They will prepare an interesting tour for you according to your language and other needs. (Visit https://templehill.org/zh_tw/ for more details.)
On the other side of the Temple Visitors' Center is the Temple Hill Church Center, where many large-scale events and multilingual church gatherings are held. This is another great opportunity to learn English. Getting acquainted with many English and Chinese-speaking church members, interacting with each other, and attending meetings can greatly improve language skills.
Additionally, learning to sing English songs is another effective way to learn English. If you can make time every day to sing in English, it will help in:
Cultivating a sense of English
Learning pronunciation skills
Efficiently memorizing words
Understanding Western language thinking and language habits in a short period of time
Learning foreign cultures
Accumulating vocabulary
Learning grammar
Participating in Bay Area English classes, church gatherings, meeting friends, and singing English songs are all excellent opportunities to hone your language skills in an immersive way. In learning a second language, the most important thing to have is a desire to learn and willingness to improve.