Botanical Gardens & Fountains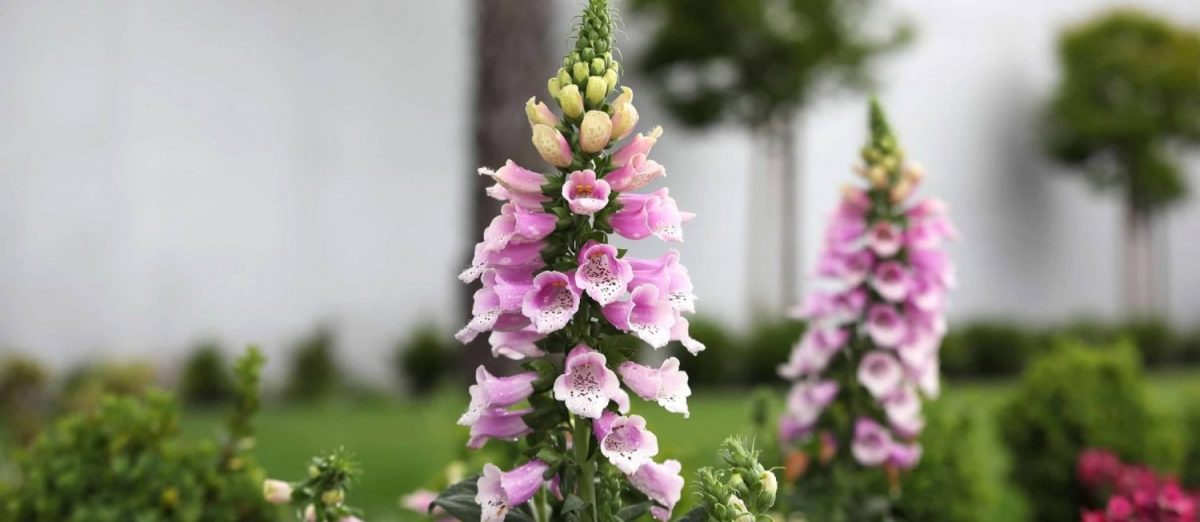 This article was contributed by a local member of The Church of Jesus Christ of Latter-day Saints. The views expressed may not represent the views and positions of The Church of Jesus Christ of Latter-day Saints. For the Church's official site, visit churchofjesuschrist.org.
Temple Hill Gardens
4780 Lincoln Avenue, Oakland, CA 94602
Hours: 9:00 am – 9:00 pm
Visitors Invited. Free Parking.
Come visit the highly rated botanical gardens at Temple Hill. Visitors are welcome and admission is free. Our professional gardeners take exceptional care to make sure these sacred grounds are well cared for and look beautiful for all who come.
You will feel peace as you stroll along the pathways to experience the smell of thousands of flowers, hear the running water from the stream flowing from fountain to fountain. As you approach the Temple and go inside the front entrance you will experience the calming effect of the reflection pool, its eight pillars and the waterfall coming from the Roof Garden.
As you walk around the Oakland Temple Grounds you will find many opportunities for great photos, so make sure your smartphone is fully charged!
Things to remember for your visit:
The Center Bridge is a great place for a selfie or group photo with the Temple in the background.
Don't forget to give the Oakland Temple a 5-Star review on TripAdvisor or Yelp. Please include a few of your favorite pictures for others to enjoy.
Share your experience and photos with your family and friends on Facebook or Instagram. #visittemplehill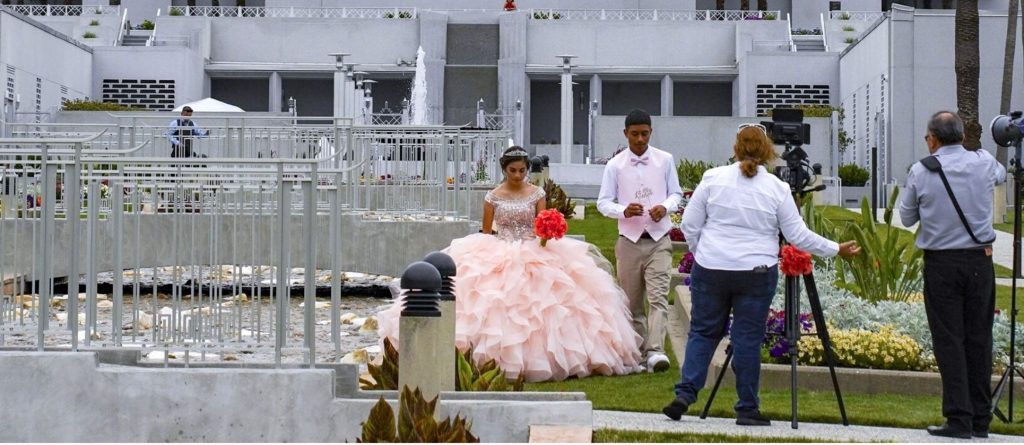 During your visit, don't be surprised when you come to see a photo shoot in progress for a wedding couple or a Quinceañera, which is the the celebration of a Hispanic girl's 15th birthday, marking her passage from girlhood to womanhood.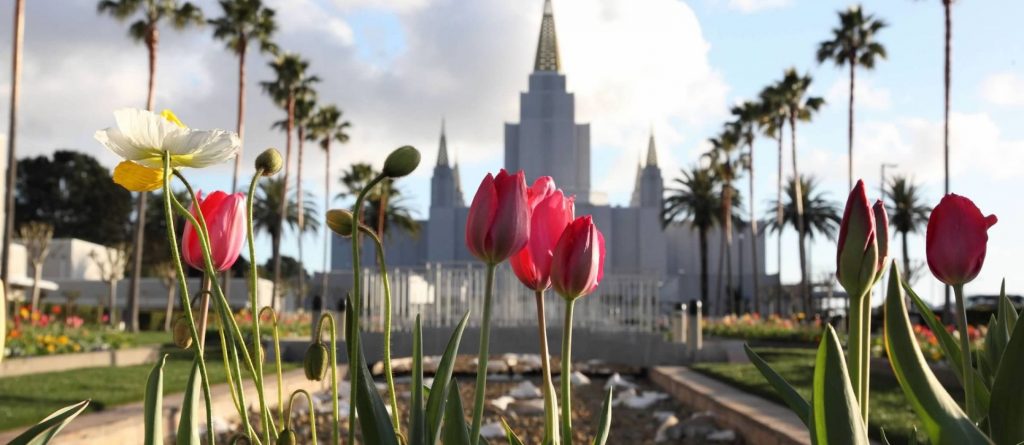 Easter time is a special time to visit the Temple Hill Gardens. The gardeners plan months in advance by planting thousands of tulips at just the right time so they are in full bloom a few weeks before, during and after Easter.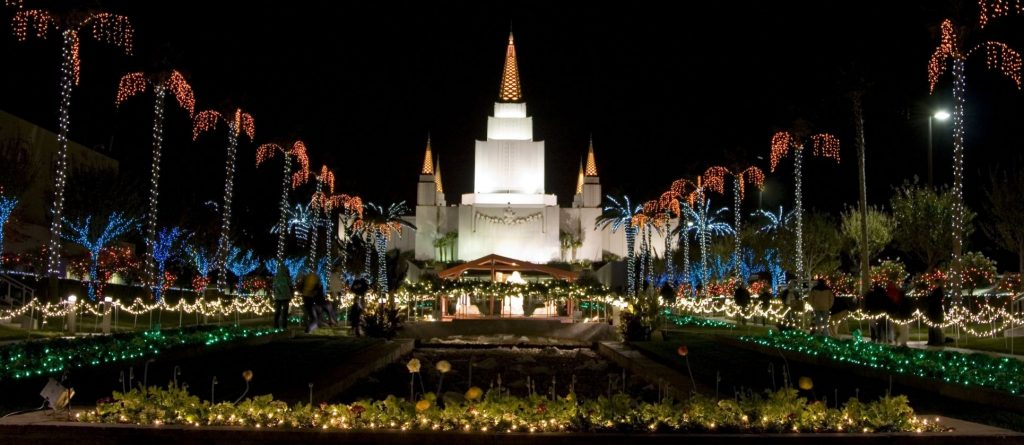 During the holiday season, the Temple Hill Gardens are illuminated with over 500,000 lights of gleaming Christmas lights that radiate the love of God to all who come and see. The beautiful Nativity scene is also a must see experience which is enhanced by the Christmas music playing in the background. You are sure to feel your Savior's love as you enjoy a Christmas stroll.
For the gamers in the group, there are locations Pokemon Go, Harry Potter Wizards Unite, and Jurassic World Live at Oakland Temple Hill.