Rooftop Garden Terrace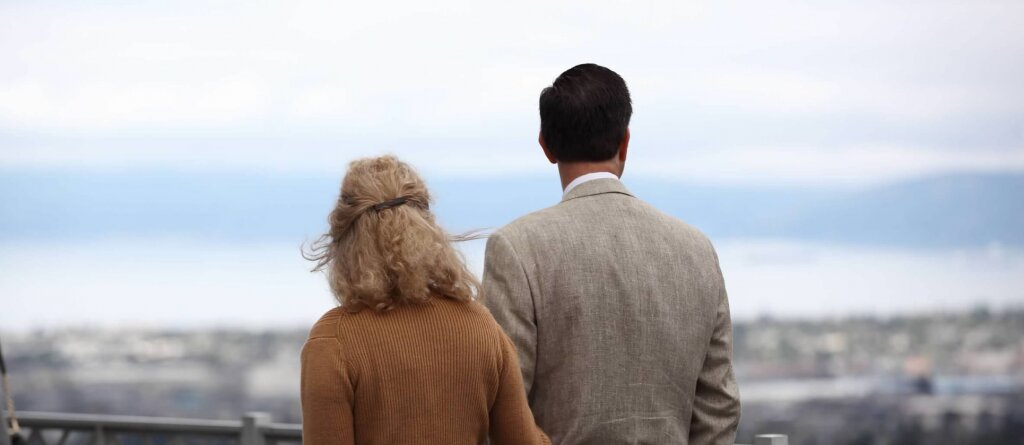 This article was contributed by a local member of The Church of Jesus Christ of Latter-day Saints. The views expressed may not represent the views and positions of The Church of Jesus Christ of Latter-day Saints. For the Church's official site, visit churchofjesuschrist.org.
There's a hidden gem at Temple Hill that not a lot of visitors know about. Just before the entrance doors to the Oakland Temple, there is a front courtyard with a reflection pool and waterfall. On the sides of the courtyard, there are stairways that lead up to the Temple Roof Garden Terrace.
The rooftop botanical gardens provide spectacular views of the Bay Area, including downtown Oakland, the Bay Bridge, Yerba Buena Island, downtown San Francisco and the Golden Gate Bridge.
This is a very unique feature of the Oakland Temple because it is the only temple in the world with a rooftop garden, and it's open to the public.
These day or night views are described by some visitors as "The Billion Dollar View." Others have described the views of Oakland and San Francisco Bay as stunning, beautiful, inspiring, and a must see! In addition to the view of the Bay, the sunsets are breathtaking. It is a favorite spot of many local photographers to capture the renowned beauty of the California sunsets.
The gardens have thousands of flowers, many palm trees, a wide variety of bushes and plants that remind us of the many beauties that God has created for our benefit and enjoyment. Just like Moses and other prophets have done in years past, you too can go to the Lord's mount where it is quiet, secluded and have a place where you can connect with God, feel his love and have peace.