Where can I hangout in Oakland?
This article was contributed by a local member of The Church of Jesus Christ of Latter-day Saints. The views expressed may not represent the views and positions of The Church of Jesus Christ of Latter-day Saints. For the Church's official site, visit churchofjesuschrist.org.
The Bay Area is a hot spot for thousands of travelers who come to explore its natural beauty, diverse culture, and endless recreation.
While enjoying the Bay Area, make sure to plan a stop at the Oakland Temple Visitors' Center. The Oakland Temple welcomes visitors from all over the world and can conduct guided tours in multiple languages.
Oakland Temple Rankings
Highly reviewed on TripAdvisor and Yelp, the Oakland Temple is the gem of the Bay Area. The family-friendly environment and beauty of the grounds make it a peaceful resting spot for travelers, road trippers, and locals, and there is plenty to see and do.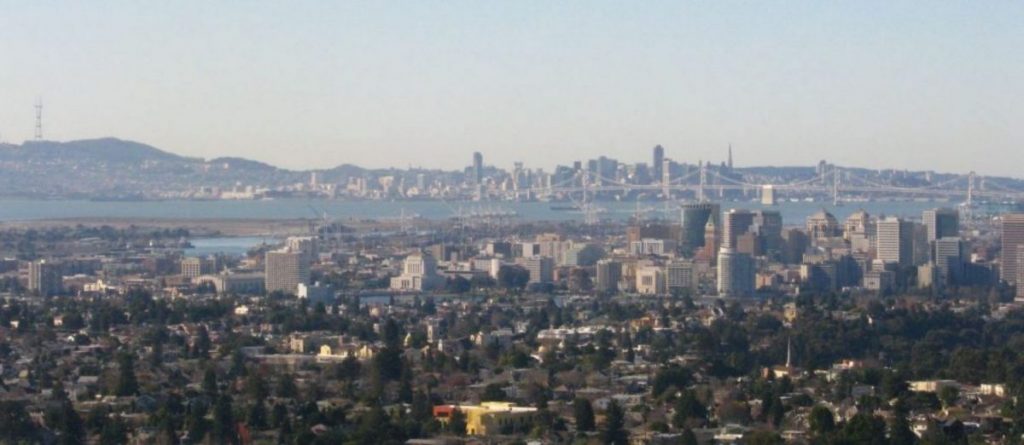 What to Do?
The Oakland Temple Visitors' Center offers a wide variety of things to do. Walk the gardens, rest your feet and gaze at the beautiful sunset view, or take a historic tour with our missionaries. It even offers a family history center, where people can learn about their ancestors.

The Oakland Temple is known for its scenic views and ideal location for taking photos. From the temple grounds, it is easy to see the layout of the whole Bay Area.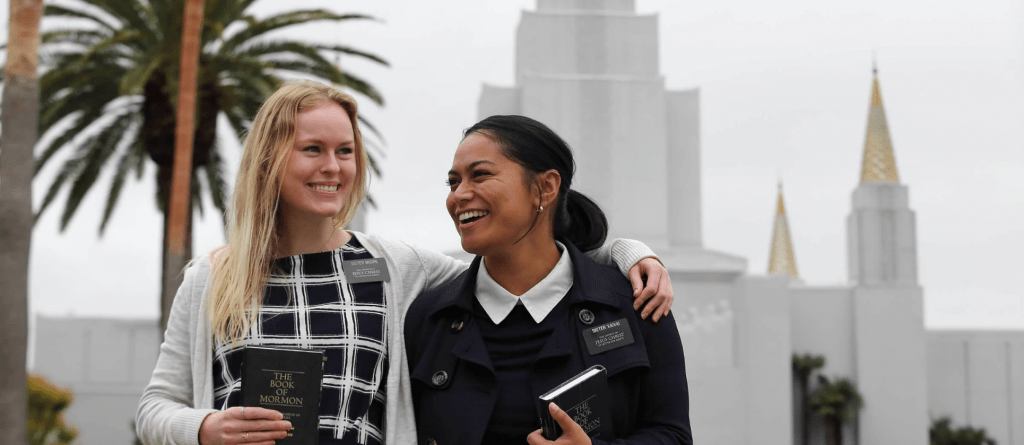 The Missionary Experience
The best part of visiting the Oakland Temple is that it is all free of charge! The Oakland Visitors' Center is operated by volunteer missionaries. These young adults are available to answer questions about the beliefs of The Church of Jesus Christ of Latter-day Saints. Make sure to ask for a free copy of The Book of Mormon, which is available in several languages, or a CTR ring (which stands for "Choose the Right").
The beautiful scenery and historical richness of the Oakland Temple is open to all. The visitors' center is a place of peace and learning. Come and see it today.
To book your tour click here.
To learn more about the Oakland Temple click here.
Heard of our Family history center?