Bay Area Youth Connecting With Their Ancestors
This article was contributed by a local member of The Church of Jesus Christ of Latter-day Saints. The views expressed may not represent the views and positions of The Church of Jesus Christ of Latter-day Saints. For the Church's official site, visit churchofjesuschrist.org.
Hello! My name is Kekoa Quereto. I'm 18 years old, and I'm from Danville, California. On June 15th, 2019, there was a youth devotional to celebrate the rededication of the Oakland Temple, after a long period of renovation. For this event, I was asked to be a part of a video about family history and undertake a project that would allow me to develop a bond with an ancestor of mine.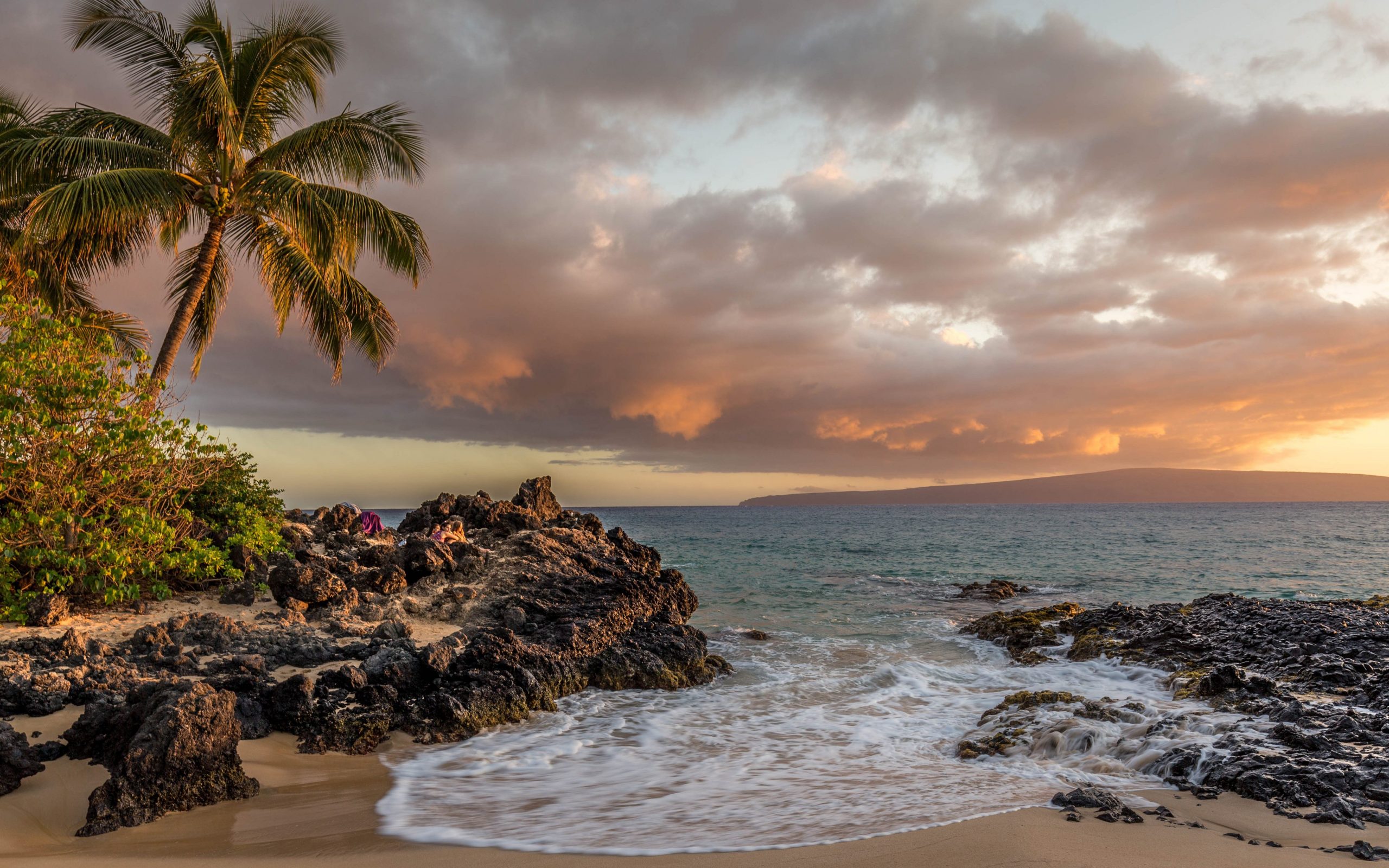 Family Heritage
I chose to digitize an old vinyl record of my great-grandmother and the singing group she participated in on the island of Kauai. Her group, the "Coco Palms Ambassadors," sang from the late 1950s to the early 1980s. Singing is an enormous part of my family's heritage, and in digitizing the record, my family and posterity would be able to pass down the music, even after the record—which is already warped and scratched—was gone.
Hearing the chorus that my great-grandmother was part of had a significant impact on me. While working on this project, my father told me old family stories I had never heard before. This built my testimony in an unexpected way; I was able to grow a connection to my ancestors, and gain a greater understanding of what family history means personally to me.
Enthusiasm in family history
Initially, I was a little worried since my project was slightly different from those of my family members. Because most of my family's temple work has already been done, that wasn't something I could focus on. What I found instead was a profound connection to the people who came before me and how the things they did affect my culture and my life. I now have increased motivation and enthusiasm to study my family's history.