What is Oakland known for?
This article was contributed by a local member of The Church of Jesus Christ of Latter-day Saints. The views expressed may not represent the views and positions of The Church of Jesus Christ of Latter-day Saints. For the Church's official site, visit churchofjesuschrist.org.
Oakland is known for many things, including having more artists per capita than any other city in the world. It also hosts the infamous, "Oak-ness Monster," which lurks in the depths of Lake Merritt. But the crowning jewel of the Bay Area has to be the Oakland Temple because its beautiful, castle-like spires are a well-known landmark.
Oakland is a city of diverse ethnicities—a grand melting pot of many cultures, traditions, and foods. A night in this city can feel like a mini world tour. The population represents almost every ethnic group in the world, speaking over 125 dialects.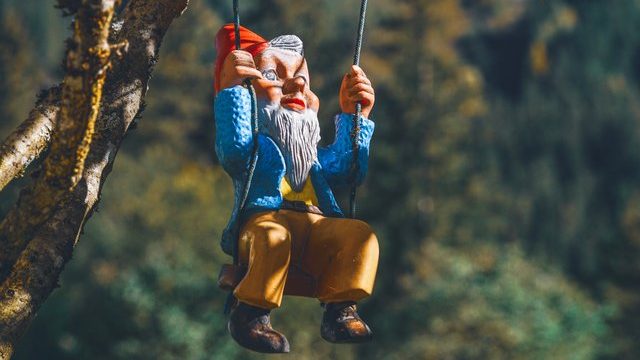 Mischievous Gnomes
Oakland is full of surprises and things to do. It is known for its diversity, culture, and shockingly, its gnome population! These rascally creatures can be found throughout the Bay Area. In 2012, an anonymous man started painting gnomes on little wooden boards and nailing them to the bottom of utility poles. The practice of displaying these gnomes has become quite popular.
Now there are over 6,000 gnomes scattered throughout Oakland. Almost every street has a gnome, and each gnome has a unique fashion.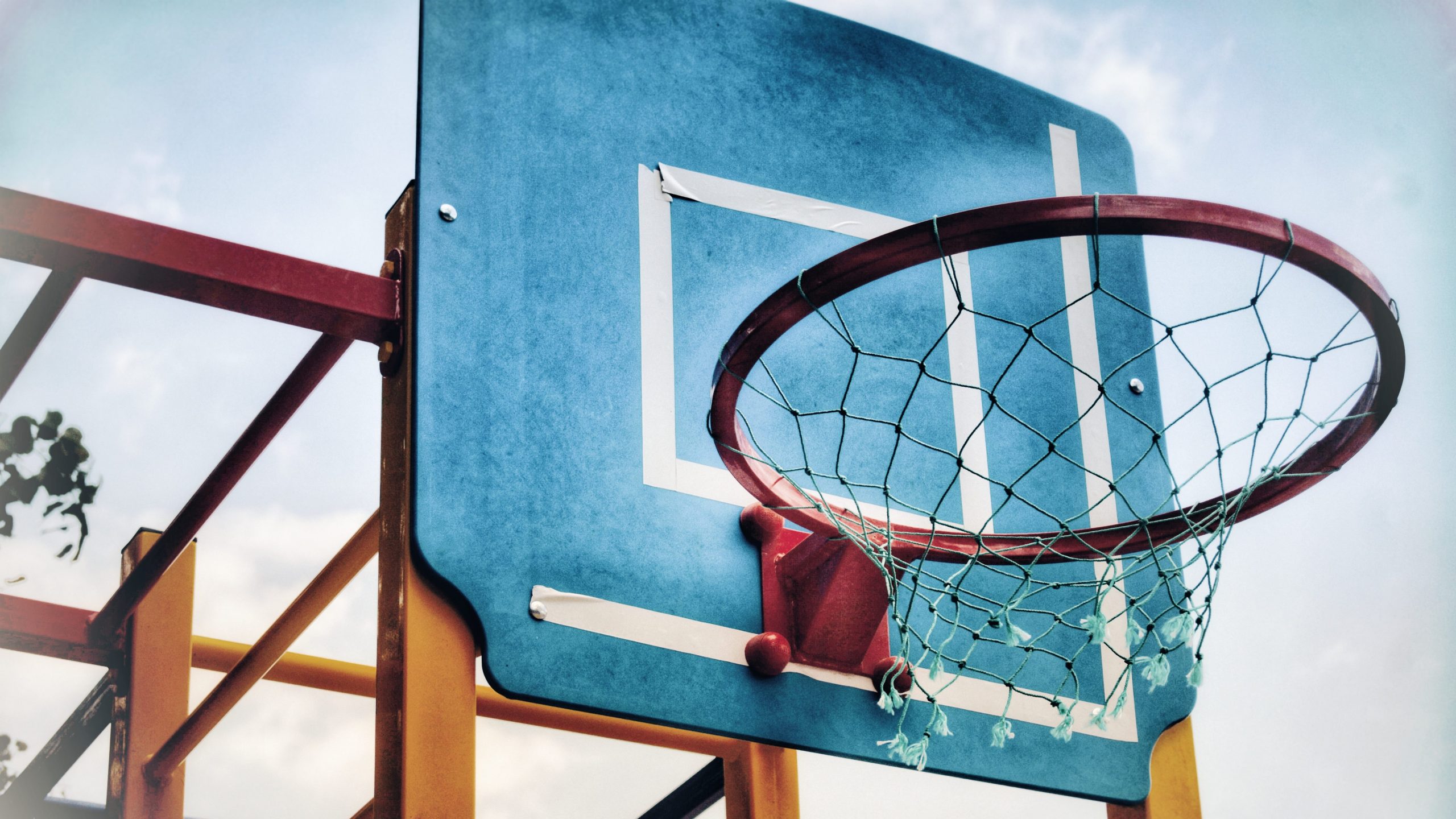 Sports
Oakland is a city with a wide variety of sporting events, both amateur and professional. Locals are very proud of and passionate about their favorite team and sports. Whether basketball, football, or baseball, the Bay Area has it.
Oakland Temple
Just like its home city, the Oakland Temple is unique. The temple is unlike any other temple of The Church of Jesus Christ of Latter-day Saints. Constructed in 1964, it was the 15th built and is the only one without windows. The temple design was based on Asian architecture, to reflect some of the cultural influences that surround it. It now stands as a symbol of light and hope to all in the area.
The Oakland Temple resides on top of Temple Hill as a shining landmark for the whole Bay Area.
To book your tour click here.
For more information about the Oakland Temple click here.