What is there to do in Oakland?
This article was contributed by a local member of The Church of Jesus Christ of Latter-day Saints. The views expressed may not represent the views and positions of The Church of Jesus Christ of Latter-day Saints. For the Church's official site, visit churchofjesuschrist.org.
The Oakland Area is filled with things to do for all types of people. Because Oakland is a giant melting pot of ethnicities, it is easy to find a little bit of culture in every corner of this city. It also offers scenic vistas, majestic redwoods, and sites offering historic tours.
Here is a list of 3 popular things to do while in the Oakland Bay Area:
1. Oakland Temple
Highly reviewed on TripAdvisor and Yelp, the Oakland temple is the gem of the Bay Area. With its beautiful gardens and incredible views, it is frequently used as a peaceful resting spot for travelers, road trippers, and locals.
The Oakland Temple Visitor center offers a wide variety of things to do. Rest your feet and gaze at the beautiful sunset view, or take a historic tour with our missionaries. It even offers a family history center, where people can learn about their ancestors.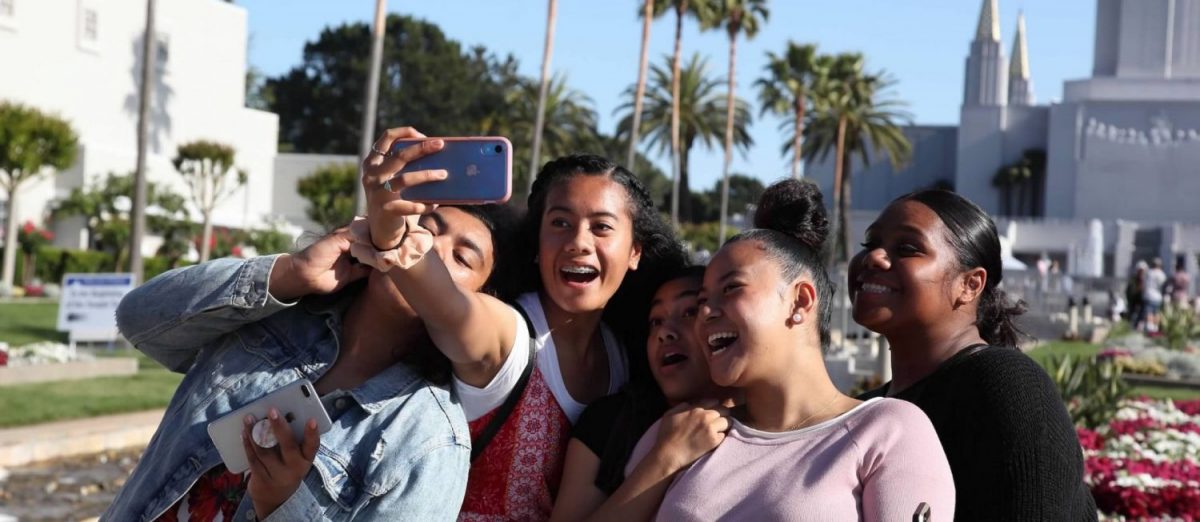 The best part of visiting the Oakland Temple is that it is all free of charge! The Oakland Visitors' Center is operated by volunteer missionaries. These volunteers are usually youth from all over the world, who are trained to help make a temple visit an enjoyable experience. A visit to the Oakland Temple is sure to be a positive addition to any trip to Oakland.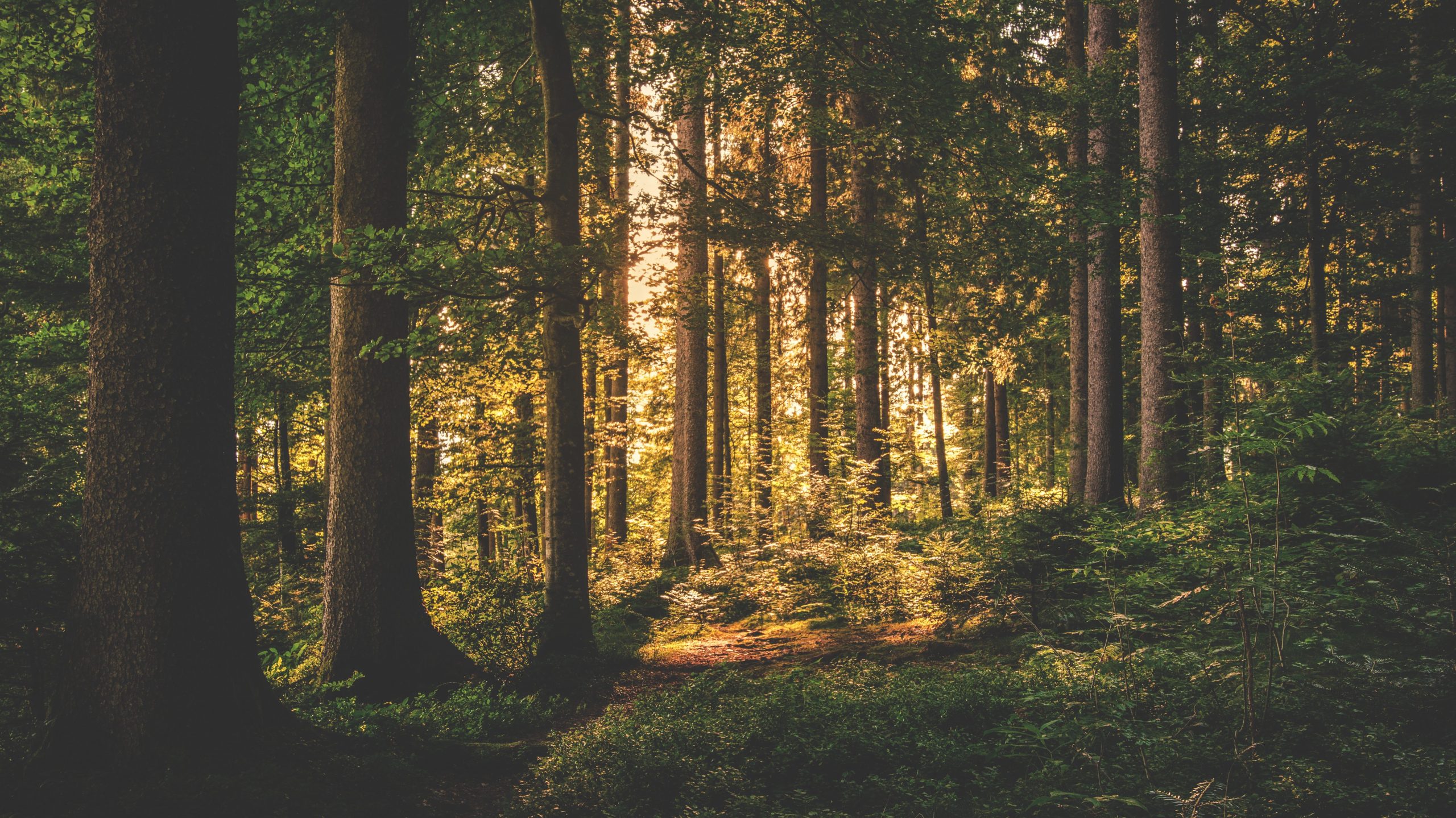 2. Reinhardt Redwood Regional Park
This hidden redwood forest is a nature lover's paradise. Many travelers enjoy wandering the scenic trails and dining at the reserved picnic areas. The park also includes a children's play area and group camping sites. It is common to see wildlife such as deer, raccoons, squirrels, and even perhaps a golden eagle.
3. Mountain View Cemetery
Though it may seem odd for a cemetery to be a point of attraction, locals in the Oakland Bay Area consider Mountain View to be more like a scenic park. Many visitors stroll through the cemetery to clear their heads and get in tune with nature. Others are attracted to the rich history and lavish architecture of the tombstones. Many famous people from California history are buried here, including Samuel Merritt, Black Dahlia, James Earp, and the renowned chocolatier, Domingo Ghirardelli.
To book your Oakland Temple Tour, click here.
To learn more about the Oakland Temple click here.