Can a non-Latter-day Saint get married in the Oakland temple?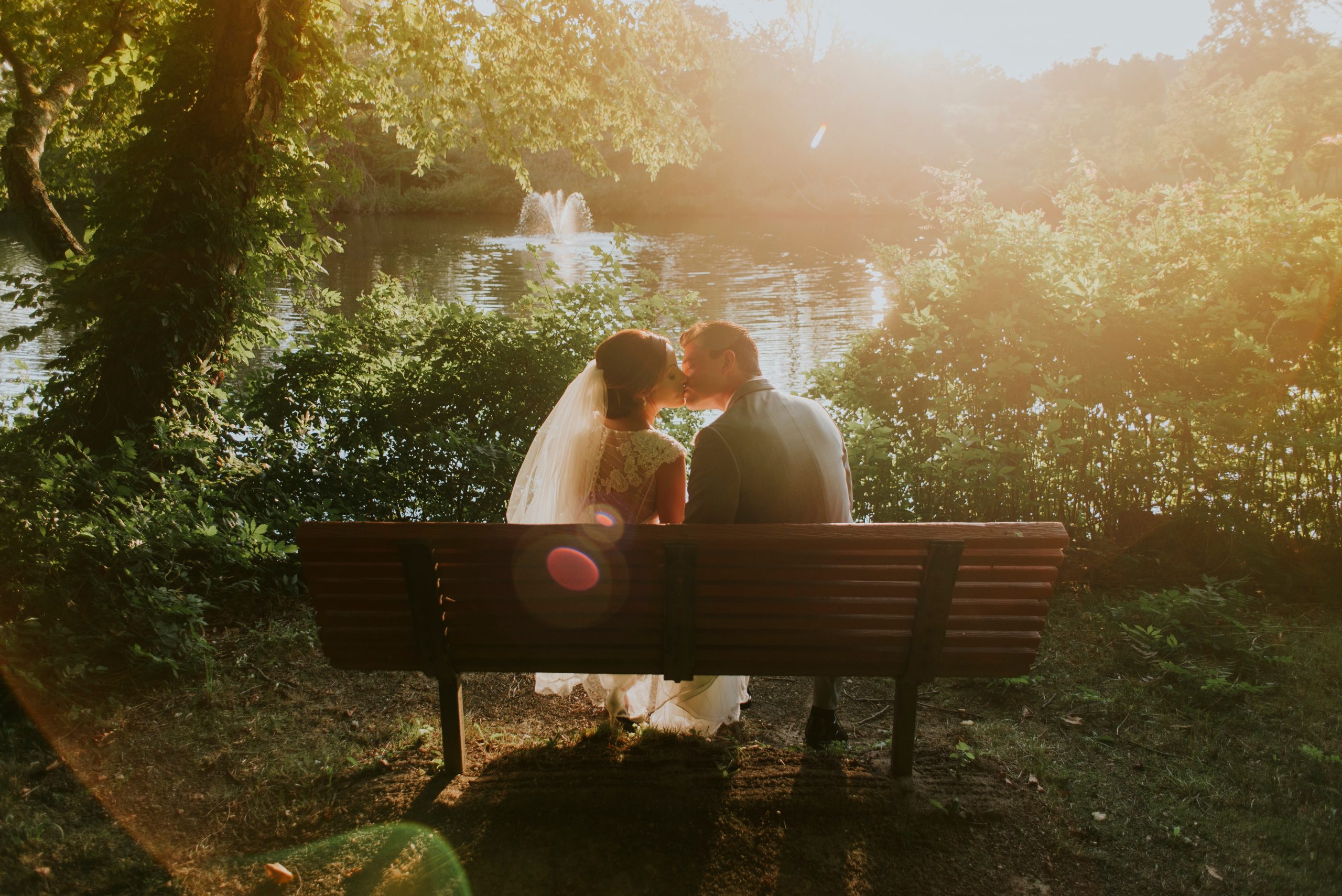 Only members of The Church of Jesus Christ of Latter-day Saints are permitted to be married within the Oakland Temple.
It is necessary for the couple and everyone in attendance to carry a special recommendation to enter the temple and participate in sacred ordinances. This recommendation is given to Latter-day Saints who have committed to follow the teachings of the Church. Only members of The Church of Jesus Christ of Latter-day Saints can obtain this permission.
Did you know?
Members of The Church of Jesus Christ of Latter-day Saints prefer not to be called "mormons" anymore? The term "mormon" is a nickname that comes from a book of scripture called "The Book of Mormon: Another Testament of Christ.".
The word Mormon is acceptable to use in proper names and titles like the Book of Mormon, or in historical expressions like the Mormon Trail, but we ask that you refer to us as "Latter-day Saints" or "members of the restored Church of Jesus Christ."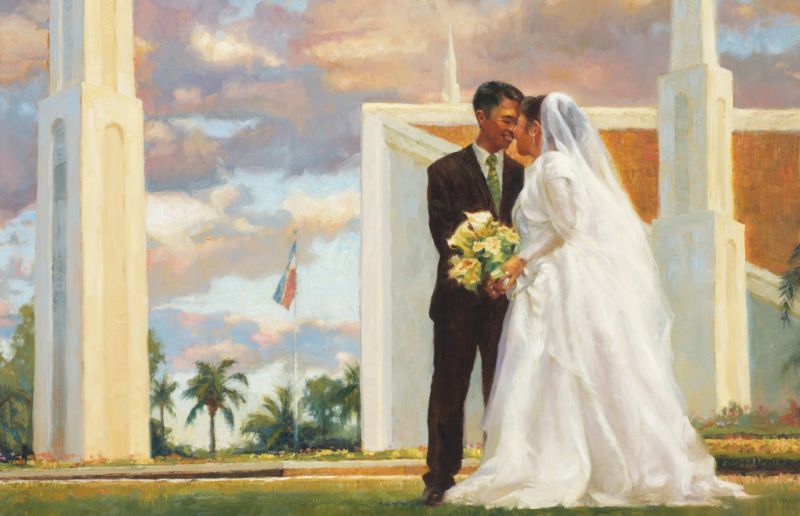 What makes Temple Marriages different?
The Church of Jesus Christ of Latter-day Saints believes that marriage is eternal. This goes beyond the common wedding vow, "Til death do we part," and is called a temple sealing.
In the temple, promises are made between the marrying couple and God. During the ceremony, the couple promises to love one another, and commits to follow Jesus Christ. In return, they are promised sealing blessings that enable them to continue to be a family unit forever. It is known as a sealing because it bonds families together for this life and the afterlife.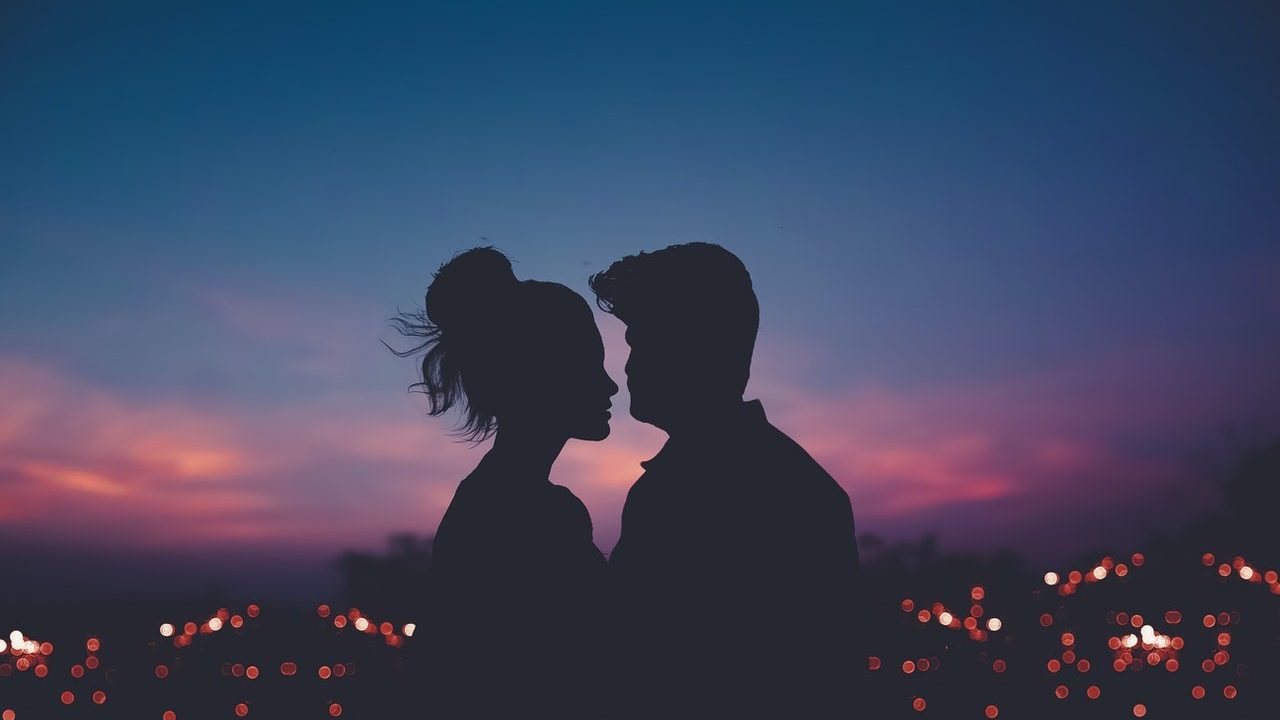 Who can participate?
While only faithful members of The Church of Jesus Christ of Latter-day Saints can participate in these weddings, sometimes couples are married civilly, before being sealed in the temple.
After a temple has been dedicated, the temple grounds and visitors' center are available for everyone to enjoy. However, inside the temple is then reserved for faithful members of the church who wish to participate in temple ceremonies.
Proxy for the dead
There are thousands of temple sealings that take place in the Oakland Temple every single year. This sealing ceremony is also performed for ancestors that have already passed. Volunteers in the temple act in proxy, and seal their family together, allowing them to accept or decline these promises.
Temple sealings are beautiful ceremonies that unite families for all eternity. They allow members of the church to celebrate an endless life with those they love. This is one of the most sacred ceremonies to take place within the temple and is cherished among the Latter-day Saints.
For more information about the Oakland Temple click here.
To learn more about what happens inside the temple click here.
To book your tour click here.