Temple Hill After Christmas
This article was contributed by a local member of The Church of Jesus Christ of Latter-day Saints. The views expressed may not represent the views and positions of The Church of Jesus Christ of Latter-day Saints. For the Church's official site, visit churchofjesuschrist.org.
The Christmas Season is over, which means that our decorations, festive lights, and music have come to an end for this season and will be back November 26, 2021. We hope that each one of you had the opportunity to visit Temple Hill during the season, and were able to enjoy our holiday celebration.
However, just because the season is over doesn't mean that you have to wait to visit until next year. Check out what we have planned for 2021.
A New Year full of Celebration
Temple Hill is kicking off the New Year right with plenty of celebrations in mind for 2021. Among these will be a grand spring festival, a month dedicated to Easter, and cultural events unlike any other.
This year, we plan on focusing more on the diversity of the Bay Area and we will be hosting activities for everyone, culminating in special performances, featuring several iconic figures. We hope that you stay tuned in to what we have to offer and make regular visits to TempleHill.
Scenic views
Do you and your family have the "post-Christmas blues" and need something to do? Many consider Temple Hill to be the best view of the bay and by far the best place to watch the sunset. Enjoy the peace of the gardens, the flowing fountains, and the great views of the bay. Some refer to the view from Temple Hill as the "Million Dollar View" of the Bay Area. It will be sure to wash that wintertime blues away.

Everyone is welcome to explore our temple grounds between 7 a.m. and 8:30 p.m.
Visitors' Center
4766 Lincoln Ave, Oakland, CA 94602 (510) 328-0044
Monday – Thursday: 1:00 PM – 9:00 PM Friday – Sunday: 1:00 PM – 9:00 PM
Free Parking. Free WiFi.
Clean Restrooms and Water Fountains
Virtual Tours
Have you heard of our free virtual tours? If not, then now is the time to sign up.
You can take a guided tour with one of our friendly volunteers. On the tour, you may view the scenery from inside, enjoy the peaceful reflection pool and fountains, be guided through interactive displays, and have an unforgettable experience with the 8-foot statue of Jesus Christ.
-Sneak Peek-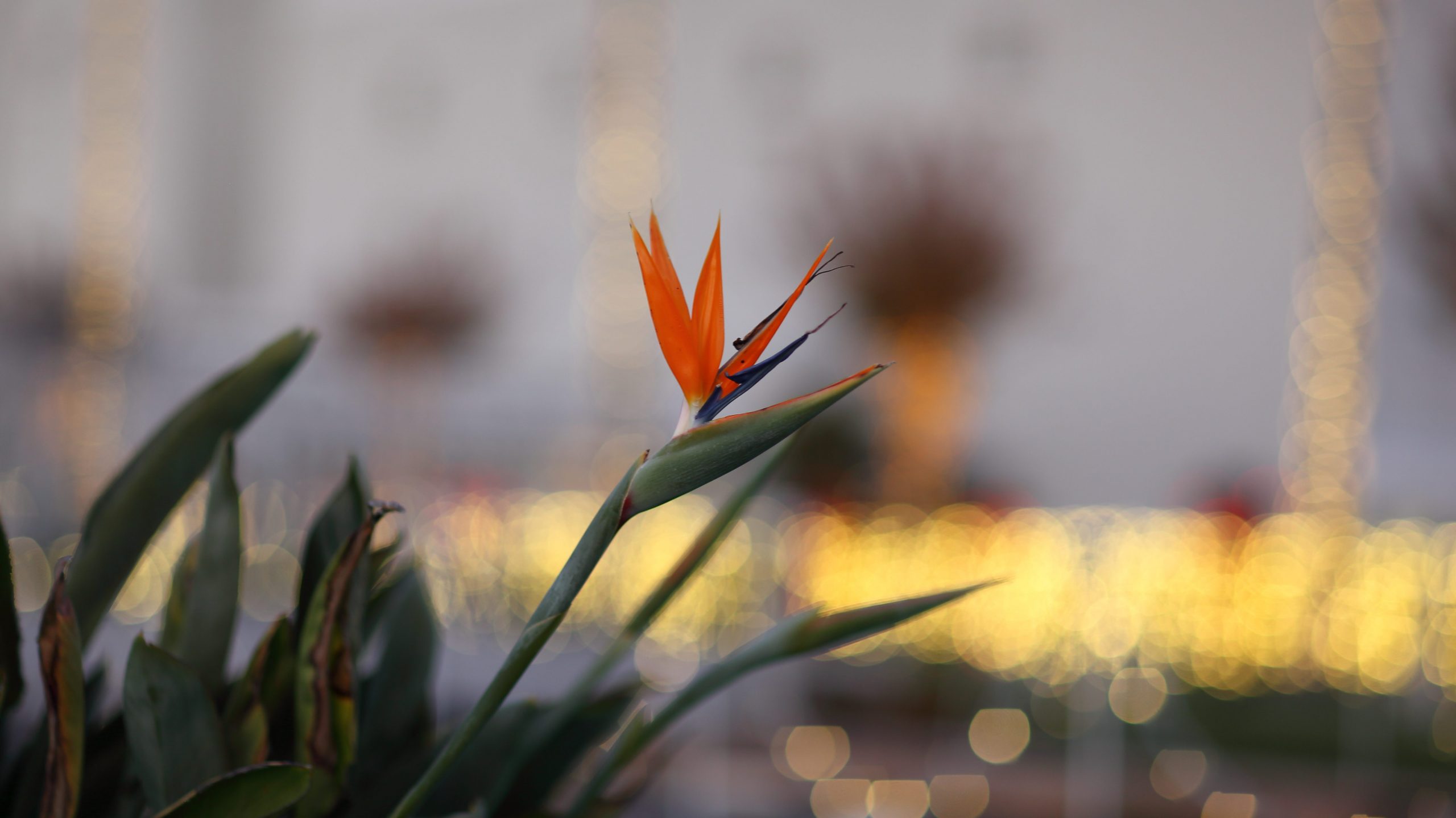 Tulips of all shapes, sizes, and colors are beginning to bloom at Temple Hill. Photographers and nature lovers in the Bay Area are coming to capture the moment before it's gone. With so much life we can expect Temple Hill to burst into Spring in a grand celebration. Invite your family and friends to visit us during our upcoming tulips festival and Easter celebrations.