Date Night: Fun Things To Do In Oakland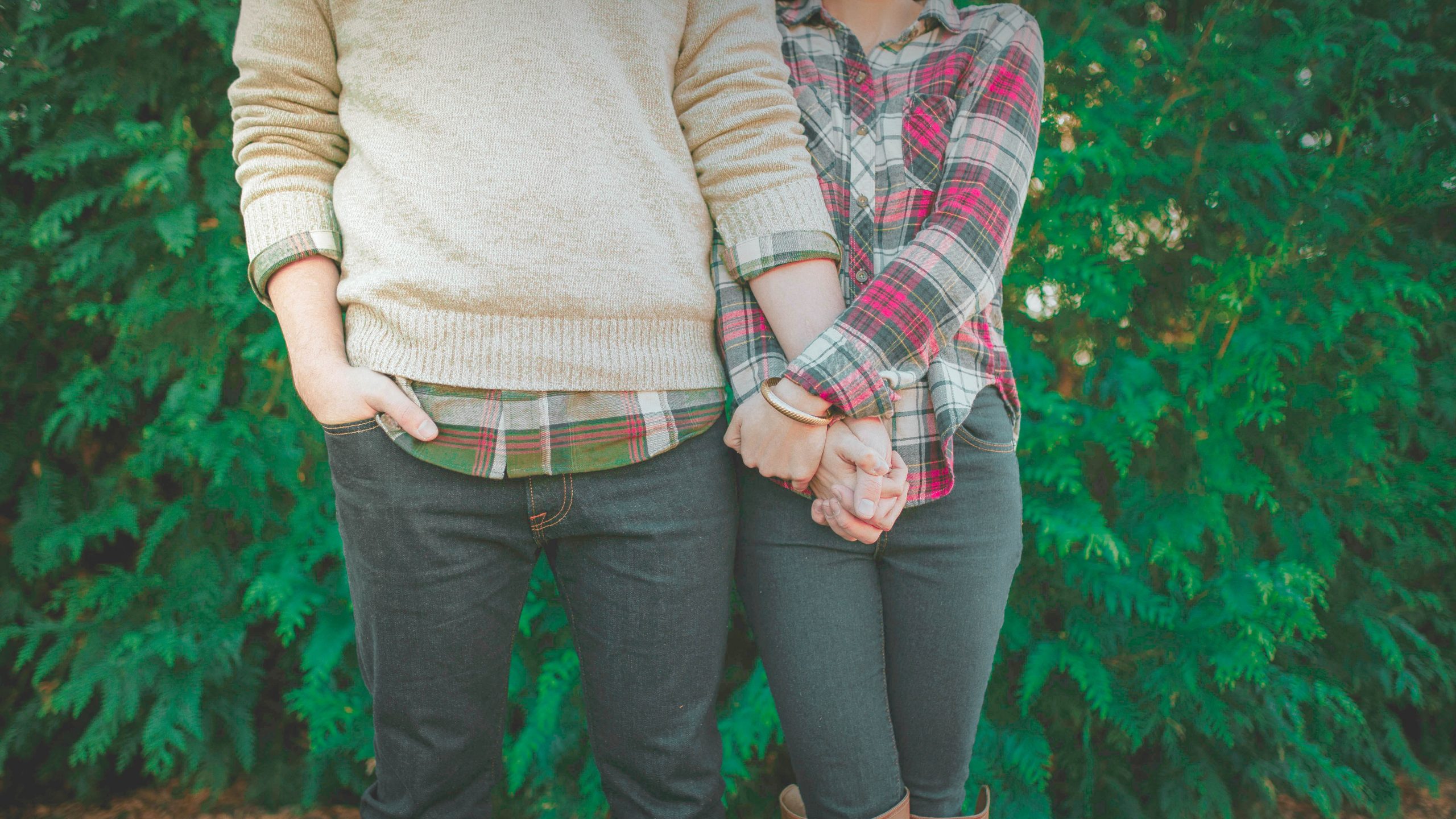 This article was contributed by a local member of The Church of Jesus Christ of Latter-day Saints. The views expressed may not represent the views and positions of The Church of Jesus Christ of Latter-day Saints. For the Church's official site, visit churchofjesuschrist.org.
If you are searching for an affordable yet fun activity for date night, look no further than charming Oakland. Full of hidden gems, scenic vistas, and lovely restaurants, Oakland has a lot to offer for every season. Here are five places you can visit for a romantic and inexpensive date with your significant other:
1. The Oakland Temple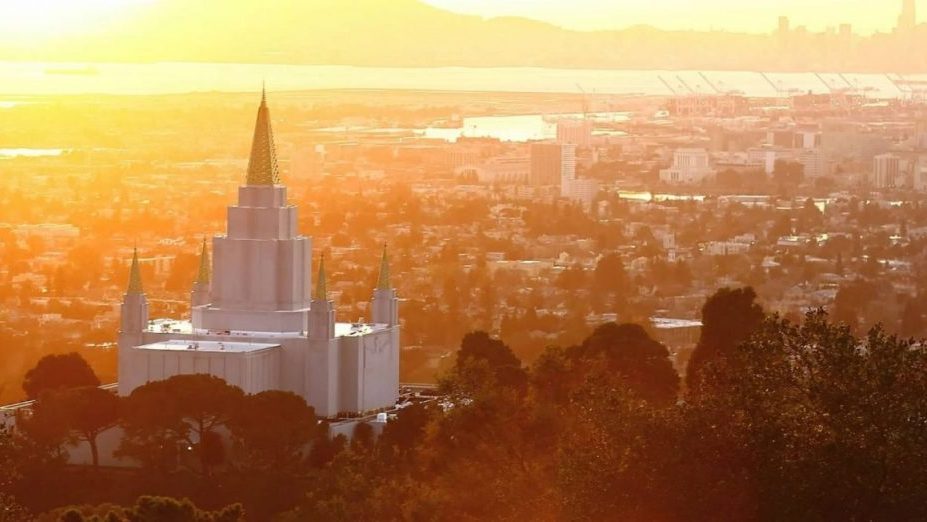 Perched atop the hill, the Oakland temple is a beautiful place for a date. The peaceful grounds are decorated with plenty of fountains and flower gardens. Hundreds of colorful tulips are beginning to bloom. My favorite activity is gazing at the city lights below as the sun winds down. The temple grounds produce the perfect atmosphere for a romantic evening and serve as a great picture spot. The grounds are currently open from 7 a.m. to 8:30 p.m. Visiting and parking are both free of charge.
2. Redwood Regional Park
For hiking lovers and admirers of nature, the Redwood Regional Park is a definite gem. Part of the East Bay Regional Parks District, the Redwood Regional Park is nestled within the golden Oakland hills. The park is open from 5 p.m. until 10 p.m. and contains streams and numerous dog-friendly trails.
3. Fenton's Creamery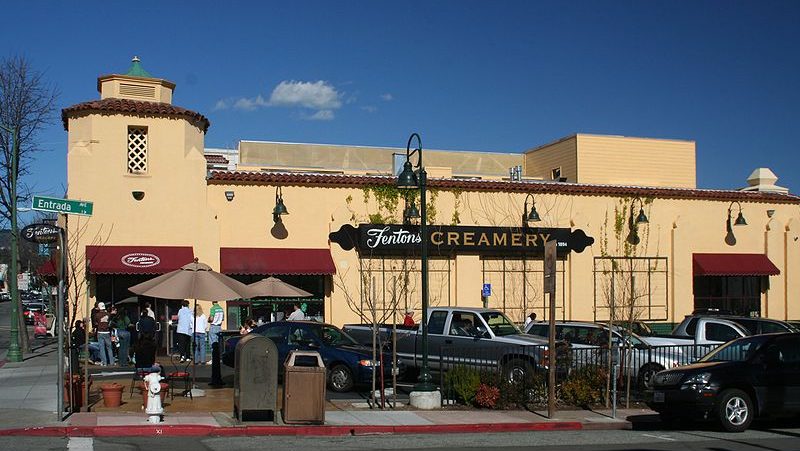 If you are in the mood for something cute and more casual, you can never go wrong with an ice cream date. Oakland's Fenton's Creamery has been around since 1894. They serve over 50 different flavors, from classics and seasonal flavors to more specific tastes such as Pistachio and Toasted Almond (but Swiss Milk Chocolate is my personal favorite.) Fenton's menu does not just end with ice cream, however. It also serves as a diner with a full range menu of burgers, sandwiches, and salads.
4. Lake Merritt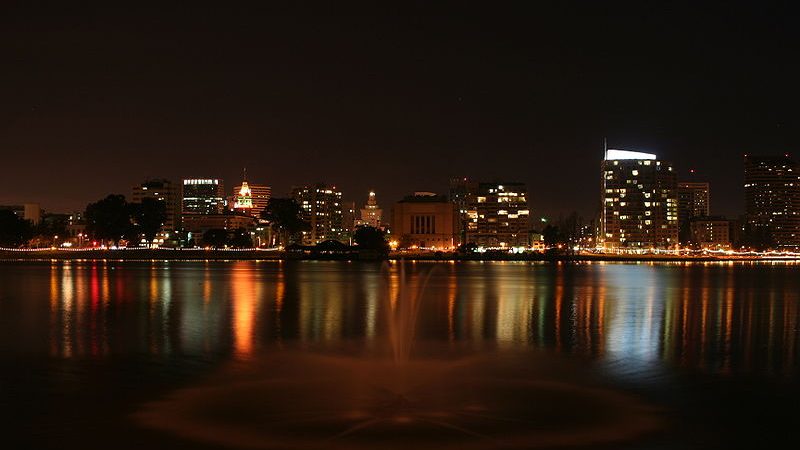 Located at the center of Oakland, Lake Merritt is three-miles of walkable shoreline and boasts the oldest wildlife refuge within the United States. In the Fall, Lake Merritt hosts an Autumn Lights Festival featuring all kinds of artwork and illuminated structures. You may also tour, hand-in-hand, the Lake Merritt gardens and enjoy the reflection of city lights on the water. Parking is only $2.00 for 2 hours; a very inexpensive cost.
5. Chabot Space and Science Center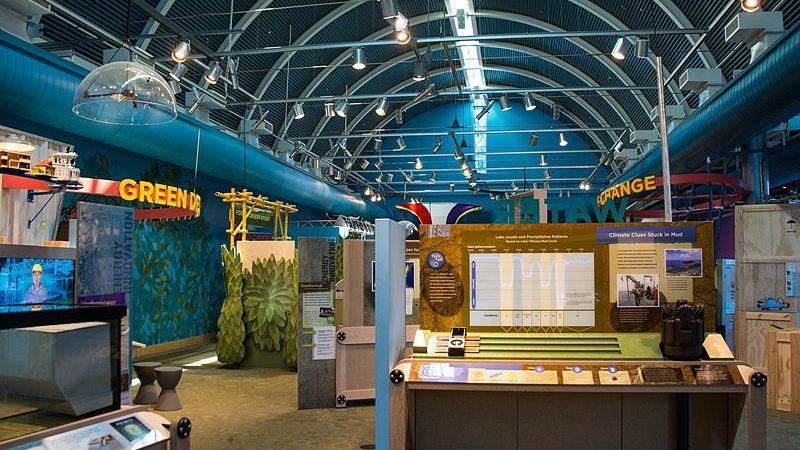 Featuring over 10 diverse exhibits, the Chabot Space and Science Center has a lot to see. Currently the exhibitions include the Cosmic Ray Spark Chamber, the Sky Portal, and the Observation Deck. Patrons typically visit for 2 to 4 hours. General admission tickets are $18 per person for adults and include access to all planetarium showings.
By Nicole Farnsworth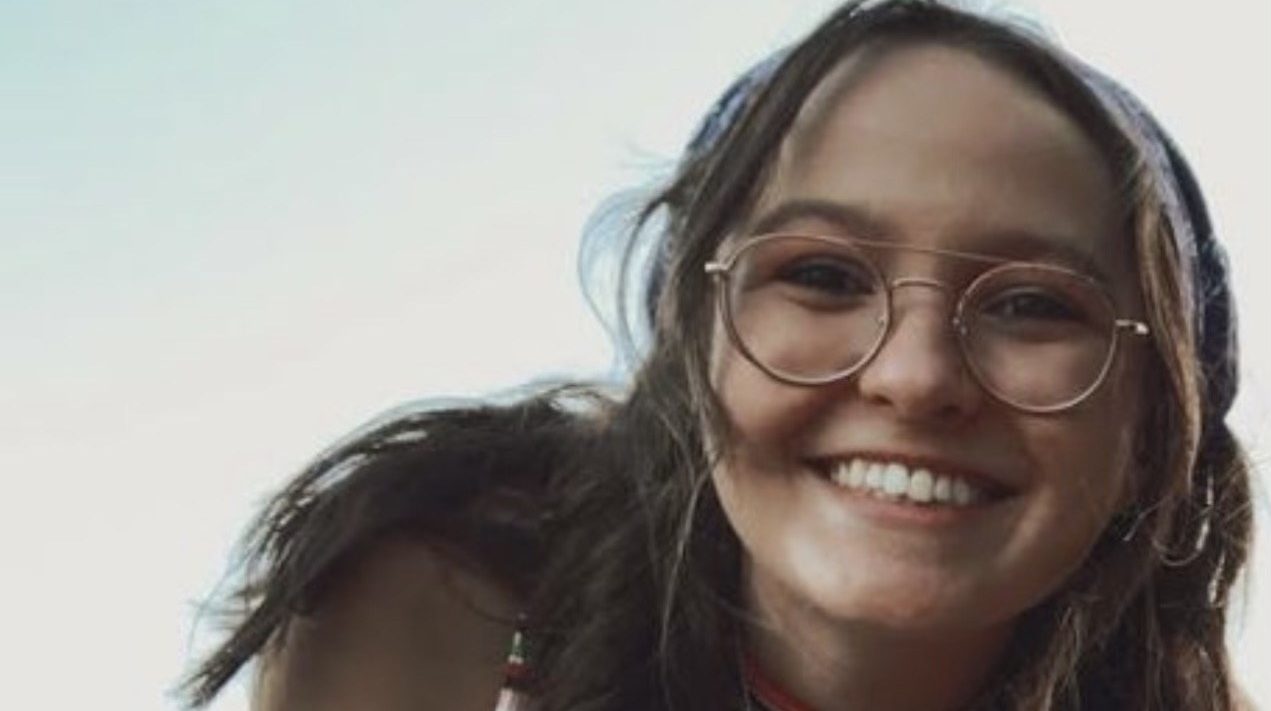 Sources:
-https://www.tripadvisor.com/Attractions-g32810-Activities-Oakland_California.html
Redwood Park:
-https://www.ebparks.org/parks/redwood/default.htm#calendar
-https://www.fentonscreamery.com/about
-https://www.lakemerritt.org/