RootsTech Connect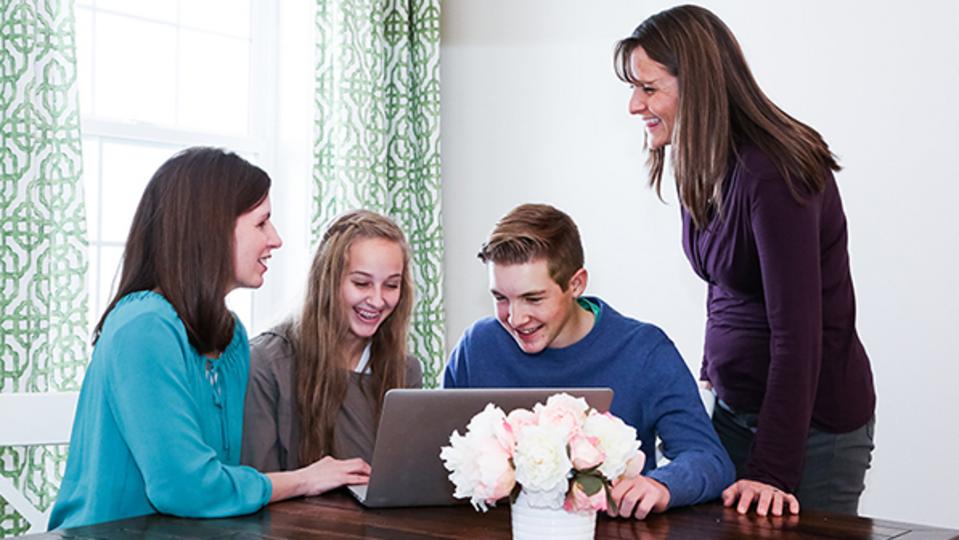 This article was contributed by a local member of The Church of Jesus Christ of Latter-day Saints. The views expressed may not represent the views and positions of The Church of Jesus Christ of Latter-day Saints. For the Church's official site, visit churchofjesuschrist.org.

Oakland FamilySearch Library on Temple Hill Recommends RootsTech Connect, a FREE Online
Conference February 24–27, 2021
Teresa Coons, Associate Director
For ten years, up to 30,000 people have gathered at the Salt Palace in Salt Lake City for RootsTech, a genealogy conference that provides classes that teach how to research one's family. These classes strongly encourage the development and use of modern technology in researching one's ancestors. I was able to attend RootsTech eight out of those ten years. It was a big undertaking to book flights, hotels, pack for cold weather, and gear up for three days of nonstop learning.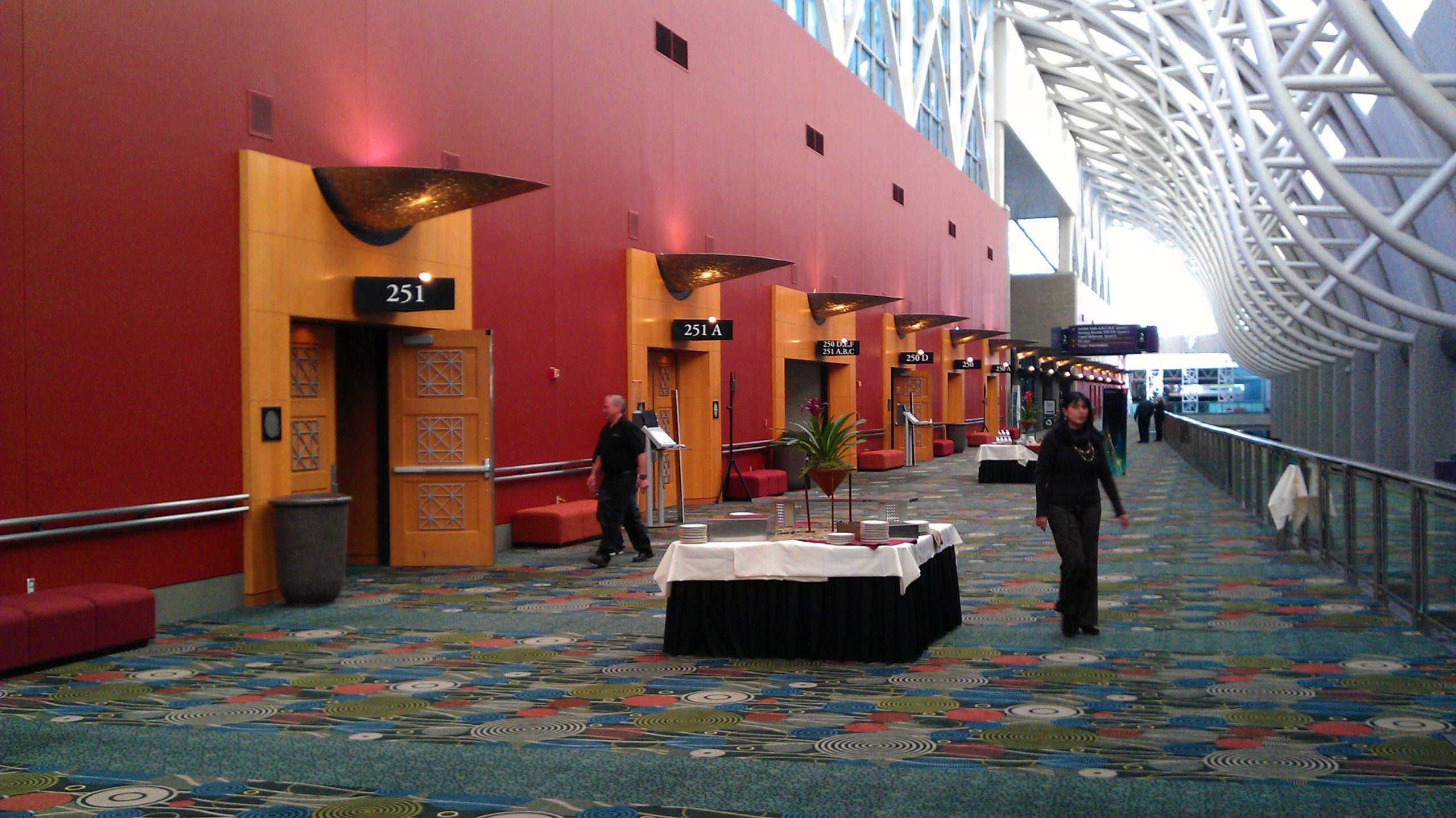 RootsTech felt like an exposition for genealogy. Vendors and products were available and food was provided at the back of the hall. I was up at dawn to be seated at the Main Stage for each day's introduction. Then I was off—usually running—to get to the first class on my schedule before the classroom filled up. The Exhibition Hall was a nice sideshow when I couldn't get into a particular class or just needed a break. It was a day of constant motion until 9 p.m. when I would fall in bed exhausted. Then I would repeat this routine for two more days.

This year, RootsTech Connect is completely virtual. I hope everyone will sign up. There are over 800 twenty-minute classes that will be available to you all year long. They have 12 Main Stage speakers from around the world speaking in various languages, with translators for everyone to understand and learn. The Main Stage will be live for 72 hours so you will not be able to watch everything at once, but you can watch replays later. Because it is worldwide, it will begin Wednesday evening the 24th (in the U.S.) but will be on the 25th in Australia.

There are over 200 countries involved, with over 220,000 people signed up already! This is your chance to connect virtually with people around the world in the "Relative Around Me" part of the conference. When you search within that link, your family tree will be connected with others, and you may find some new cousins or other relatives who have also registered for the conference. Then you can see how you are related, and even break out into a chat room to get to know your newly discovered relatives. These connections often lead to some amazing breakthrough information.

Other features of RootsTech Connect include "My Playlist," where you can place the classes you want to attend into a list, and reminders will be sent to you when it is time to attend the live events. Remember, you have all year to watch the classes, so just add the classes you are interested into your playlist as you find them. Some classes will be live and will allow questions after. Make sure to prioritize those live classes (if they cover your topics of interest) to participate in the discussion. The conference will also gather several classes into a series so that you can continue to research your favorite topics further.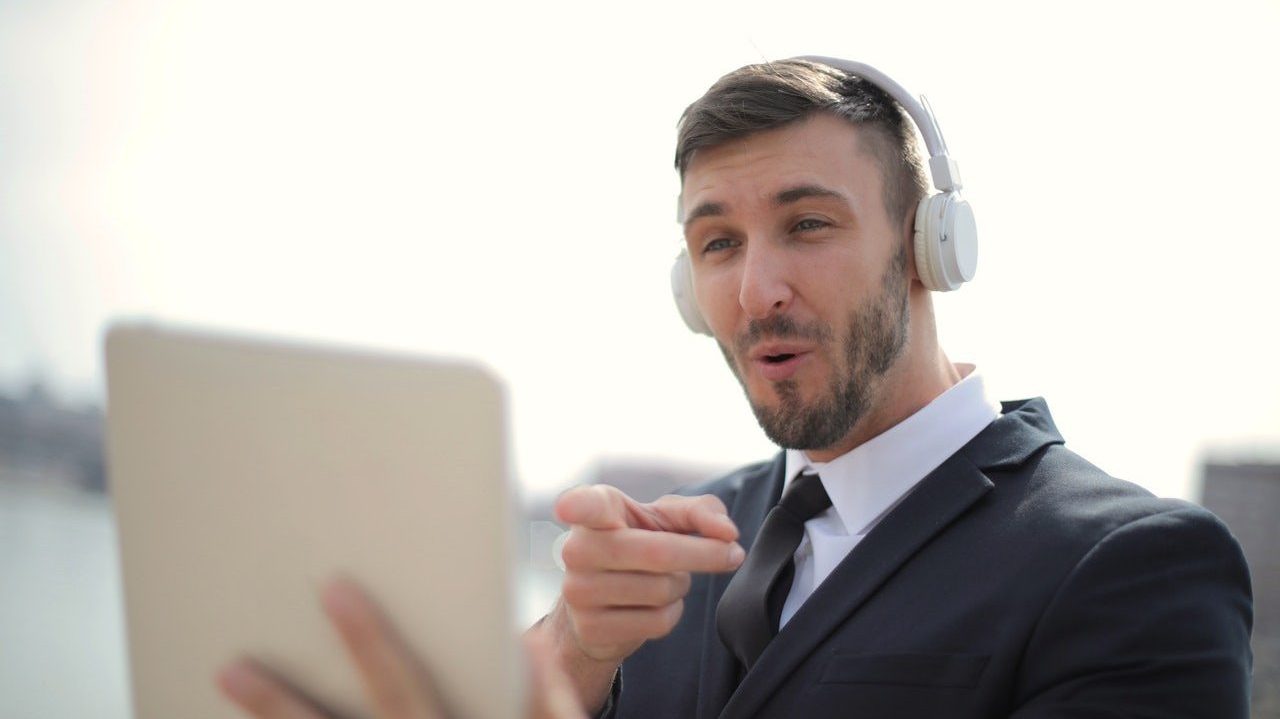 Classes are tagged as Beginner, Intermediate, and Advanced, so you may choose your level of comfort. A substantial benefit of being virtual is that the classes will never be too full and you won't be turned away at the door, which was often an issue for me—running from one end of the Salt Palace to the other, up and down a multitude of stairs!

In addition to these features, there will be a virtual Exhibition Hall for vendors to share their websites and special deals. The only thing missing will be the food, so make sure you have 72 hours' worth of snacks, your cozy slippers, and comfy clothes. This will be binge-watching at its genealogical best!

I am amazed by the genius of the tech builders and organizers of this event. I have been attending since 2012, and am convinced that the remarkable excitement of previous RootsTech conferences will be carried over to this virtual event. The highest number of attendees from past conferences was about 30,000. It will be incredible to gather with the world for this event. And since it is free, this is the year you'll want to attend RootsTech Connect! Be sure you know your FamilySearch username and password. To get a free familysearch.org account, go to FamilySearch • Free Family Trees and Genealogy Archives.
RootsTech 2021 will be held as a virtual event February 25-27th, 2021
There are consultants in the Oakland Family Search Library Tuesday–Saturday from 10 AM to 5 PM to answer your questions and help you via Zoom or the phone. To schedule a personal appointment call (510) 531-3905 or email [email protected]. You can also check our website for any updated information: http://www.oaklandfhc.org e can't wait for you to visit us at the library on Temple Hill once again.