What does it mean for a Latter-day Saint to go through the Temple?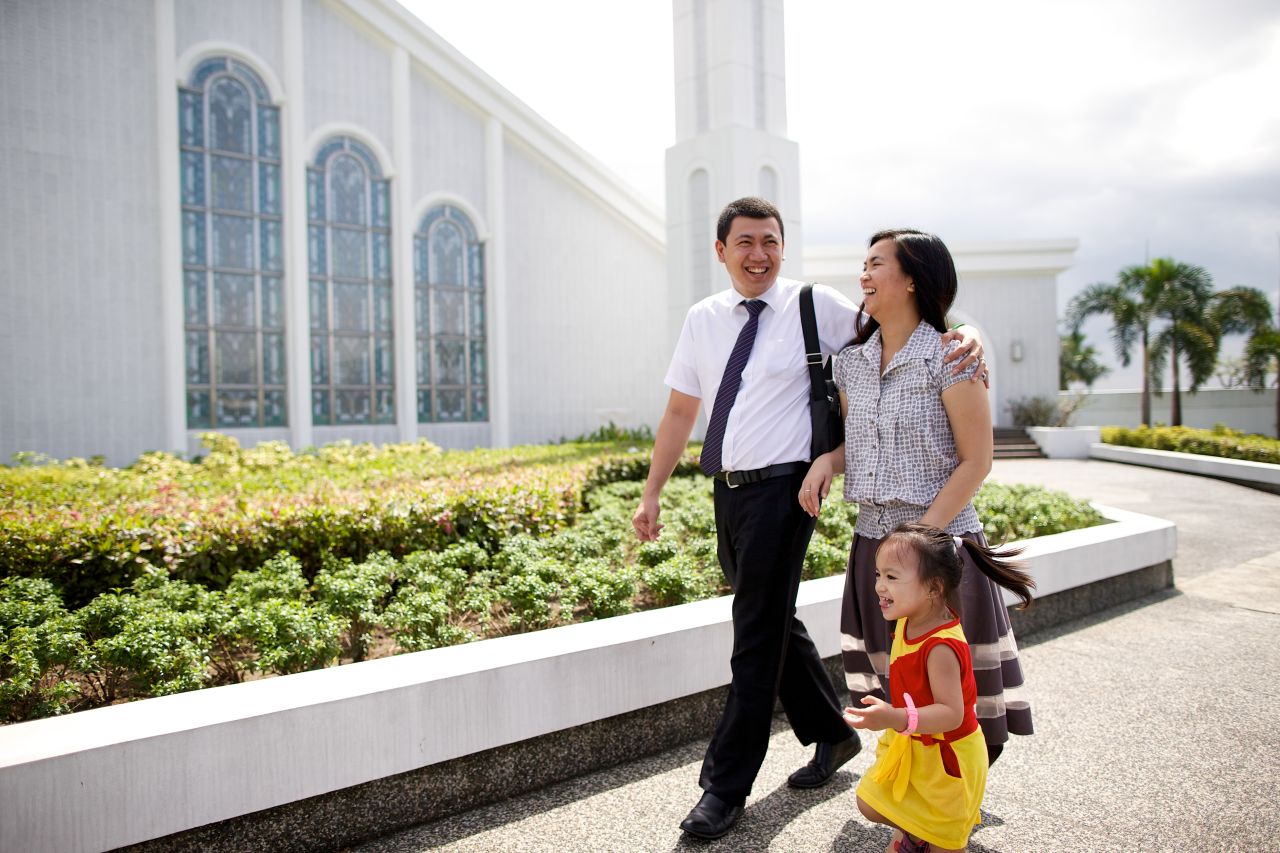 經過聖殿是一種信仰行為,並發展成為耶穌基督後期聖徒教會的成員。
"To go through the temple" is a broad and vague phrase. It means to take part in special ceremonies that brings members of the church and their families closer to God.
聖殿可舉行三種主要儀式:
死者的洗禮
賦
密封件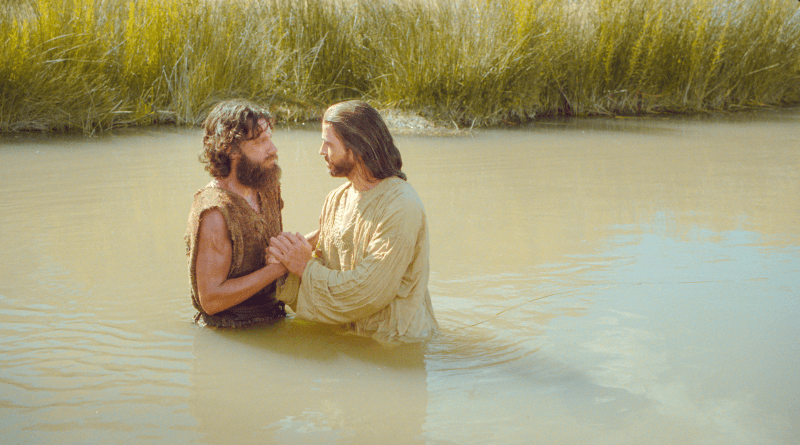 Did you know?
Members of The Church of Jesus Christ of Latter-Day Saints prefer not to be called "mormons" anymore? The term "mormon" is a nickname comes from a book of scripture called "The Book of Mormon: Another Testament of Christ." Learn more.
The word Mormon is fine to use in proper names, like the Book of Mormon, or in historical expressions like the Mormon Trail. But we ask that you refer to us as "Latter-day Saints" or "members of the restored Church of Jesus Christ."
洗禮
To be baptized is to promise to, "always remember "Christ", that his spirit may be with you."
死者的洗禮是對死者的代理行為。這是代表已經過去的人受洗的儀式。
奧克蘭聖殿為死者施洗,這個儀式通常由教堂的年輕人執行。
賦
捐贈是人與上帝之間的特殊應許。在這裡,成員會致力於變得更好,從而更多地了解神對他們的計劃。這個儀式非常具有像徵意義,在教會成員中非常神聖。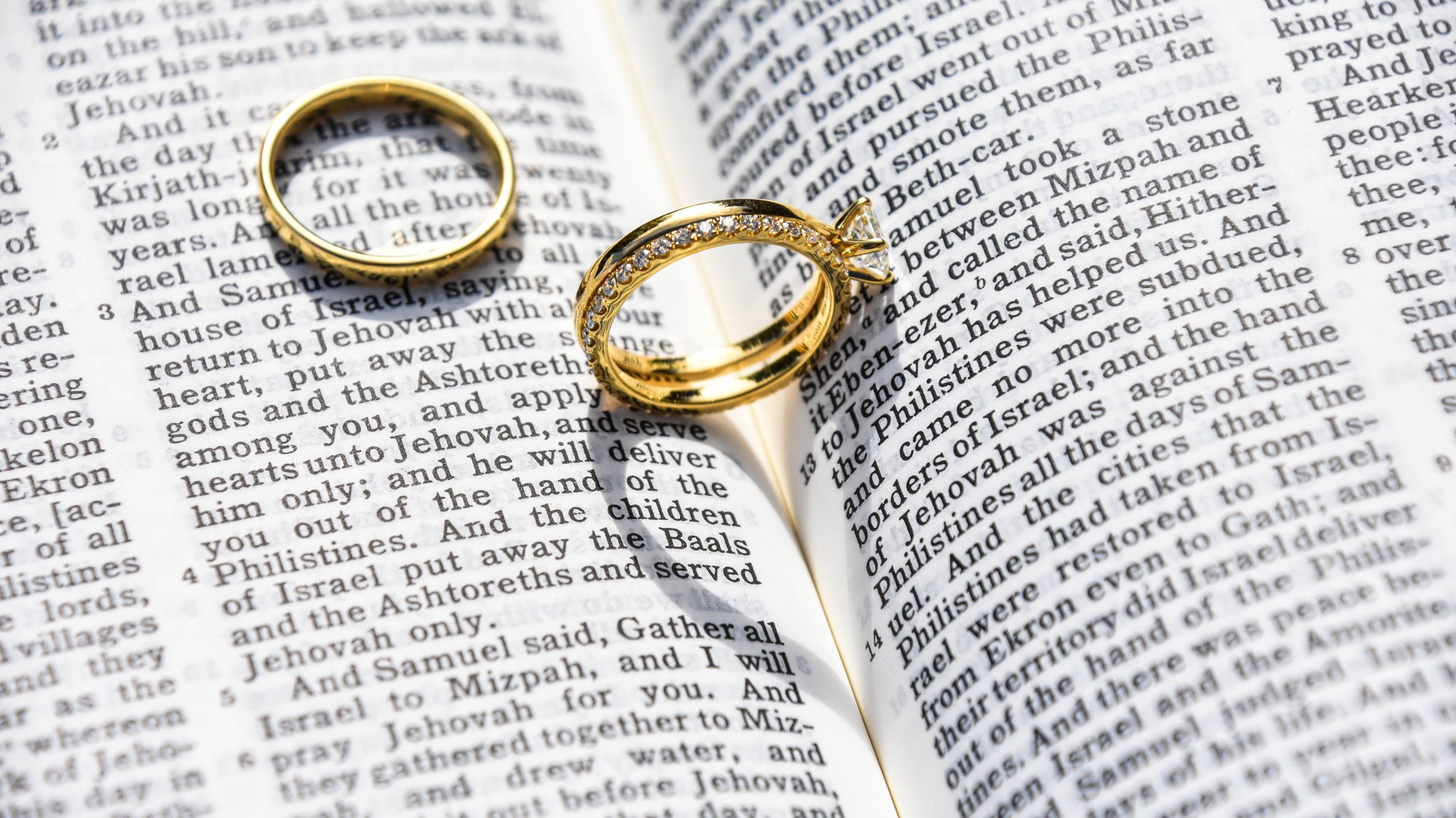 密封件
教會成員的想法與通常的婚姻儀式中所說的"直到死亡讓我們分開"的想法大相徑庭。
在聖殿封印中,一個男人和他的妻子彼此結婚,直到永遠。聖殿婚姻不僅是夫妻之間的應許,而且是與上帝之間的應許。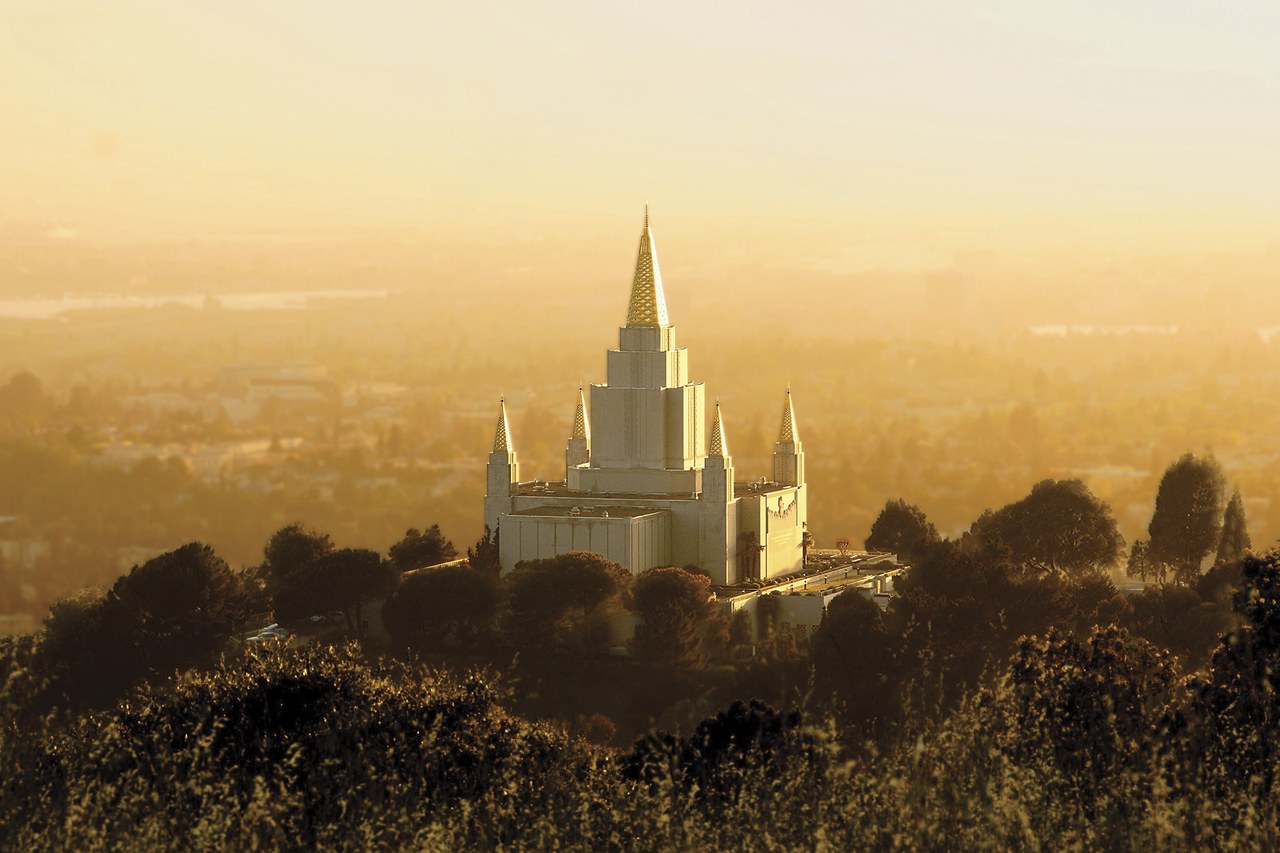 Temples are vital in the lives of Latter-Day Saints. Within the walls of the Oakland Temple, volunteers dedicate hours of work as service as they try to get closer to God. A Latter-Day Saint becoming closer to God when they go through the temple .
進一步了解 奧克蘭神廟,
要么 預訂行程 今天。