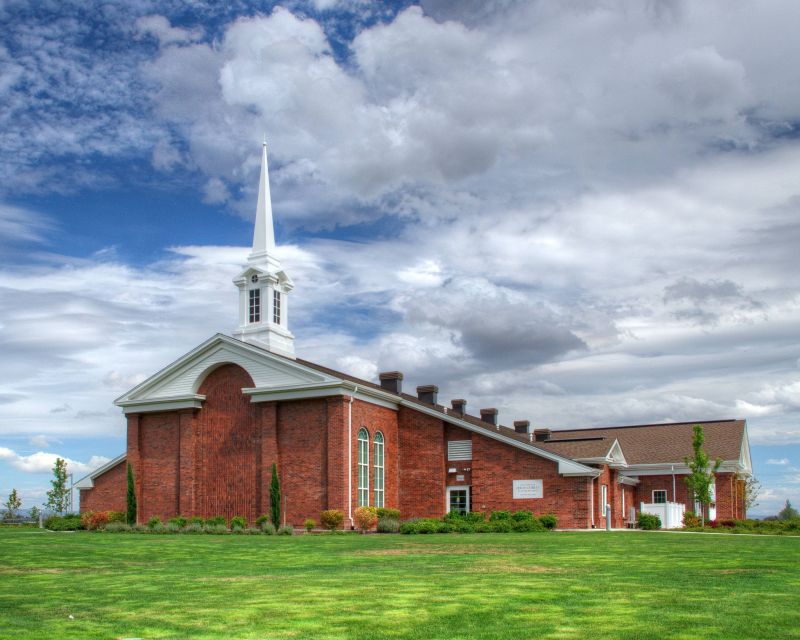 Church can be intimidating and scary and there are many questions for new visitors. Here we are going to try to answer all of these questions, and help your first experience at The Church of Jesus Christ of Latter-Day Saints be enjoyable and stress free. So here is what you need to know:
Will I stand out?
It often depends on the size of the congregation, sometimes in the congregations are so large that no one might not even notice that you are a visitor. In other congregations there are so few people that they know each other very personally and would be thrilled to greet you.
Either way don't worry to tell someone that you are new, the congregation would love to support you and help you out.
Many members of the church come alone, but if you are worried about being alone for your first time you can contact our local missionaries. They would be thrilled to help you get to know the congregation, and they would gladly accompany you during the meetings.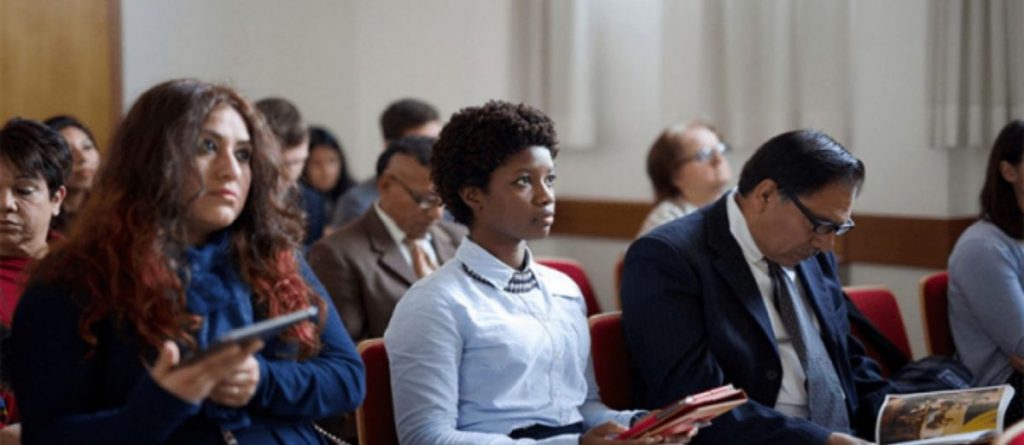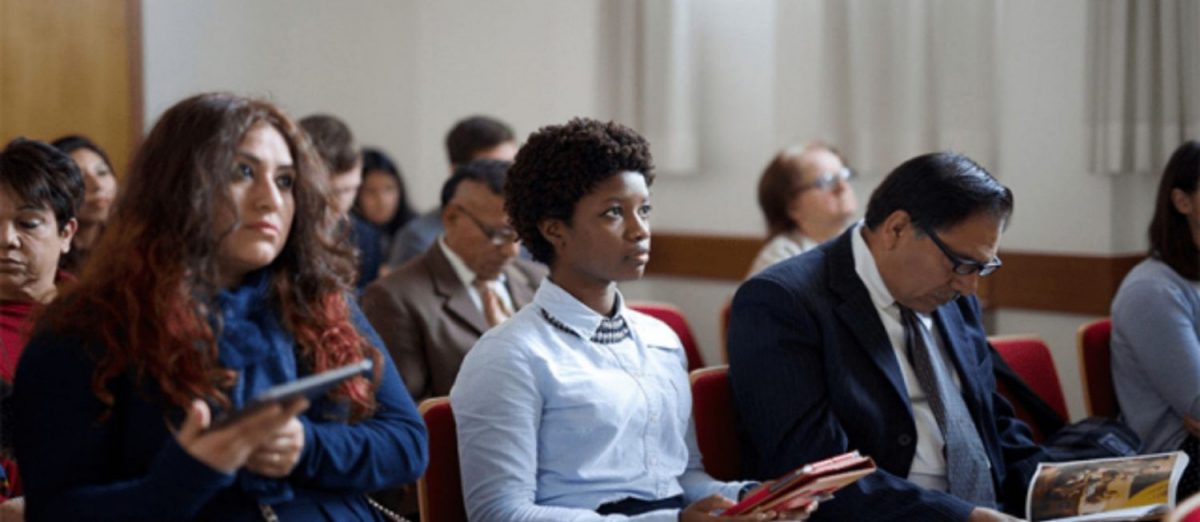 What to Wear?
In The Church of Jesus Christ of Latter-Day Saints it is common to wear formal attire in symbolic reverence and respect to God. Members commonly go to church in formal attire, but business casual is also welcomed. The point is just to try to look nice. No one will be denied entry to church due to their clothing though.
Here are recommendations for men and women:
Men often sport a button up white sleeved shirt spotted by a nice tie and slacks.
Women in the Church often come in a nice blouse and skirt, or in a modest dress.
This is common, but don't worry if you don't own any of this clothing, just come in something comfortable for you. More than anything we hope that during your experience you will feel at home and at ease.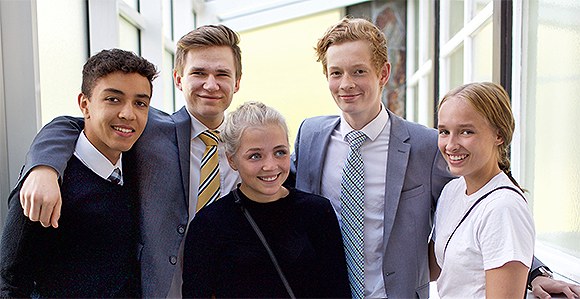 How long is it?
Church is divided into two parts, the Sacrament meeting and Sunday School. Each of these meetings run about one hour, and it is also possible to leave between meetings. So expect from around 1 to 2 hours, but it also is a cultural practice to socialize after the meetings, so be sure to get out there and make some new friends.
What happens in the meeting?
Church is divided into two meetings, Sacrament meeting and Sunday School:
Within the Sacrament meeting a prayer is said, hymns are sung, and talks are given.The most important part of this meeting is the sacrament. Two priests will break and bless bread and water, and they will be served to the congregation. This act is a reminder to members of the church of the promises they made with God, "that they do always remember him, that they may have his Spirit to be with them." Visitors are welcome to take the sacrament.
After Sacrament meeting the congregation has a 5 minute break to chat and head to their next class at sunday school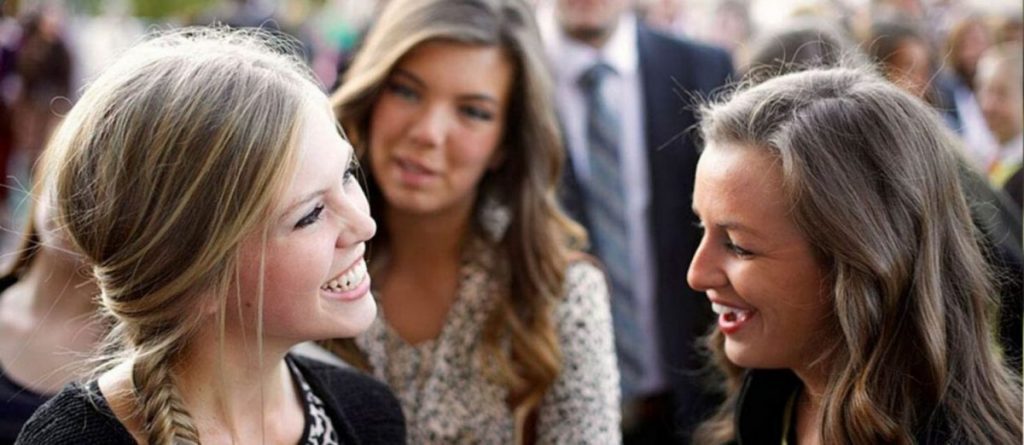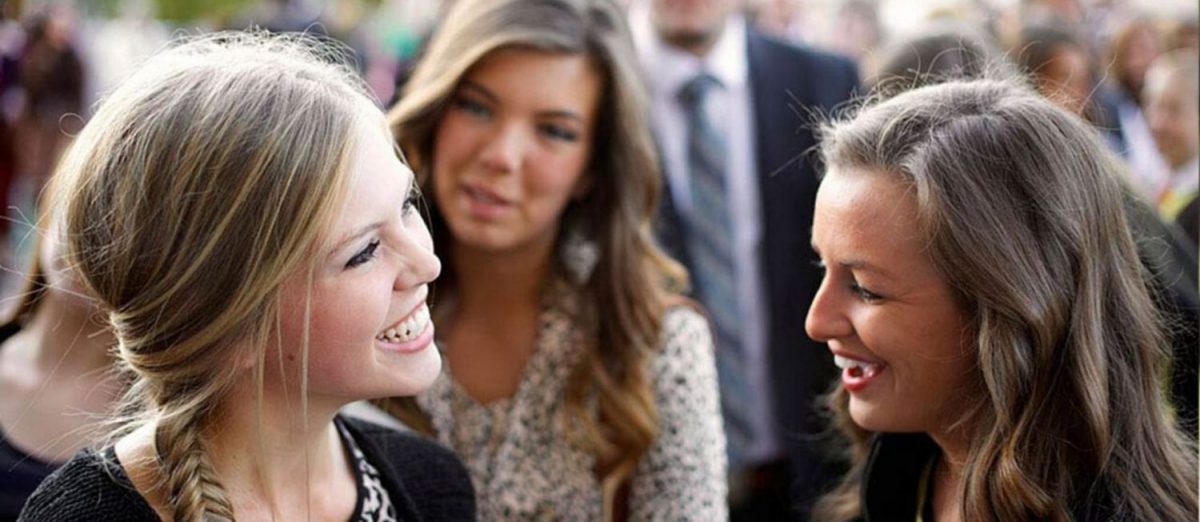 Sunday School is not as scholarly as it sounds. It is where groups divide up, (based on their age and gender) and they share their experiences and try to learn more about God together. This meeting resembles more of a group discussion than an actual lecture. The purpose of this meeting is to help everyone learn more about and draw closer to Christ.
Will I have to donate money?
No, our church is serviced based and we believe that the word of God is free for all. Members frequently donate money in private to provide for the church service, so there is no reason to worry about things!
To set up a tour click here.
To learn more about the Oakland Temple click here.