Start a New Hobby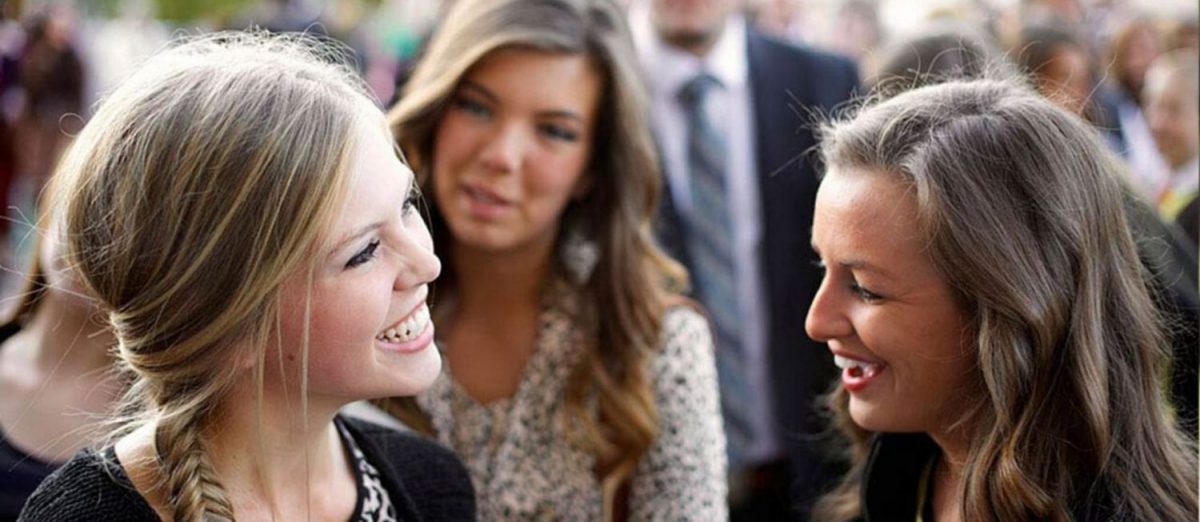 This article was contributed by a local member of The Church of Jesus Christ of Latter-day Saints. The views expressed may not represent the views and positions of The Church of Jesus Christ of Latter-day Saints. For the Church's official site, visit churchofjesuschrist.org.
Nicole Farnsworth
Cooking, jewelry-making, adopting new pets–there are so many hobbies out there! One hobby, in particular, that has been on the rise is the study of Family History and Genealogy. With plenty of extra time on our hands, learning about our ancestors and their stories is a great way to feel connected to them.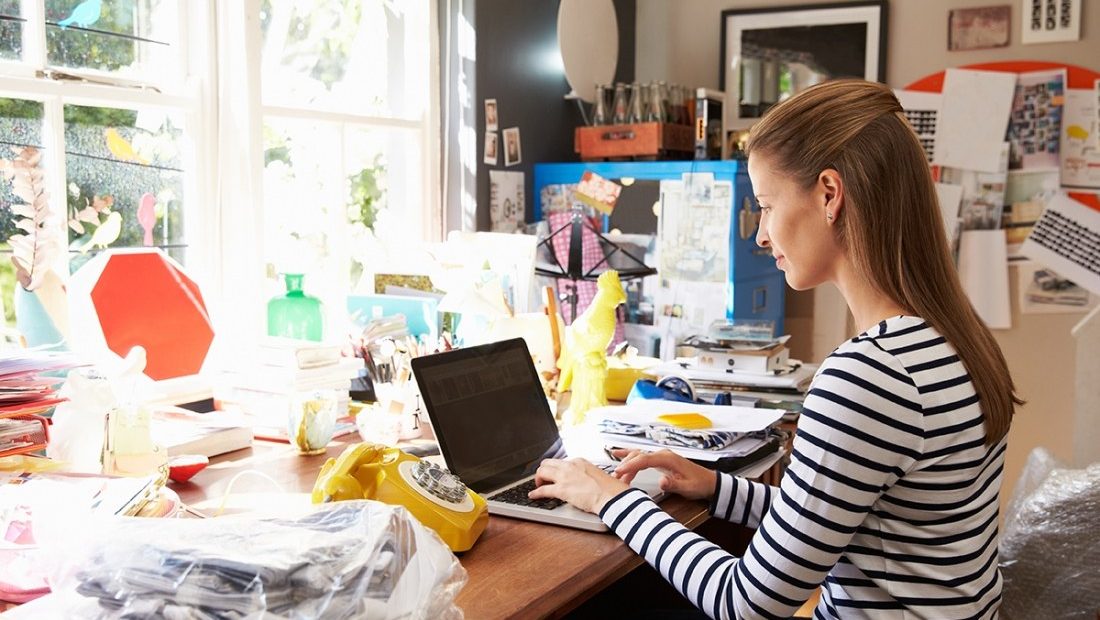 Working Through the App
Through the Family Tree application (free to download here), you can begin your genealogy journey. The Family Tree app allows you to build a pedigree chart, search for relatives around you, and search historical records. As you develop your pedigree, the app will keep track of any tasks attached to members of your ancestry. Icons will give you search hints, which may include information regarding temple ordinance work.
Getting Started
Before you dive into your ancestral search, it is helpful to identify your genealogy goals. Determine what information you would like to learn, and—beginning with yourself—work backward in adding people to your tree. The next crucial step is to use any materials or sources you have already on hand. Some of the best places to find information are existing family members, old photos (especially with written notes or dates attached), and any old journals or diaries. From here, you can begin building your pedigree and research. The Family Tree app will give you leads on possible new information, like marriage records, death certificates, photos, and more. As you extend your research, make sure to stay organized so you don't lose any vital information.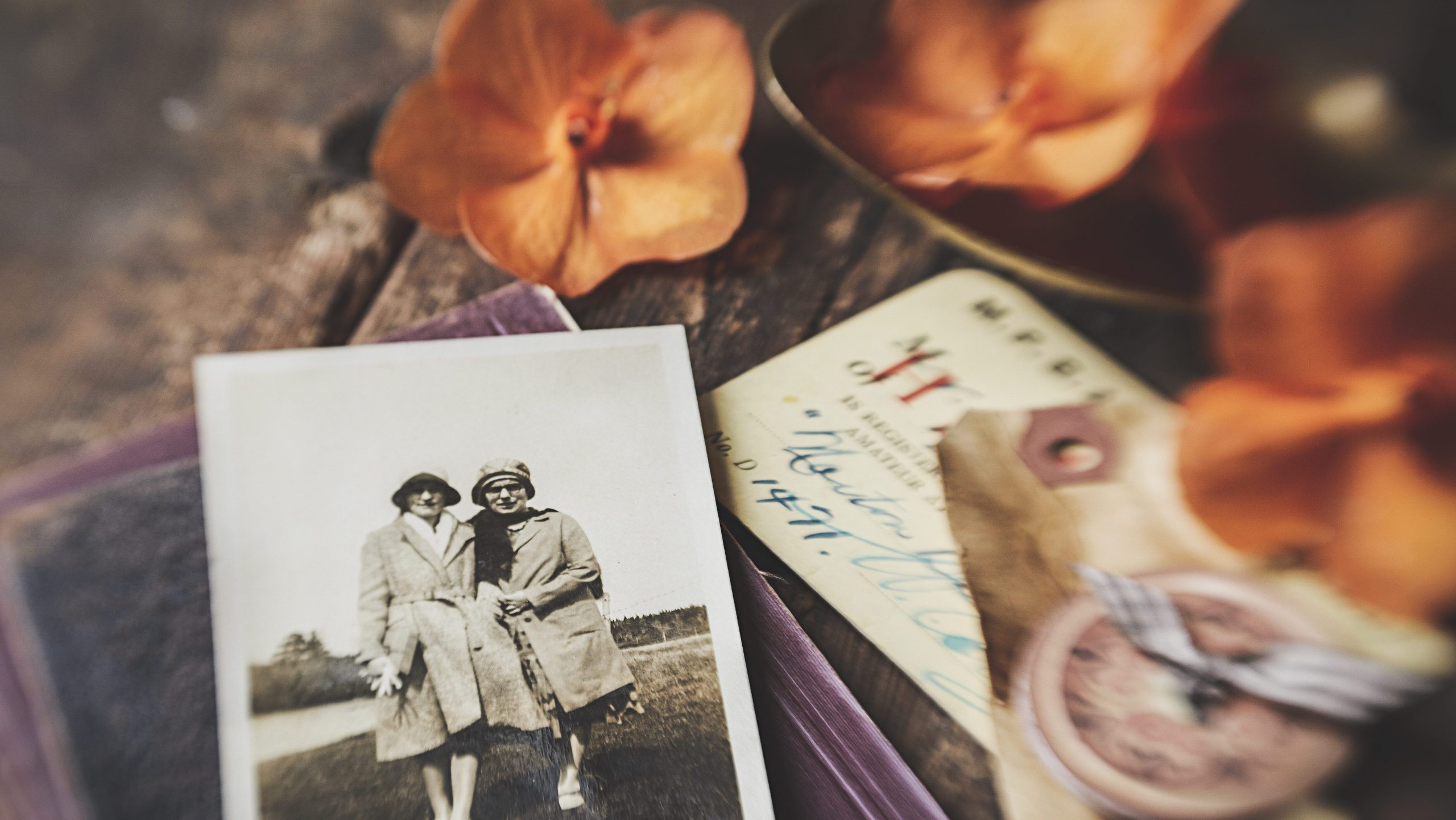 There are numerous platforms for conducting genealogy, such as FamilySearch.org, Ancestry.com, and MyHeritage.com. You may also be able to find more guidance or help from your congregation's Family History Consultant or via the Oakland Temple's Family Search Library. You can reach out to someone from the Oakland Family Search Library Tuesday through Saturday with any questions (either via Zoom or over the phone.) You can contact them at (510) 531-3905 or send them an email at [email protected].
As a young single adult church member and college student, family history can be a great way to connect, grow, and strengthen family relationships. It's also a great way to stave off homesickness! You can even create new friendships with other young adults by forming a genealogy group.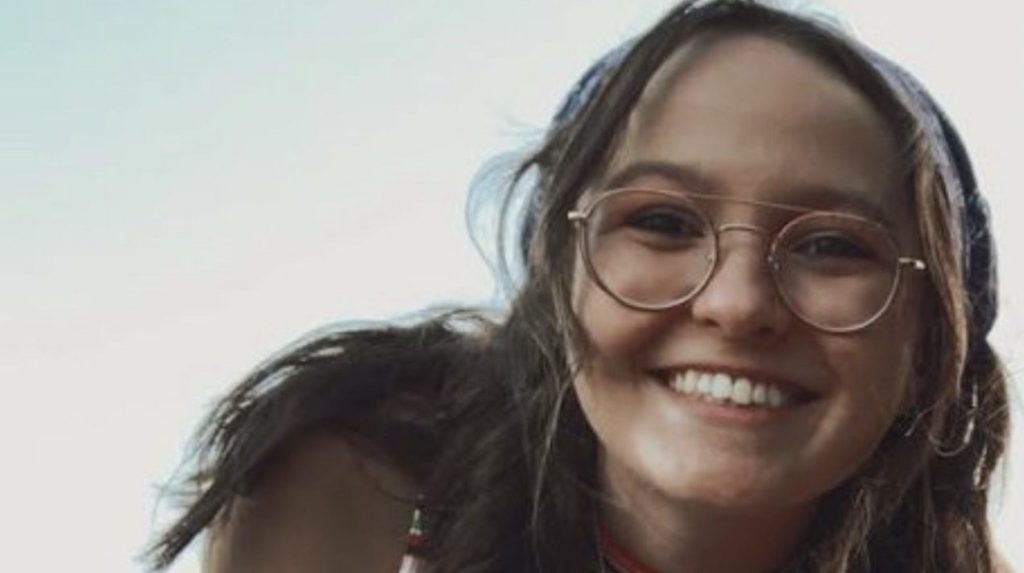 (Picture of Author Nicole Farnsworth.)