San Francisco Bay Area Genesis Group
This article was contributed by a local member of The Church of Jesus Christ of Latter-day Saints. The views expressed may not represent the views and positions of The Church of Jesus Christ of Latter-day Saints. For the Church's official site, visit churchofjesuschrist.org.
​Genesis, an organization of The Church of Jesus Christ of Latter-day Saints, was established on October 19, 1971. It developed from meetings between Church leaders and Black converts in the Salt Lake Valley, many of whom were descendants of early pioneers, and some who were less active in the Church of Jesus Christ.
Mission Statement:

The mission of Genesis is to support members of the Church of Jesus Christ who are of African descent, to engage all Church members in dialogue, and to recognize the contributions of all Saints, regardless of race, ethnicity, and background.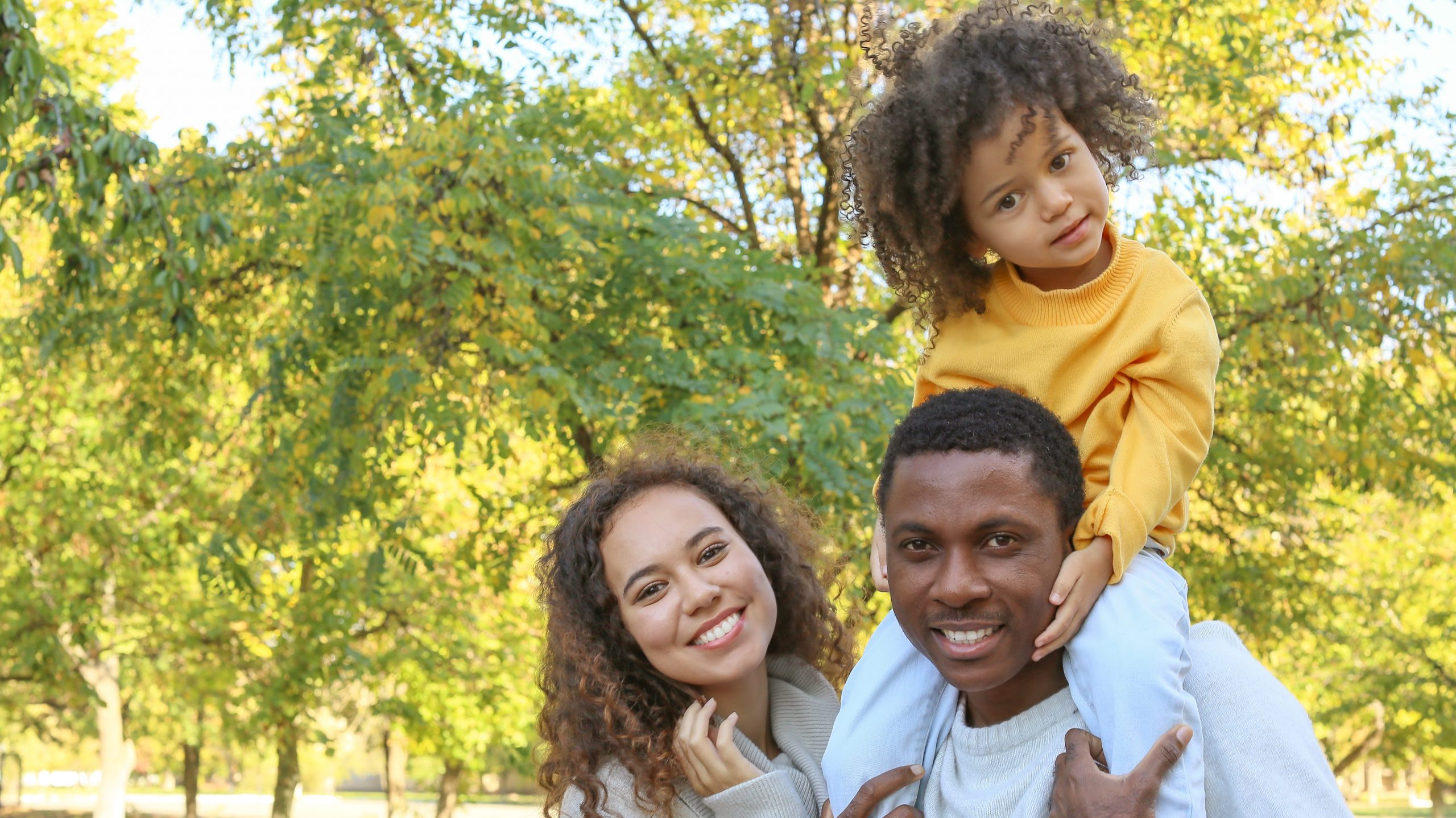 Safety Net For All People
Special care was taken to ensure that Genesis not be seen as an attempt to segregate the races. In this sense, Genesis functions like other ethnic units and congregations of the Church, like a Lao or Chinese branch, a Spanish Ward, and so forth. This provides a safety net for people of different backgrounds and cultures while they adapt to their Church home and to one another.
Genesis recognizes that there are differing views concerning ethnic units within the Church, but believes that the tangible benefits of Church activity, retention, and respect for various cultures are essential to the Church's mission, to find joy as we come unto Christ. Genesis continues to serve under priesthood leadership. The Church-wide Presidency of the Genesis group includes Jamal Willis, Davis Stovall, and Joseph Kaluba.
Community Leaders
The San Francisco Bay Area Genesis Group is led by Michael King and counselors Thomas Cain and Nathaniel Whitfield. They report to Stake and Area Authorities. We look for opportunities to share our experiences and history and talk with congregations and unit organizations, community and clergy leaders, and people of goodwill everywhere.
Any who have questions or would like to join the Bay Area Genesis Group may contact:
Michael King: [email protected]
Thomas Cain: [email protected]