We Invite You to Perform with Us On Temple Hill!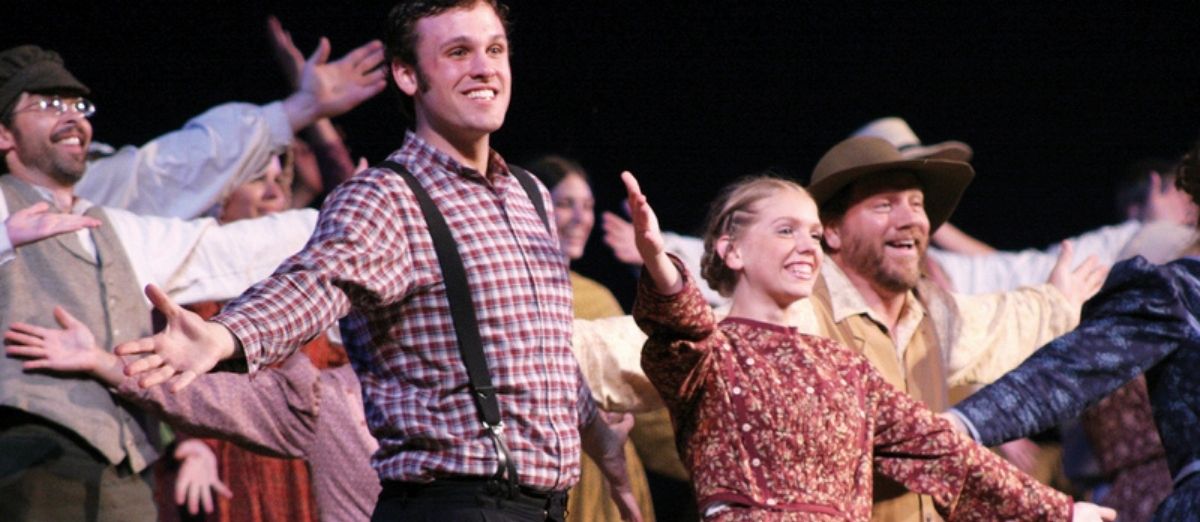 We're looking for people of all ages
•Actors and Narrators
•Dancers and choreographers
•Instrumentalists
•Tech crew
•Production Staff
Come join us! Each year, the Temple Hill Cultural Arts Committee sponsors and produces multiple events that include Temple Hill Symphony Orchestra concerts, oratorios like Lamb of God and The Garden, Temple Hill Choir concerts, cultural performances, dance concerts by the Behold Dance Collective, Scrooge the Musical, and other performances during our Days of Christmas celebration.
We are also looking to connect with cultural performers (Polynesian, Latino, Asian, etc) and independent vocal/dance/instrumental soloists and group performers.
Auditions and interviews for performers, production staff, and tech crew begin on Saturday, August 14th!
Please note that you do not have to be a member of The Church of Jesus Christ of Latter-day Saints to participate in Temple Hill Cultural Arts events.