'Encanto' actress on her faith-filled choice to record Christian music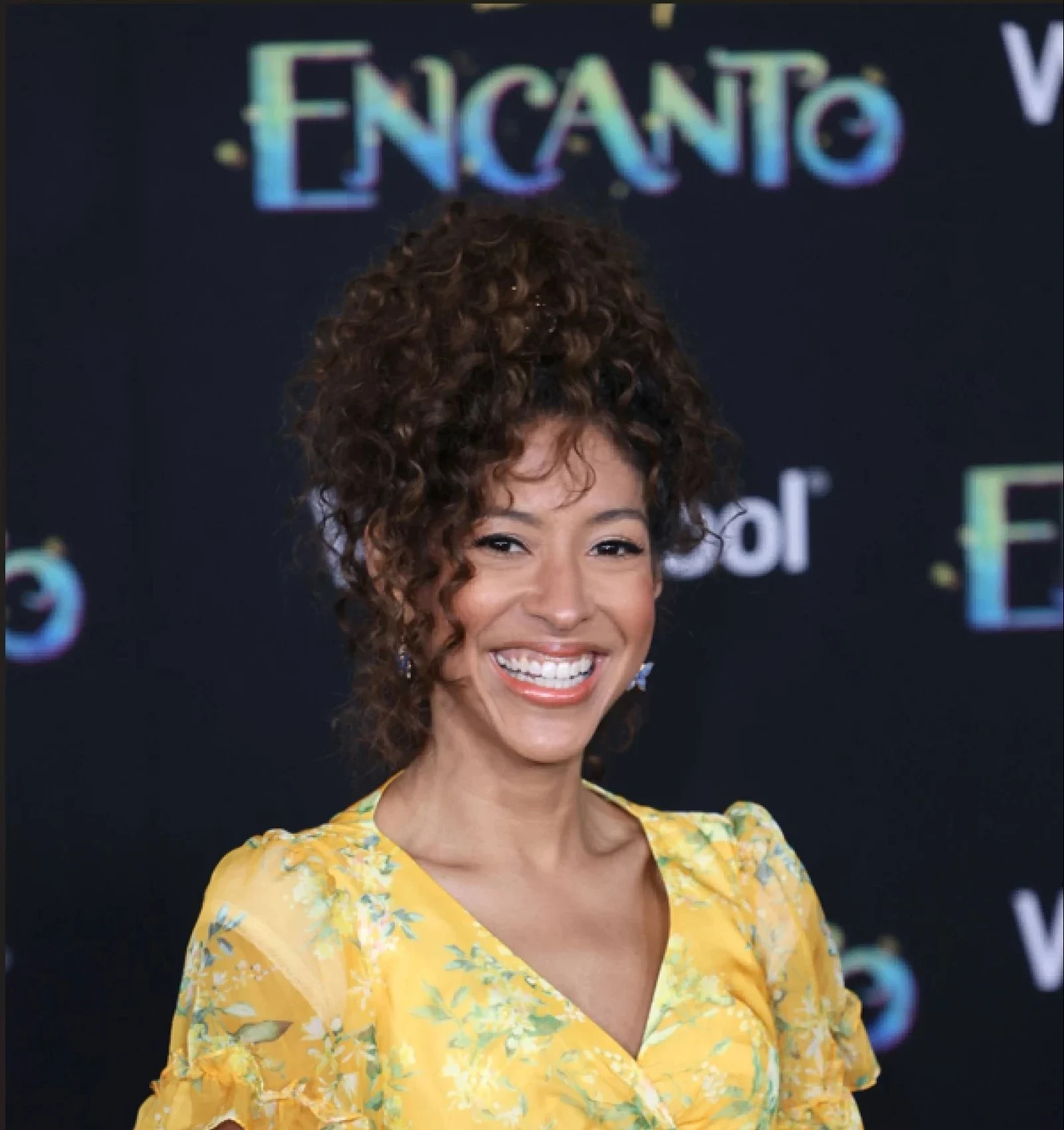 This article was contributed by a local member of The Church of Jesus Christ of Latter-day Saints. The views expressed may not represent the views and positions of The Church of Jesus Christ of Latter-day Saints. For the Church's official site, visit churchofjesuschrist.org.
By Emily Linder
***Don't miss Adassa performing LIVE at Oakland Temple Hill on October 20 and 21, 2023. Find event and ticket information here.***
Adassa and Gabriel's lives changed forever when Adassa played Dolores in Disney's hit movie Encanto.
Before the movie, Adassa had been a stay-at-home mom to their seven kids, occasionally creating music with her music-producer husband Gabriel, but really only for date-night fun. Adassa had left her blossoming musical career years ten earlier because she wanted her lifestyle to be more focused on Christ and her growing family. But she never abandoned her dreams of doing music professionally, trusting that putting God first would lead her to the best destinations.
And now, thanks to a Disney casting director coming across she and Gabriel's music on YouTube, Adassa was living her singing dream—and she wanted to keep riding the wave of opportunities brought by Encanto. So while fans of the movie fell in love with her voice in "We Don't Talk about Bruno," Adassa and Gabriel were busy in their home studio creating an album of original music. An album they eventually completed and recorded three music videos for. An album multiple recording labels were interested in.
But then something in Adassa's heart shifted. She agreed to do an interview with LDS Living magazine, and for the first time she opened up about her faith as a member of the Church of Jesus Christ of Latter-day Saints.
"We weren't even thinking of going the Christian route," Adassa says of their new album. "But when that article came out, and I saw my story tangibly before me, I was like, 'I need to be able to testify of the goodness of God.' The article released within me my faith to another level. That article is when everything turned."
Read more at ldsliving.com.