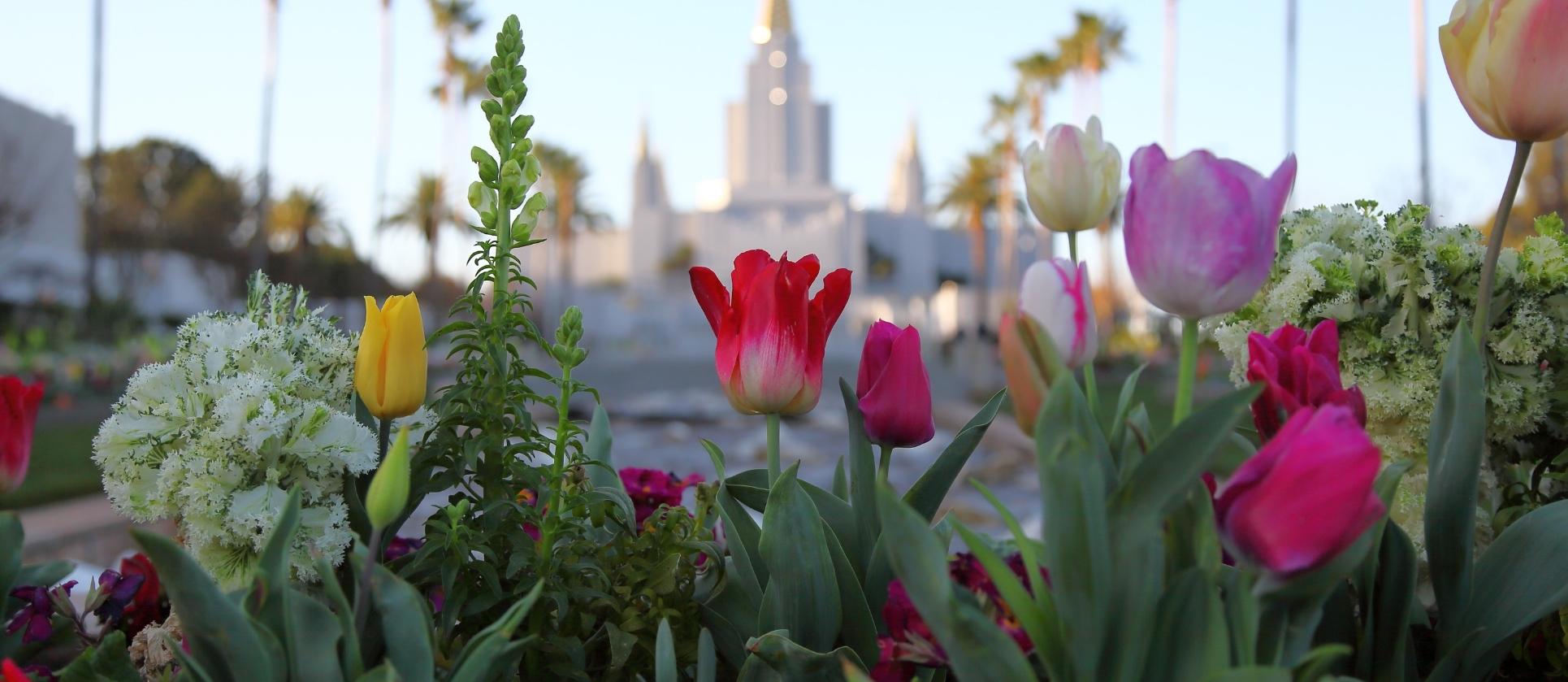 Easter at Temple Hill
Spring has arrived at Tempe Hill! Enjoy the beautiful gardens, attend one of the Easter events, and feel the spirit of Easter. All activities are open to the public, free of charge, and family friendly. Follow the links below for more information about specific activities happening at Temple Hill.
= Tickets required. All events are free of charge.