Chinese American WWII Medal Ceremony to Take Place on Temple Hill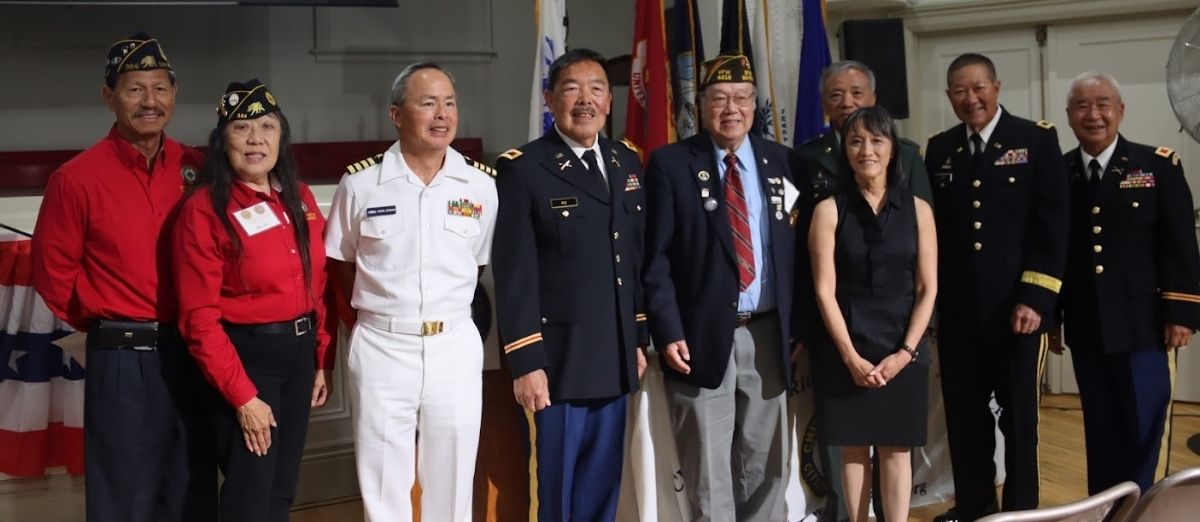 This article was contributed by a local member of The Church of Jesus Christ of Latter-day Saints. The views expressed may not represent the views and positions of The Church of Jesus Christ of Latter-day Saints. For the Church's official site, visit churchofjesuschrist.org.
In the final months of 2018, our communities and the entire nation rejoiced at the passage and signing of the Chinese-American World War II Veteran Congressional Gold Medal Act, which finally recognizes and honors the service of an estimated 20,000 men and women of Chinese descent who served during World War II. Just last December, Speaker of the House Nancy Pelosi, joined by Congressional Leadership and other Members of Congress, presided over a virtual Congressional Gold Medal Ceremony, honoring these valiant veterans for their bravery and service.
This years-long effort has now reached its satisfying conclusion, the point at which the medals can be presented to the veterans who earned them, or to their surviving family members. And with the largest concentration of Chinese American veterans in the United States, there is no more appropriate place for this event than the San Francisco Bay Area.
Through the generosity of The Oakland California Temple of The Church of Jesus Christ of Latter-day Saints (Mormon Temple), two presentation sessions have been scheduled at the Temple Hill Auditorium on October 9, 2021 at 12:30 p.m. and 4:30 pm.
This event, organized by the Chinese American Citizens Alliance, along with the American Legion Cathay Post 384, and Veterans of Foreign Wars, will present bronze medal replicas to living Chinese American WWII veterans or their next of kin of Chinese American WWII veterans who have passed.