Nunca é tarde para aprender"
This article was contributed by a local member of The Church of Jesus Christ of Latter-day Saints. The views expressed may not represent the views and positions of The Church of Jesus Christ of Latter-day Saints. For the Church's official site, visit churchofjesuschrist.org.
Autora: Adriana Gouveia
Como uma boa Brasileira, gosto muito de me comunicar com todas as pessoas. Sempre fui de fazer amizades rapidamente, mas quando cheguei aqui no EUA, sabia apenas algumas palavras, e a barreira da língua me impedia de ser eu mesma e de fazer amizades.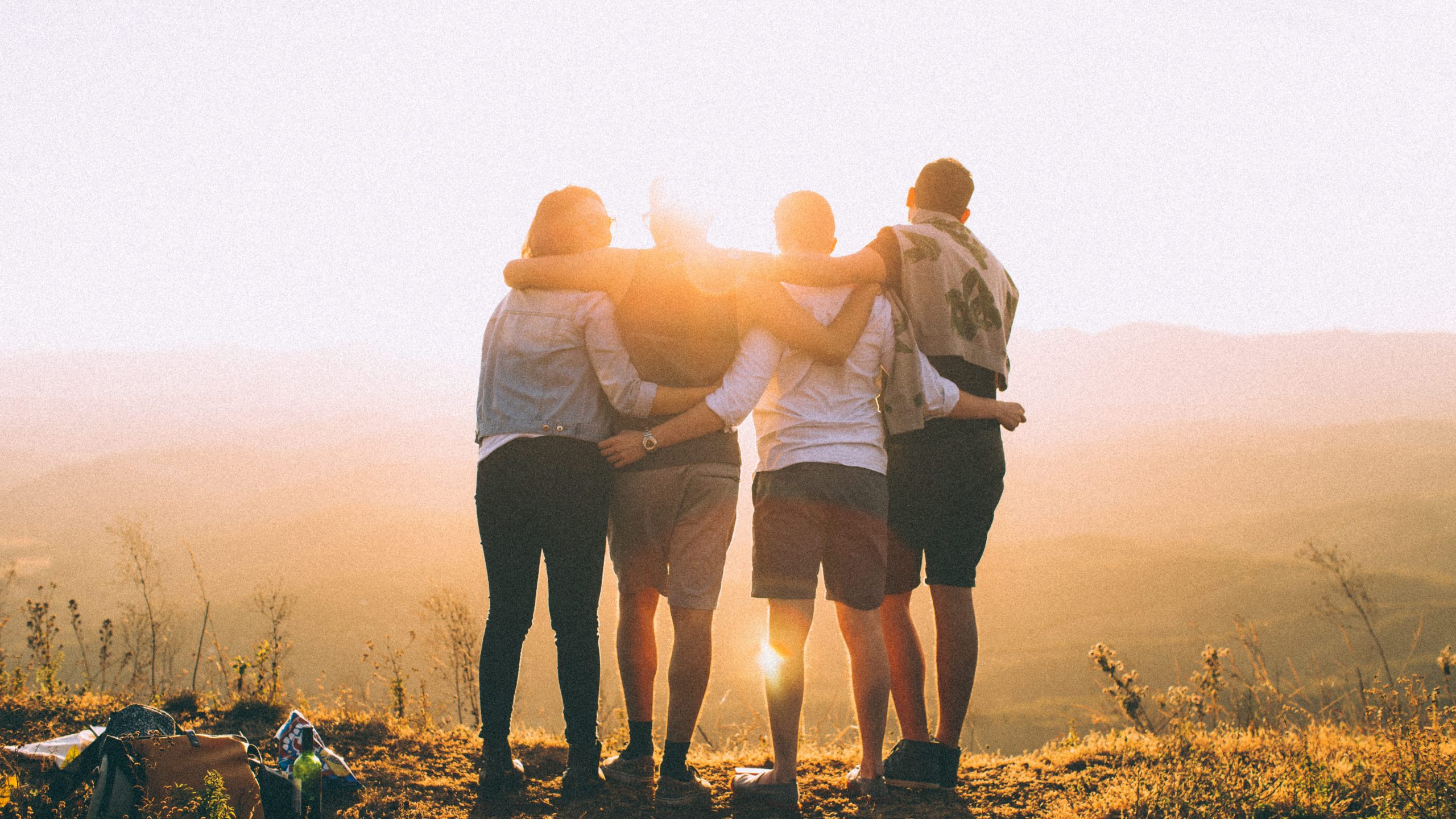 Me sentia triste e frustada porque não conseguia me comunicar como gostaria, e por fim, caí na armadilha mental de que falar inglês definitivamente não era para mim.
Frequentemente me questionava: será que tem um tempo determinado para aprender uma nova língua? Será que já estou velha demais para aprender inglês? Existe aptidão ou posso aprender independentemente disso? É muito caro um curso de inglês eu não tenho como pagar. Estas e outras questões me sabotavam na aprendizagem do idioma.
O tempo foi passando, e eu sentia que precisava me esforçar, mas não tinha ânimo. Foi então que comecei a orar a respeito. Pedi forças ao meu Pai Celestial para vencer minhas limitações pessoais e financeiras.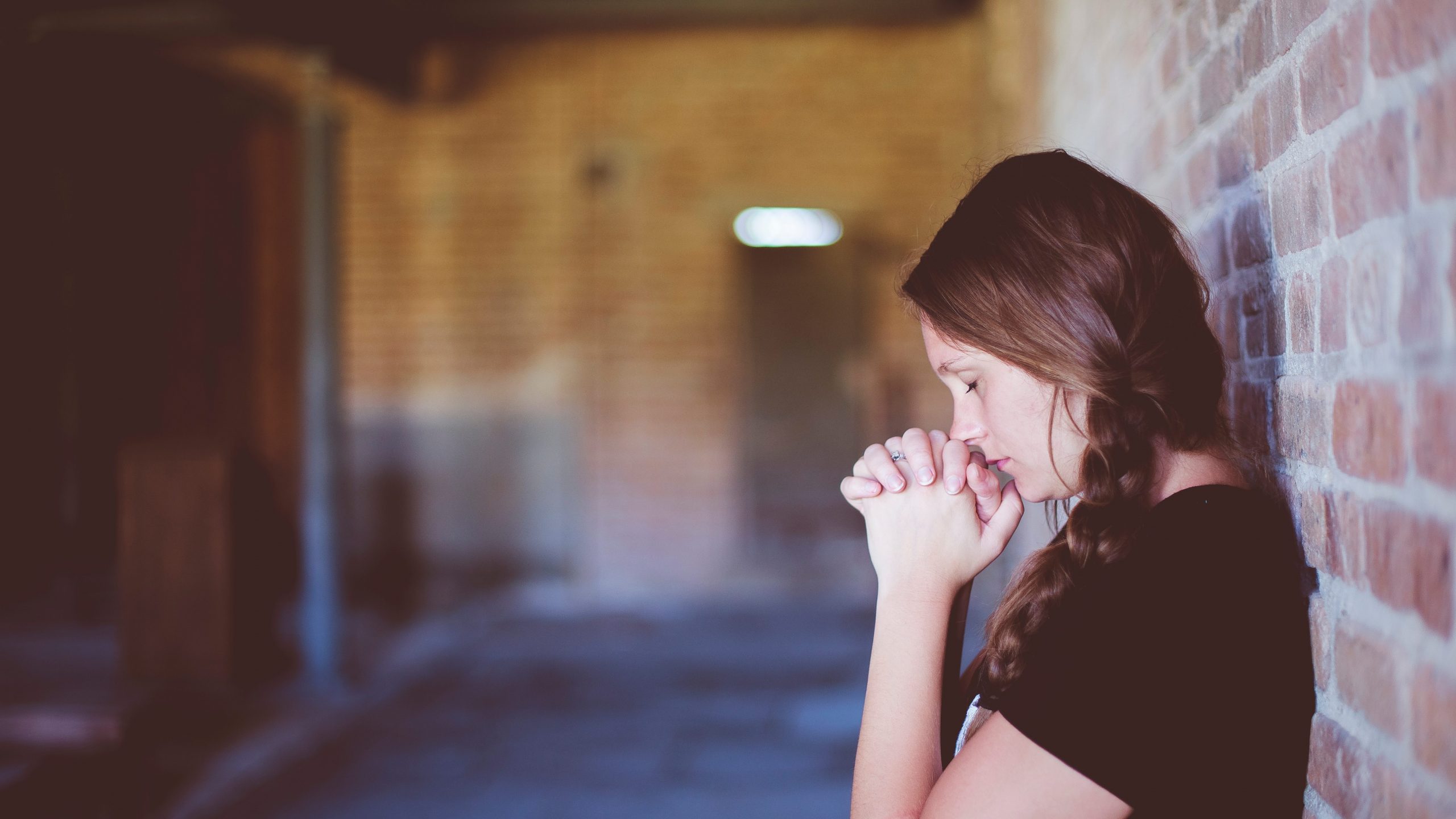 Baixei um app, destes que são free para aprender inglês. Comecei assistir às aulas do Curso English Connect na igreja que também são free. Pensei que agora estou começando a ver uma luz no fim do túnel.
A questão financeira estou vencendo, estou me animando, e fui prosseguindo com as aulas. No início, estudava 20 minutos por dia, e atualmente estudo 1 hora por dia. Step by step (um passo de cada vez), precisamos apenas começar.
As aulas do English Connect são uma bênção para quem não tem como pagar uma escola de idiomas. As aulas foram me deixando mais segura. Mudei a minha atitude negativa para positiva, e omeu inglês está melhorando a cada dia. Busco todos os meios que estão gratuitamente na Internet: vídeos e aplicativos. Mesmo durante a pandemia, os missionários estão dando aulas pelo Facebook.
Não importa quando será o dia que vou falar inglês fluentemente, importa apenas que vou continuar aprendendo. Sei de verdade que não existe idade ou dom. Com esforço e determinação, qualquer um pode aprender qualquer coisa—basta continuar tentando. Vou continuar tentando porque sei que nunca é tarde para aprender.