Join the Symphony at Oakland Temple Hill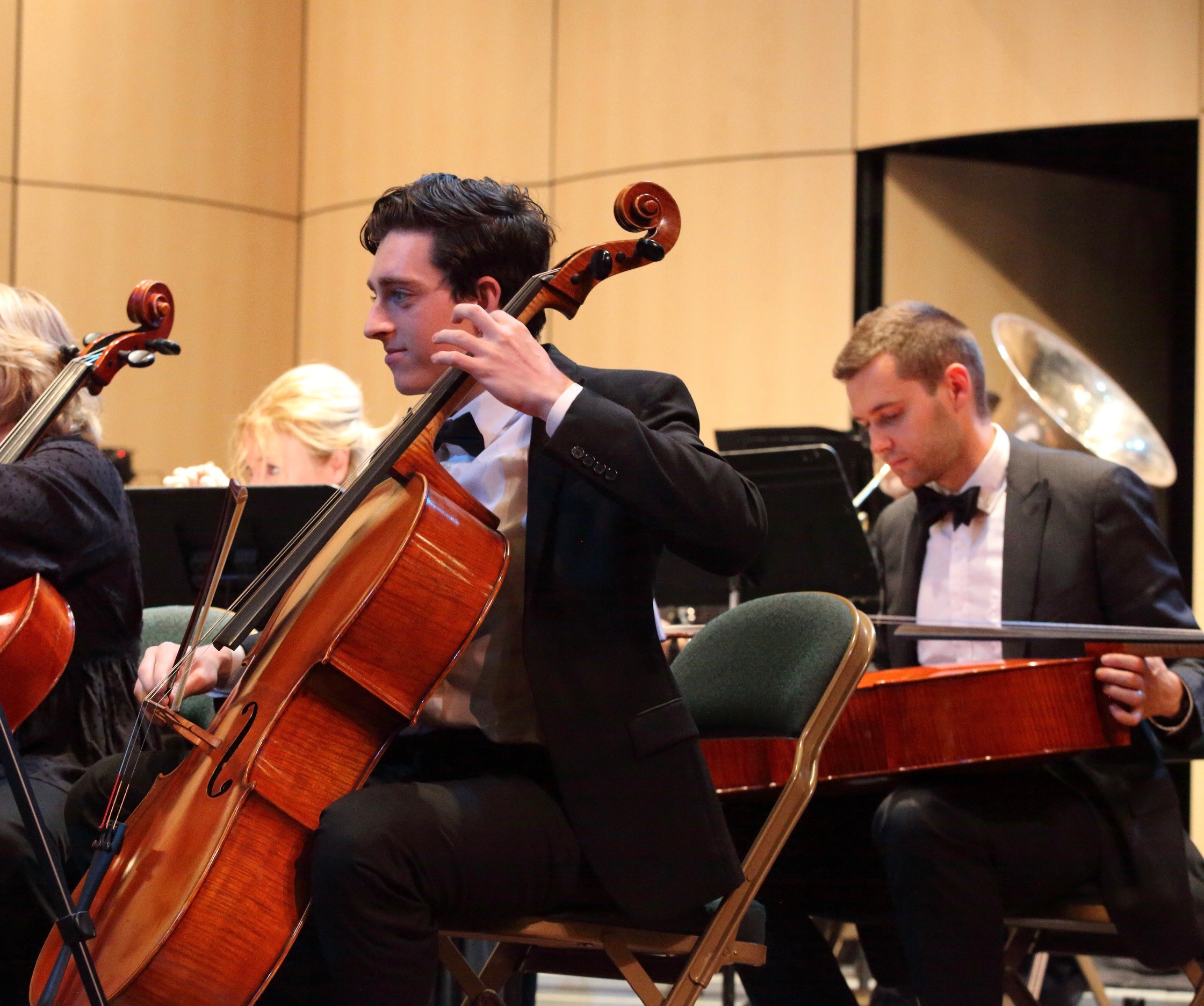 The Temple Hill Symphony is a semiprofessional orchestra based at the Oakland Temple. We are performing a "greatest movie hits" concert featuring musical selections from Star Wars, Lord of the Rings, and Jaws, and more on October 15th and 16th. We would love your participation!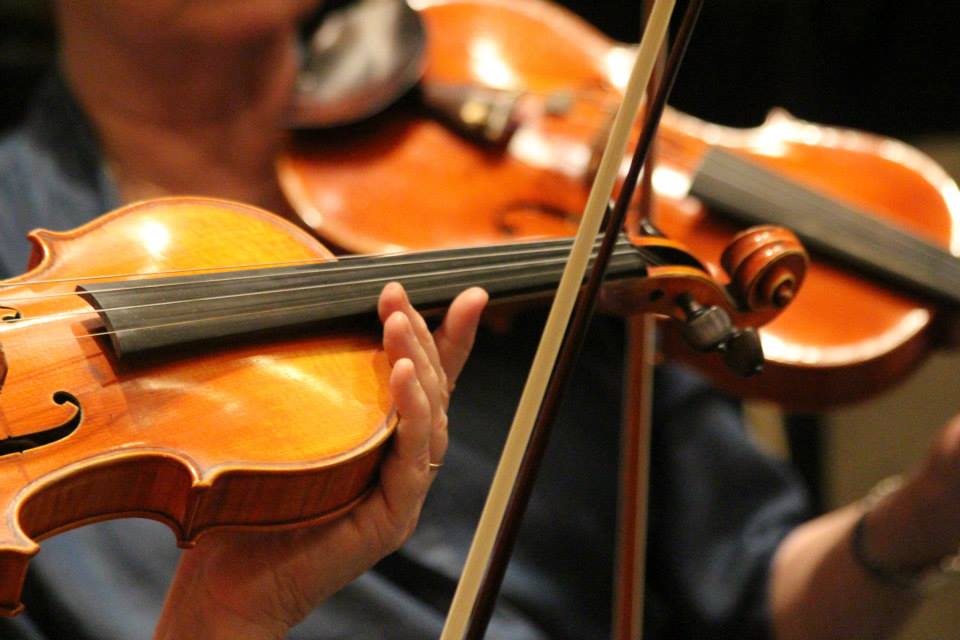 In particular, we are in critical need of additional string players (violin, viola, cello, bass) and trombone players. Musicians of all ability levels are welcome. If you are interested in joining, please reach out to Max Adams for more information at [email protected] | text or call: (801) 889-9876.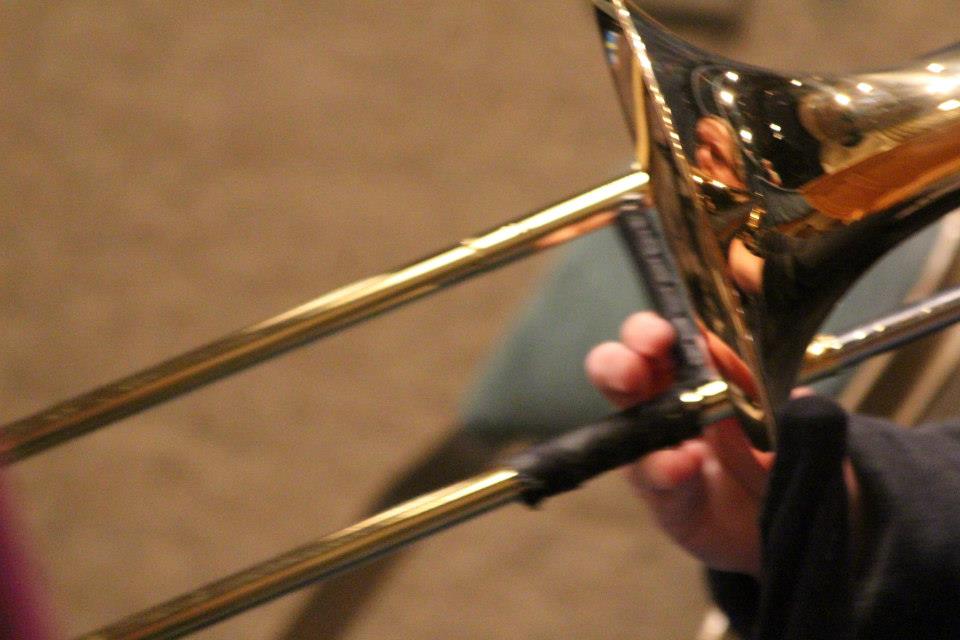 The symphony is also looking for some stellar young musicians to perform with them in their March concert.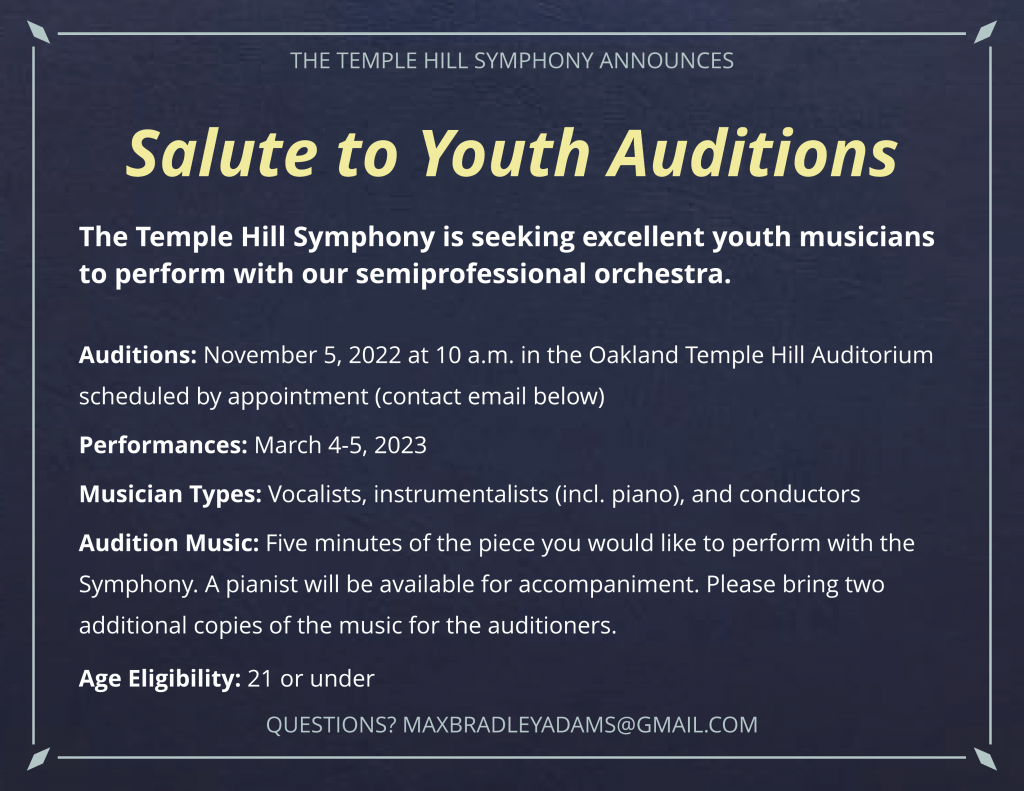 We look forward to having you join us, whether as an audience member or as a musician!
-The Temple Hill Symphony Leadership