Best photo spots of the Oakland Temple
This article was contributed by a local member of The Church of Jesus Christ of Latter-day Saints. The views expressed may not represent the views and positions of The Church of Jesus Christ of Latter-day Saints. For the Church's official site, visit churchofjesuschrist.org.
Temple Hill has unlimited locations when it comes to taking photographs. The beautiful flower gardens, gorgeous fountains, and stunning views of the bay area are remarkable and worthy to capture. The Christus statue in the visitor's center is also extraordinary and available to visit and photograph.
Here are a few suggestions for taking photos at Temple Hill:
Capture the Temple
If you want a photograph with the entire Oakland Temple stand just past the large round fountain close to the main entrance or halfway up either walkway heading towards the Oakland Temple.
Sunset Shots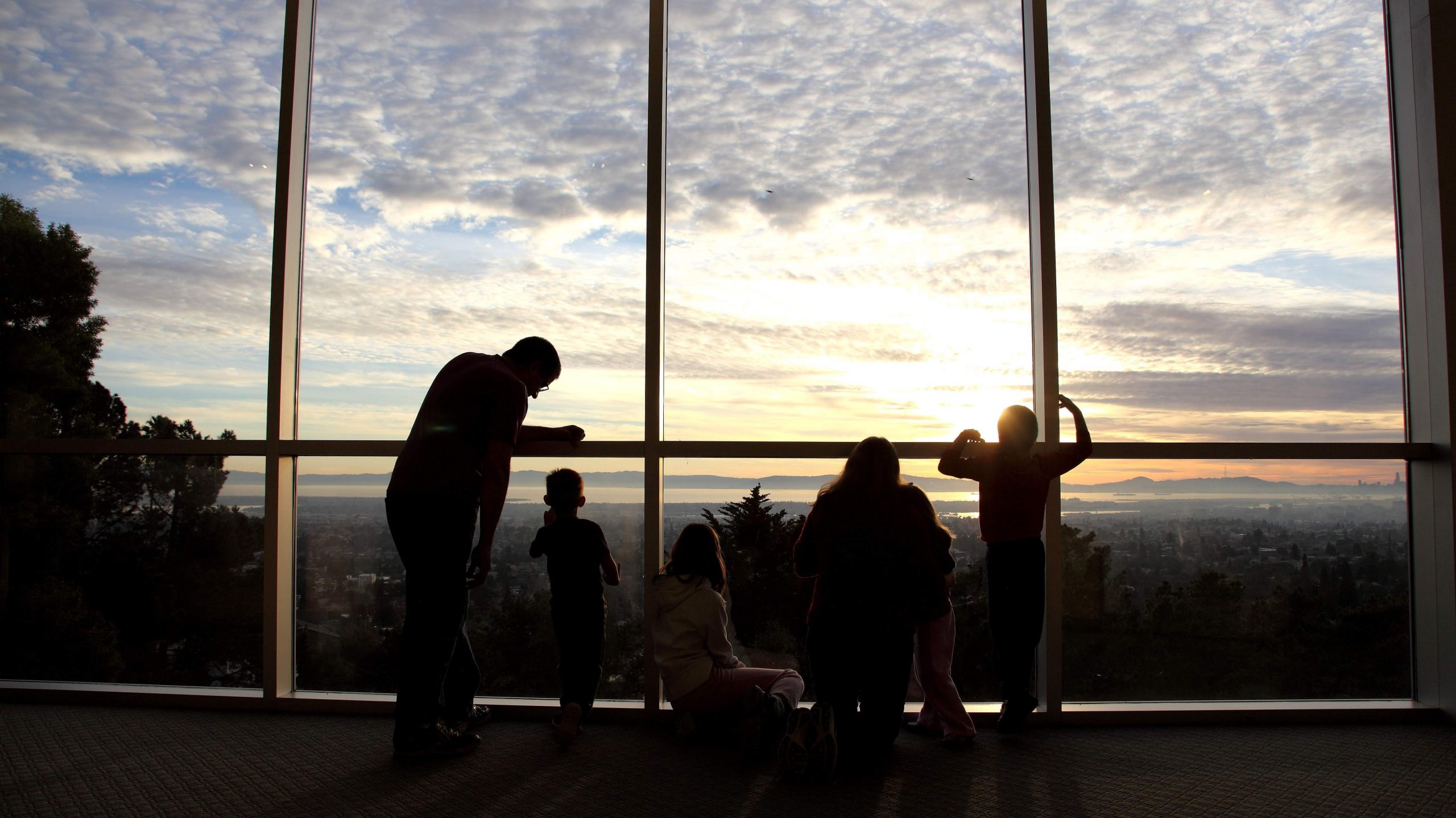 Capturing a beautiful sunset can also be best photographed from the terrace or from inside the visitor's center through the large glass windows in the back.
The Bridge
There are also two large bridges that cross the flowing stream down the center of the grounds, both are popular places to take a family photo or selfie.
Temple Steps
Another beautiful spot is on the front of the steps that lead up to the temple. This leads to great group or couple photos.
Reflection pool
If you prefer more of an intimate location, there is a reflection pool just up the steps and through the gate. You can sit on the edge of the fountain or stand in front.
Temple Terrace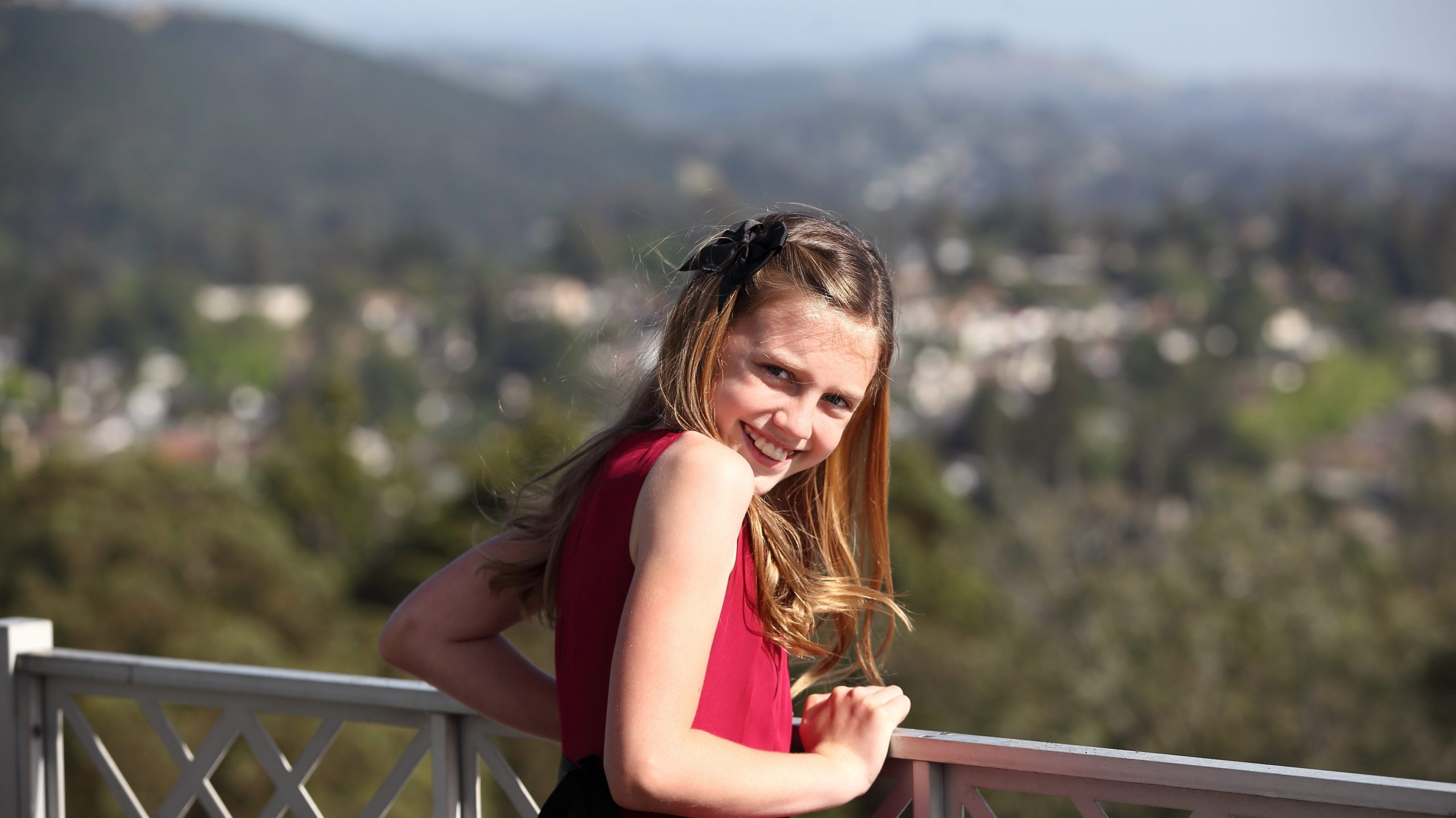 On a clear day, the views from on top of the Oakland Temple terrace are breathtaking. You can see the San Francisco skyline all the way to the Golden Gate Bridge.
The Oakland Temple is a wonderful place to photograph any time of the year.
-Kourtney Jarvis
(photos and text are credited to Kourtney Jarvis.)