访客中心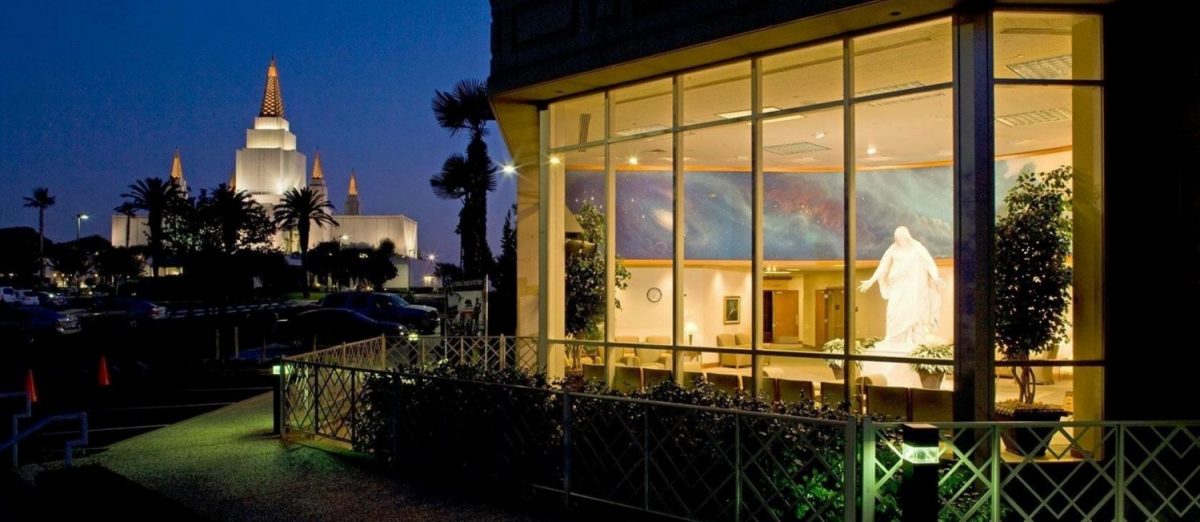 This article was contributed by a local member of The Church of Jesus Christ of Latter-day Saints. The views expressed may not represent the views and positions of The Church of Jesus Christ of Latter-day Saints. For the Church's official site, visit churchofjesuschrist.org.
圣殿访客中心
林肯大街4766号,奥克兰,CA 94602
周一:下午 6 点至晚上 9 点
周二至周日:上午 9 点至晚上 9 点
提供个人和团体旅游
提供虚拟导览
免费停车场。免费WiFi。
干净卫生间和饮水机
The visitors' center features clean restrooms, free parking, and cold water fountains so you can refresh yourself while visiting the Temple Hill grounds.
我们善良且乐于助人的传教士将向您致意。他们是来自世界各地的志愿者,为您和您的亲人提供服务。他们会说10种不同的语言,因此,可以问他们是否有最适合自己交流的特定语言。这些传教士是专家指南,可以帮助您在圣殿山享受个性化和独特的体验。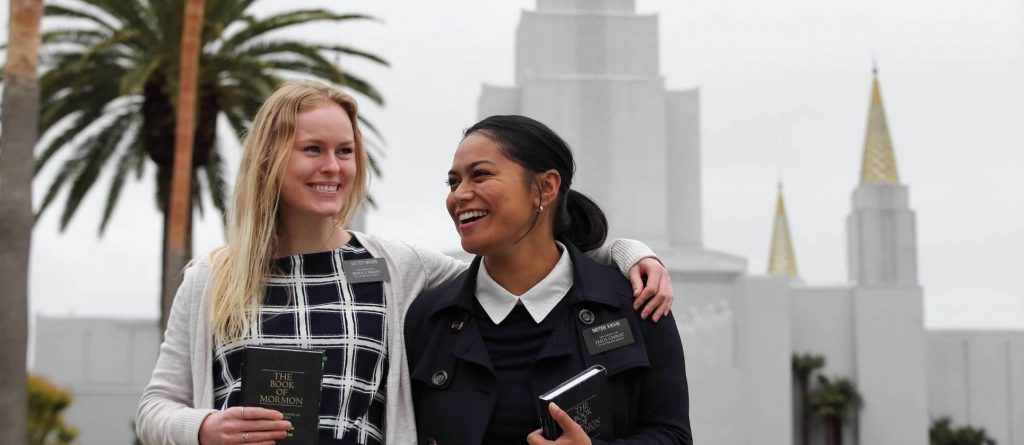 Take a guided tour with one of our friendly volunteers. On the tour, you'll get an inside view of the best things to do, enjoy the peaceful reflection pool and fountains, be guided through interactive displays, see the best views of the Bay, and have an unforgettable experience with Thorvaldsen's 耶穌像
Learn the best places for selfies and photo shots, the top 3 views of the temple, the "Million Dollar View" of Oakland, and San Francisco Bay.
提供10多种语言的导览。
里面有什么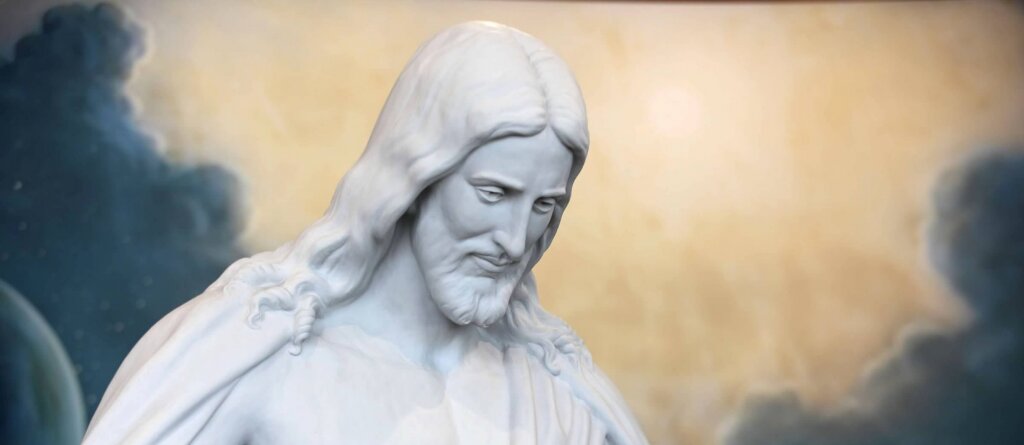 The first thing you will see when entering the visitors' center is a spectacular statue of Christ. While standing at the feet of Christ, you can listen to a beautiful 90-second narration of the Savior's teachings from the scriptures. The narration is available in 30+ languages. It is truly a unique and faith-building experience.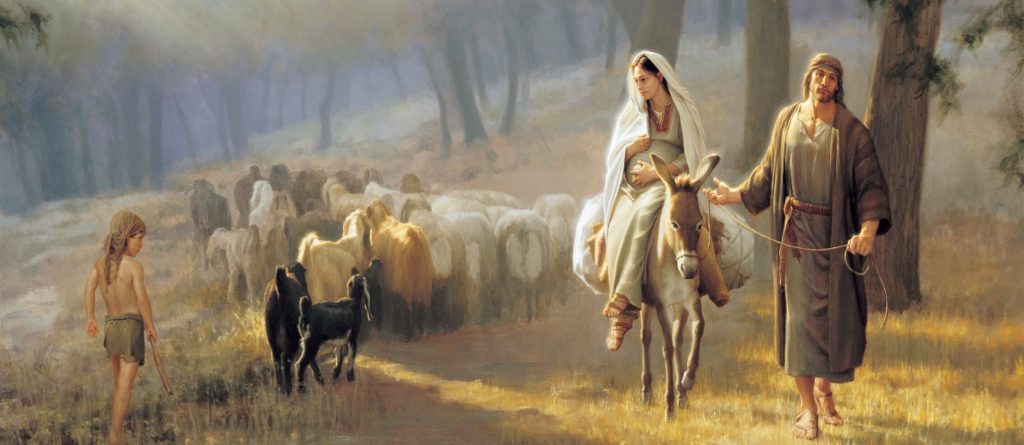 Works of art depicting Christ at different moments in His ministry to the world line the walls of the visitors' center. As you walk through, you'll gain a greater appreciation and understanding of the life Christ lived.
Learn about God's Plan as you walk you through a family's life journey. This experience shares with you the purpose of life as understood by The Church of Jesus Christ of Latter-day Saints.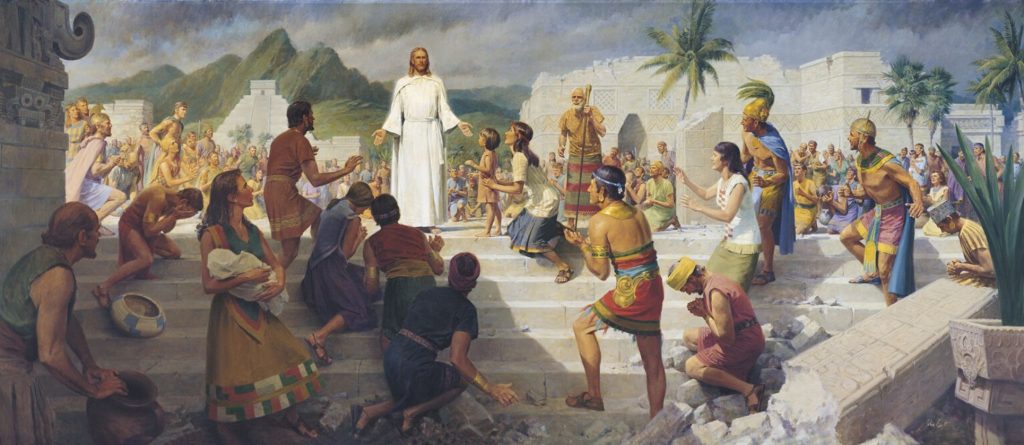 来体验一下 《摩尔门经》耶稣基督的另一本约书。您将了解到阅读过本书的人的所获得的祝福。您可以向您的传教士导游索取免费的印刷版或电子版副本。 《摩尔门经》 有110多种语言可供您阅读。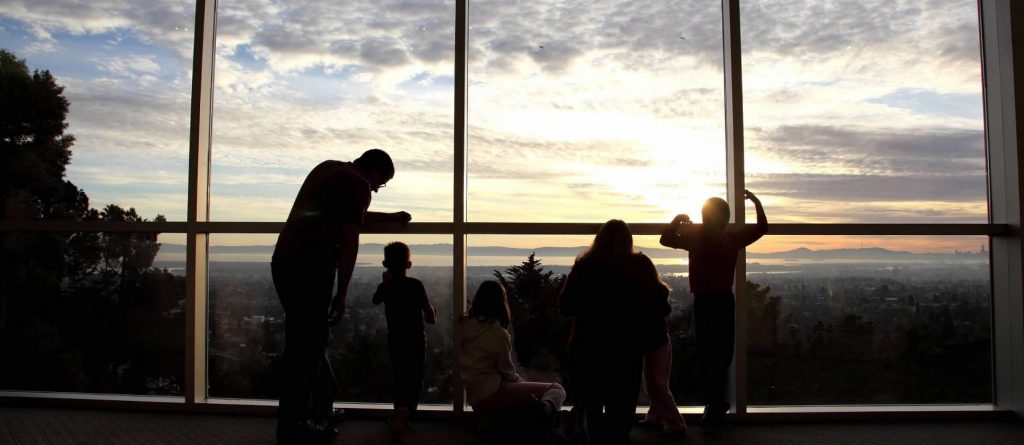 There is also an amazing view of the San Francisco Bay and Oakland Bay areas from this part of the visitors' center. Many visitors call this the "Million Dollar View."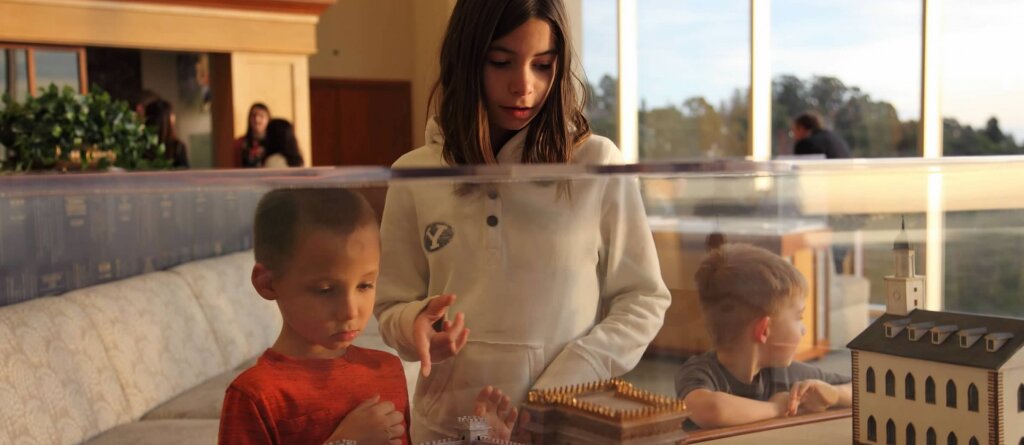 Enjoy exploring the temple kiosks that give you a digital, interactive experience. Learn about temples and their purpose and how they bring value into the lives of those who follow Jesus Christ and His teachings. In addition to the kiosks, there are 3D models of temples built throughout the Bible and in modern times. You can also learn more about the Oakland Temple, its history, and more about how it serves as a spiritual beacon to the San Francisco Bay.