舊金山灣區創世紀團體
This article was contributed by a local member of The Church of Jesus Christ of Latter-day Saints. The views expressed may not represent the views and positions of The Church of Jesus Christ of Latter-day Saints. For the Church's official site, visit churchofjesuschrist.org.
​Genesis, an organization of The Church of Jesus Christ of Latter-day Saints, was established on October 19, 1971. It developed from meetings between Church leaders and Black converts in the Salt Lake Valley, many of whom were descendants of early pioneers, and some who were less active in the Church of Jesus Christ.
宗旨宣言:

The mission of Genesis is to support members of the Church of Jesus Christ who are of African descent, to engage all Church members in dialogue, and to recognize the contributions of all Saints, regardless of race, ethnicity, and background.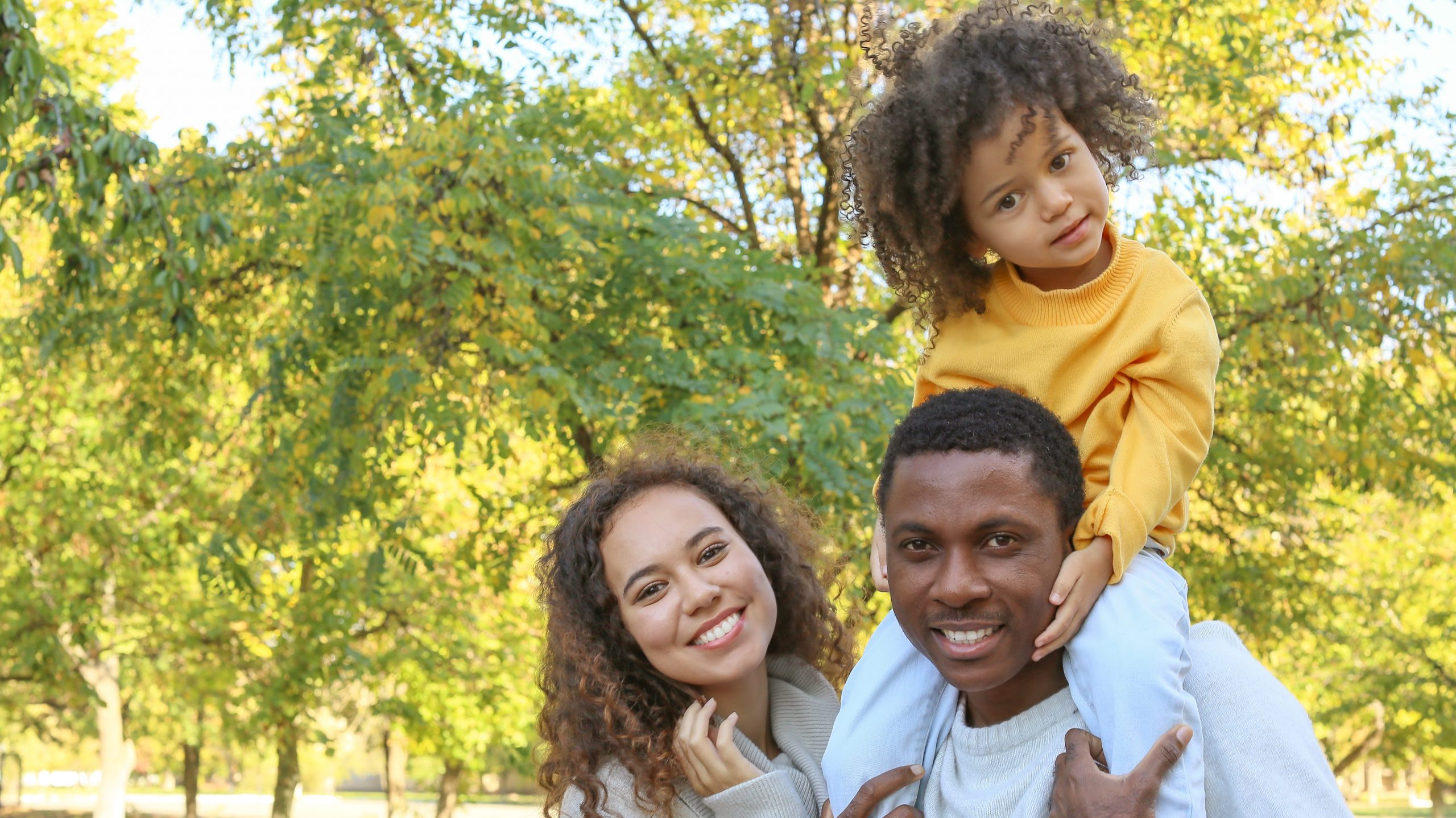 給所有人的安全保障
Special care was taken to ensure that Genesis not be seen as an attempt to segregate the races. In this sense, Genesis functions like other ethnic units and congregations of the Church, like a Lao or Chinese branch, a Spanish Ward, and so forth. This provides a safety net for people of different backgrounds and cultures while they adapt to their Church home and to one another.
創世紀意識到在教會內對於種族單位具有不同的看法,但確信教會活動、保留以及尊重各種文化的實際好處對於教會的使命來說是必不可少的,即當我們來到基督面前時找到喜樂。創世紀繼續在聖職的領導下服務。創世紀團體全教會的會長團包括 Jamal Willis, Davis Stovall, and Joseph Kaluba。
社區領袖
The San Francisco Bay Area Genesis Group is led by Michael King and counselors Thomas Cain and Nathaniel Whitfield. They report to Stake and Area Authorities. We look for opportunities to share our experiences and history and talk with congregations and unit organizations, community and clergy leaders, and people of goodwill everywhere.
若有任何問題或有意想加入灣區創世紀團體的人可以聯繫:
邁克爾·金: [email protected]
托馬斯凱恩: [email protected]