What does it mean for a Latter-day Saint to go through the Temple?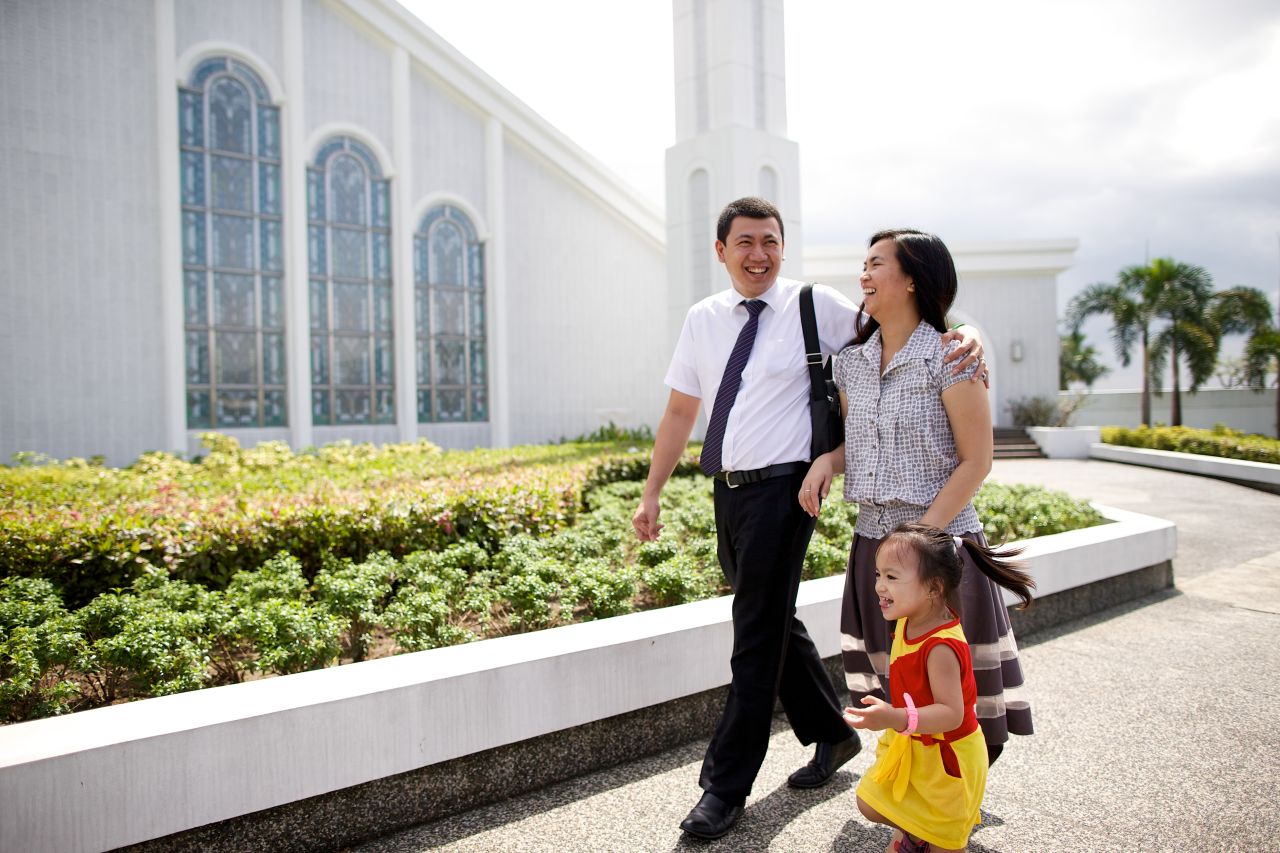 Pasar por el templo es un acto de fe y progresión para un miembro de La Iglesia de Jesucristo de los Santos de los Últimos Días.
"To go through the temple" is a broad and vague phrase. It means to take part in special ceremonies that brings members of the church and their families closer to God.
Hay tres ceremonias principales que pueden tener lugar en el templo:
Bautismo por los muertos
Dotación
Sellos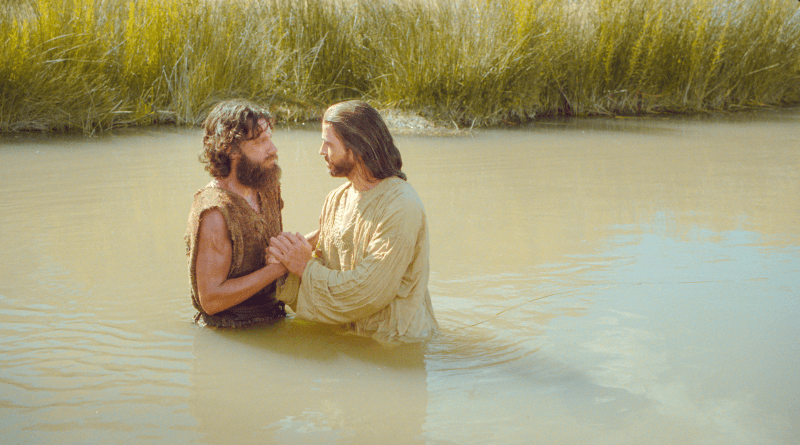 Did you know?
Members of The Church of Jesus Christ of Latter-Day Saints prefer not to be called "mormons" anymore? The term "mormon" is a nickname comes from a book of scripture called "The Book of Mormon: Another Testament of Christ." Learn more.
The word Mormon is fine to use in proper names, like the Book of Mormon, or in historical expressions like the Mormon Trail. But we ask that you refer to us as "Latter-day Saints" or "members of the restored Church of Jesus Christ."
Bautismo
To be baptized is to promise to, "always remember "Christ", that his spirit may be with you."
El bautismo por los muertos es un acto sustituto realizado por los difuntos. Es una ceremonia de bautismo en nombre de los que ya han fallecido.
El Templo de Oakland practica el bautismo por los muertos, y esta ceremonia generalmente la realizan los jóvenes de la iglesia.
Dotación
La investidura es una promesa especial que se hace entre el hombre y Dios. Aquí es donde los miembros aprenden más sobre el plan de Dios para ellos, a medida que se comprometen a ser mejores. Esta ceremonia es muy simbólica y muy sagrada entre los miembros de la iglesia.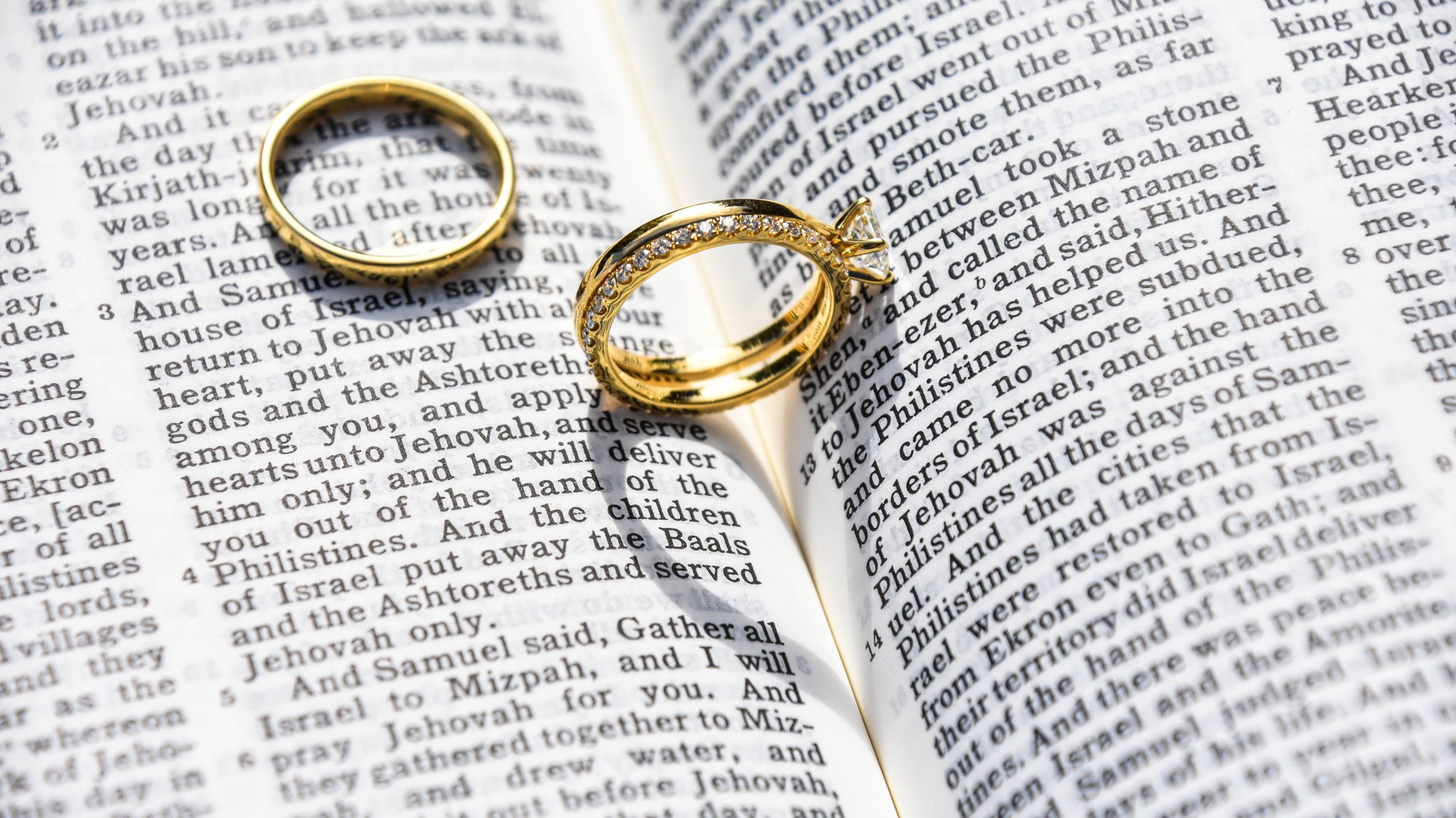 Sellos
Los miembros de la iglesia piensan de manera muy diferente a lo que comúnmente se piensa, "hasta que la muerte nos separe", declarado en los rituales matrimoniales comunes.
En un sellamiento en el templo, un hombre y su esposa están casados por la eternidad. Los matrimonios en el templo no son solo una promesa entre el esposo y la esposa, sino también con Dios.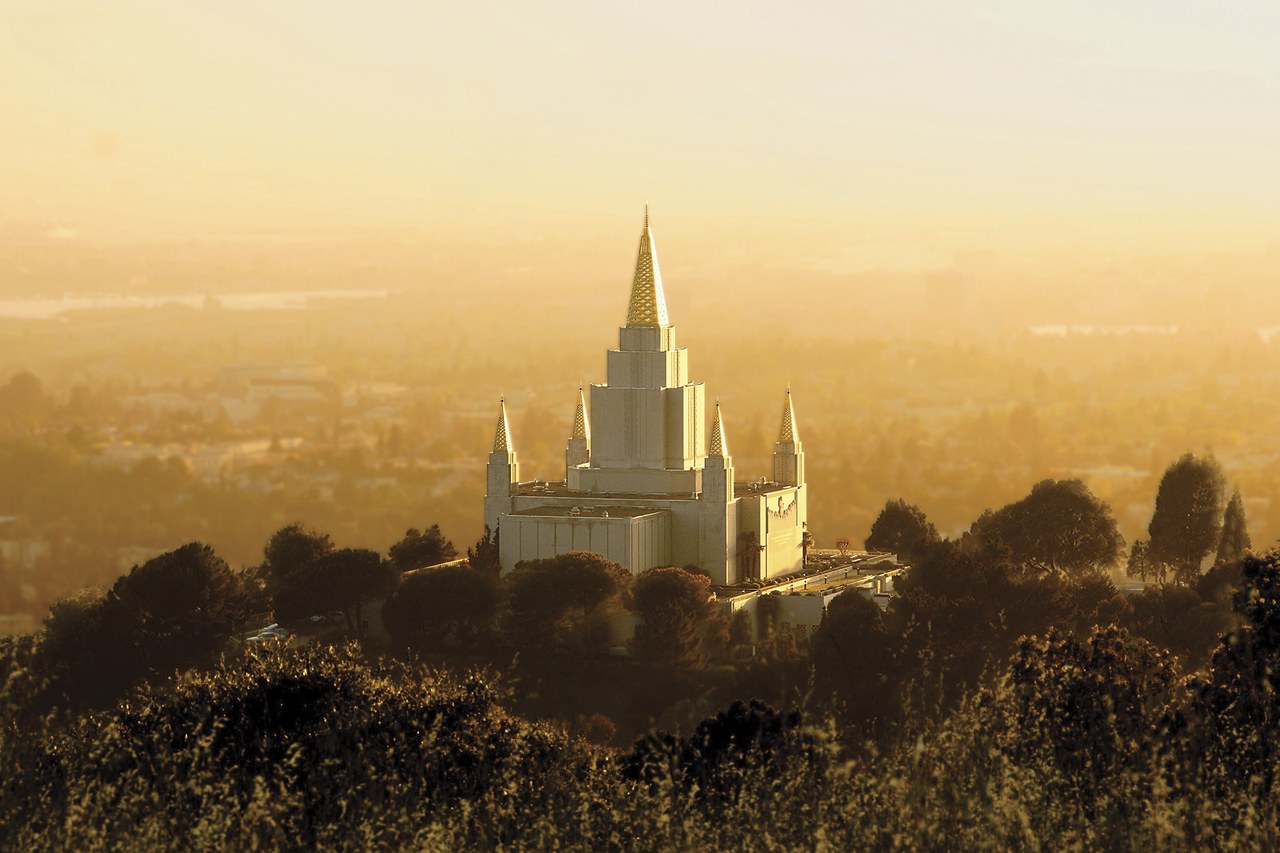 Temples are vital in the lives of Latter-Day Saints. Within the walls of the Oakland Temple, volunteers dedicate hours of work as service as they try to get closer to God. A Latter-Day Saint becoming closer to God when they go through the temple .
Más información sobre el Templo de Oakland,
O Reserve su tour hoy.