¿Tiene el Templo de Oakland un ángel Moroni?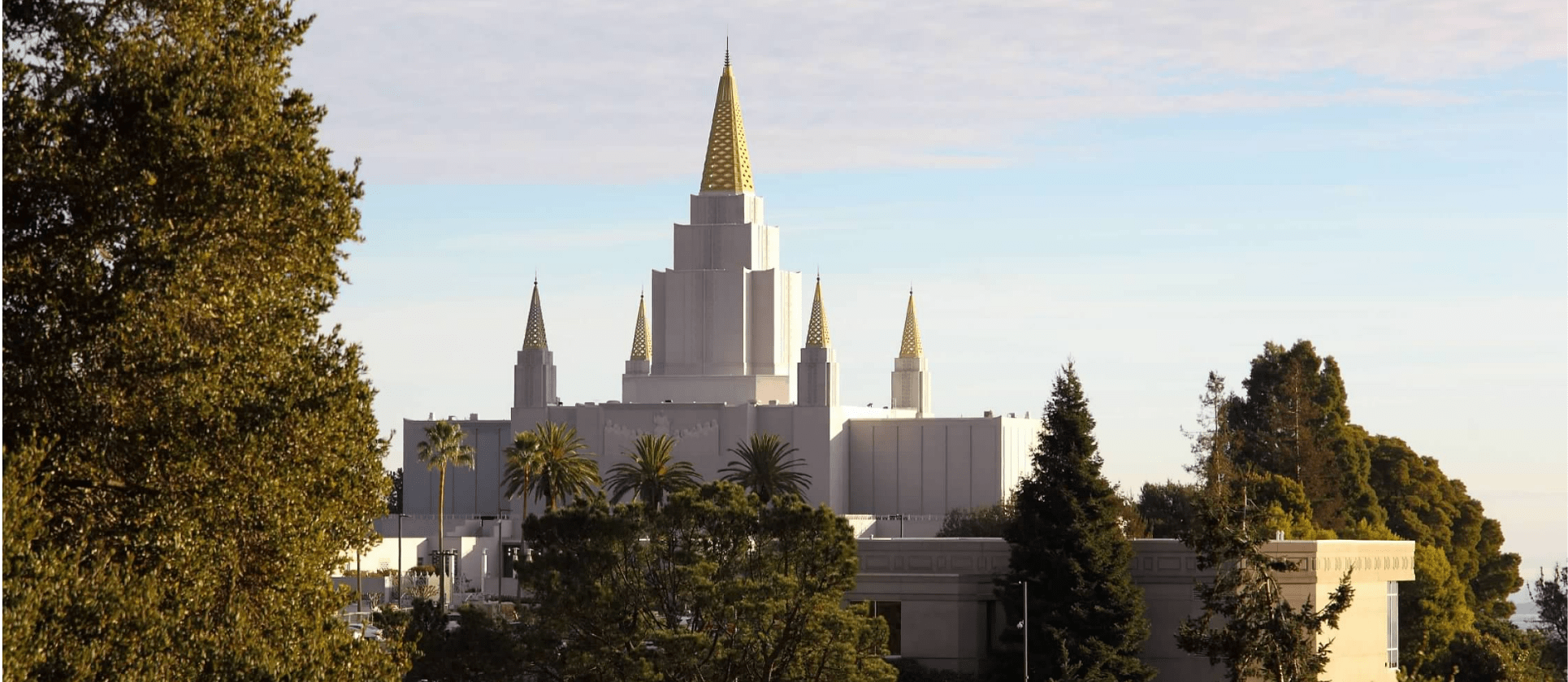 This article was contributed by a local member of The Church of Jesus Christ of Latter-day Saints. The views expressed may not represent the views and positions of The Church of Jesus Christ of Latter-day Saints. For the Church's official site, visit churchofjesuschrist.org.
De los 168 Templos Santos de los Últimos Días en pie, el Templo de Oakland es uno de los ocho que no tiene una estatua del Ángel Moroni. Estos templos no albergan a Moroni debido a códigos de construcción, conceptos culturales erróneos o los diseños arquitectónicos no soportan el peso.
¿Quién es Moroni?
Moroni is an iconic and inspirational figure in The Church of Jesus Christ of Latter-day Saints. He is most known as a character from The Book of Mormon, who watched the demise of his people.
Moroni was the last author of The Book of Mormon, and he taught how people could turned to God to be saved. His writing is inspirational and is written for people today to learn and grow from.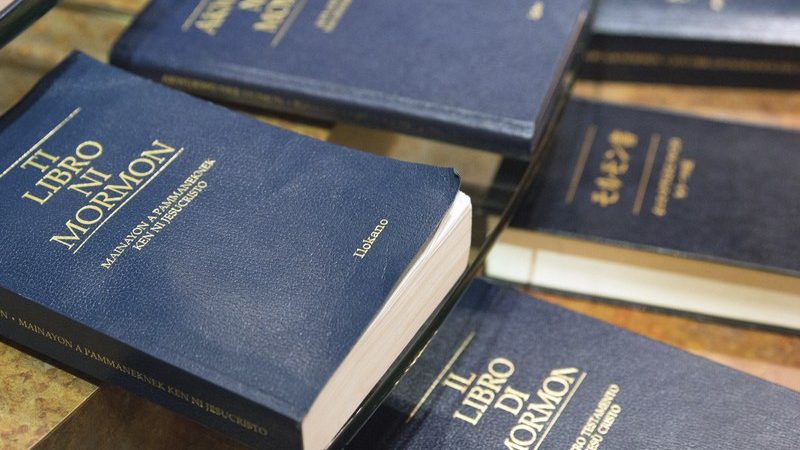 Moroni y el Libro de Mormón
The Angel Moroni is so iconic because it is symbolic of an event known in the Church as the Restoration, which means the truth is returning to the earth once more.
It is believed that years after his passing, Angel Moroni appeared to the Prophet Joseph Smith and instructed him on how to receive The Book of Mormon.
Moroni siguió desempeñando el papel de mentor del joven profeta José Smith, ya que le instruiría sobre cómo manejar las planchas de oro en las que estaba escrito el Libro de Mormón.
As soon as the Book of Mormon was translated, Joseph returned the books to Angel Moroni and he ascended into heaven completing his lifelong work.
Moroni hoy
Hoy en día, Moroni se para simbólicamente en los templos con sus planchas de oro y trompeta para que todos la vean, simbolizando la predicación de la palabra de Dios a todas las naciones. Cumpliendo así la profecía escrita en Apocalipsis 14: 6, "Y vi a otro ángel volar en medio del cielo, con el evangelio eterno para predicarlo a los moradores de la tierra, a toda nación, tribu, lengua y pueblo". . "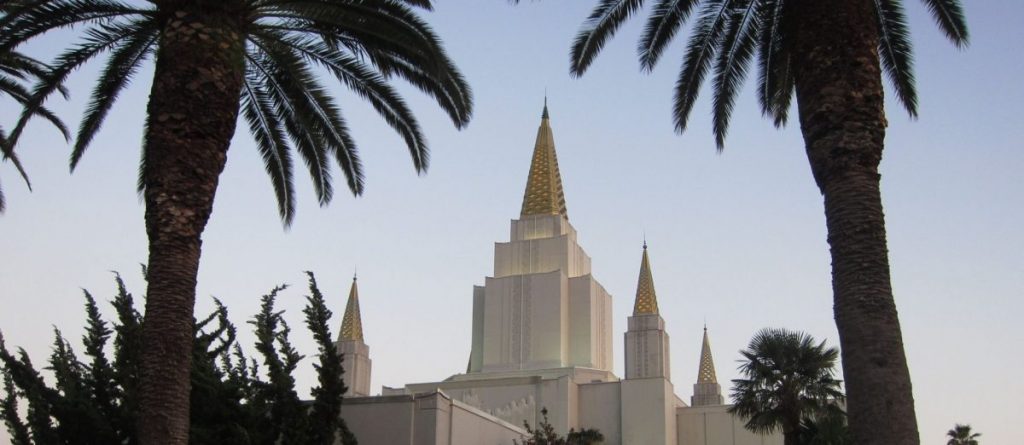 Templos y Moroni
The first angel to be on a temple was the Nauvoo Temple in January 1846 in a form of a weather vane. Years later the first statue of an angel was placed on top of the Salt Lake City Temple on April 6th, 1892.
Since then the angel has been recognized among the members of the Church as Angel Moroni. It has become a tradition for Moroni to be the beacon to all temples, inviting all to come closer to Christ.
Aunque el templo de Oakland no alberga a un ángel Moroni, aún transmite la misma esperanza e inspiración que proviene de otros templos. Muchos ven a los Templos de Oakland como su punto de guía y conexión con Jesucristo.