What is your story? 3 ways to connect with your family roots
This article was contributed by a local member of The Church of Jesus Christ of Latter-day Saints. The views expressed may not represent the views and positions of The Church of Jesus Christ of Latter-day Saints. For the Church's official site, visit churchofjesuschrist.org.
丽贝卡·埃勒夫森
Do you ever wonder about stories from your family's past or why they are important? Are you overwhelmed by the thought of recording your family history, or overcoming roadblocks in your research? Do you need some creative ideas for helping your children feel connected to their ancestors? Here are a few exciting ways you can take off on your personal family history journey.
RootsTech Conference March 2–4, 2023 is a yearly conference held in Salt Lake City, Utah. It draws a large international audience virtually, with over 200 on-demand classes in over 40 languages! Classes can be accessed all year long. Registration is happening now. It is hosted by FamilySearch and sponsored by leading genealogical organizations.
A wide range of topics include:
Research 101
Photo preservation
Learning about distant lands and cultures
How to break down "brick walls" in research
DNA connections
Learn more at www.rootstech.org
家庭搜索网 is an essential website to build your family tree. Enjoy exploring this no-cost and easy-to-use online genealogical library with plenty of resources. Uncover records of your ancestors, connect with living relatives, and enjoy activities for the whole family.
If you have questions about your research, their friendly volunteer staff is there to help. Check the site for details.
The FamilySearch Center on Oakland Temple Hill is also a great place to get hands-on help with your family history. Prepare to be inspired as you enter this beautiful facility with its knowledgeable and friendly staff.
Learn more at templehill.org/familyhistory
California Pioneer Heritage Foundation teaches people of all ages the rich history of California, focusing on the gold rush era. Members of the foundation share their wealth of knowledge with communities all over the state.
How volunteers like you can help in your area:
Coordinate with elementary schools to visit 4- grade classrooms and demonstrate the pioneer way of life.
Volunteers dress in period clothing and help children enjoy a wide variety of activities that include games, storytelling, doll and rope making, and so much more!
City or Church pioneer celebrations including fairs and events at historical sites. Volunteers in period clothing provide booths with activities and games for all ages.
Firesides or speaking engagements to organizations on the adventures of California pioneers.
If you are interested in assistance with a pioneer celebration, teaching children California history, or pioneer events in your own community, please contact:
California Pioneer Heritage Foundation
PO Box 788
Placerville, CA 95667
电话: 435-215-1417 or 530-308-3036
电子邮件: [email protected]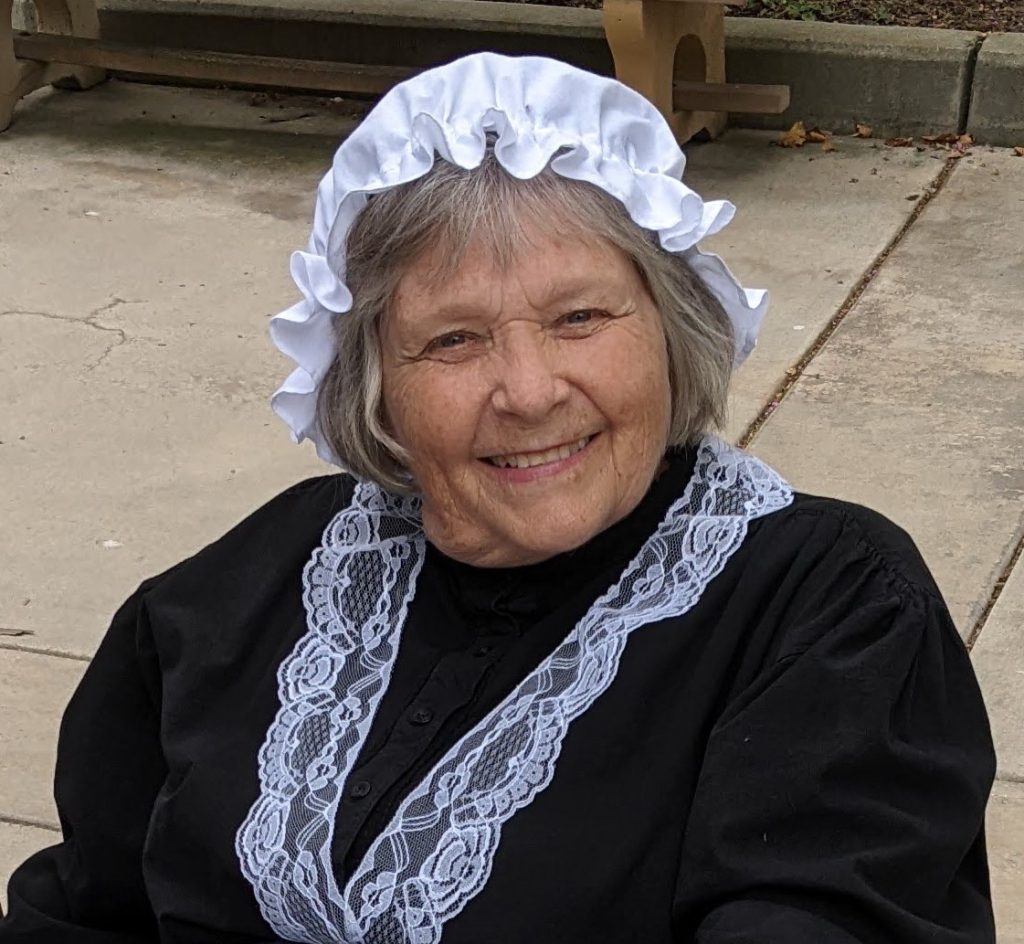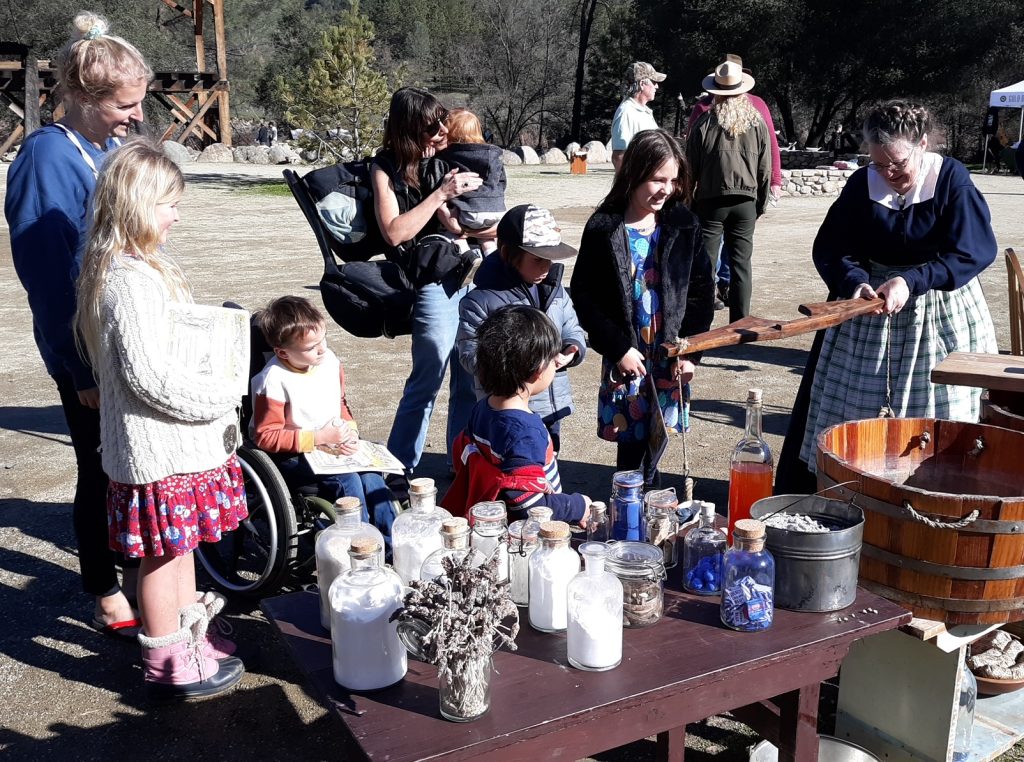 These are just a few fun ideas to expand and enrich your family history. From the comfort of your home, or in gathering with your community, resources are available to celebrate your priceless heritage.