Oakland Temple Enters Phase 2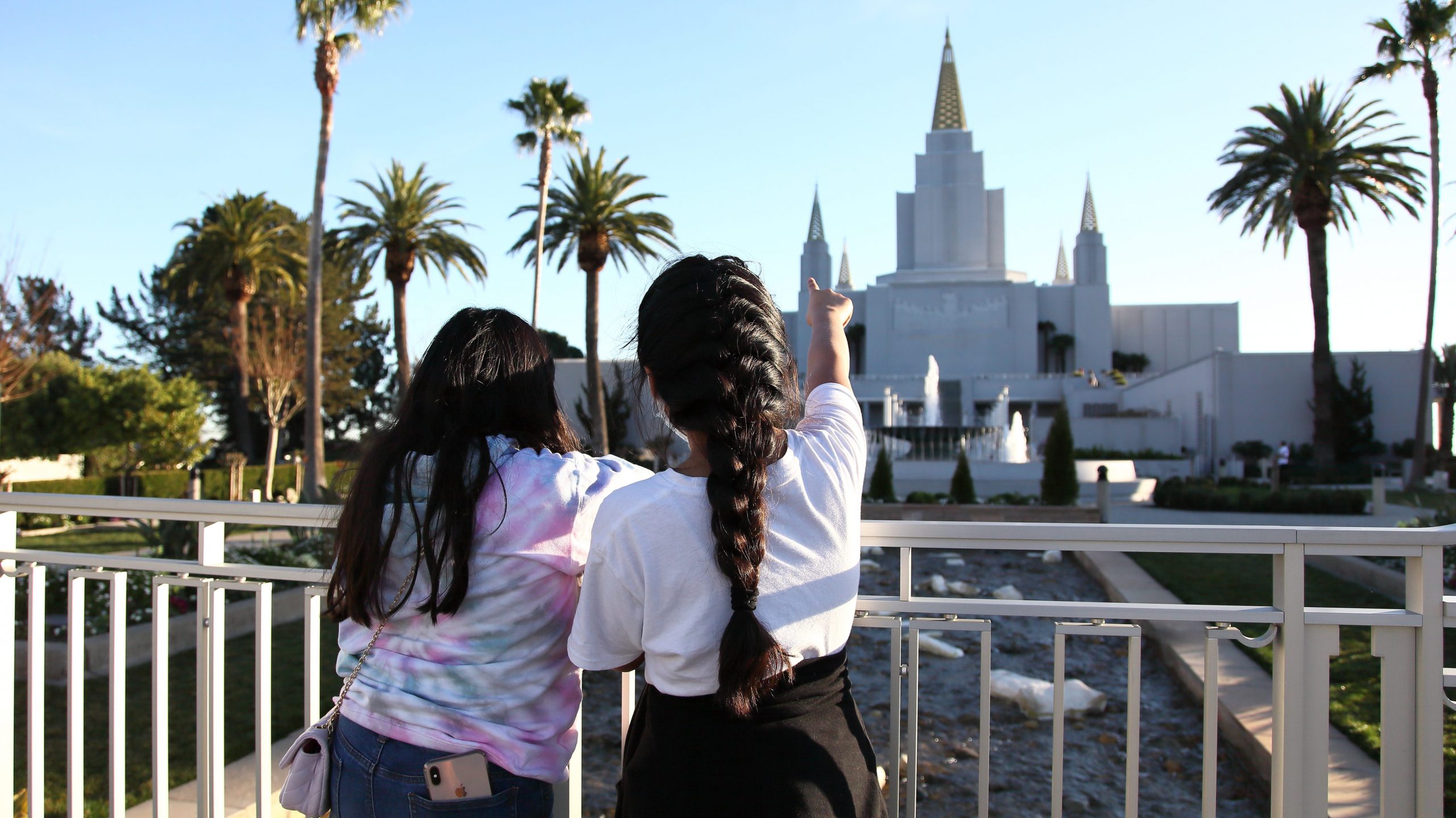 On February 22, 2021, the Oakland California Temple will be entering phase two of the Church's four-phase plan. After almost a year after the initial Temple shut down on March 25, 2020.
The phase two transition means that the Oakland Temple will perform all temple ordinances for living individuals, but the temple will maintain closure of clothing rentals. The temple grounds are available to the public from 7:00 AM – 8:30 PM.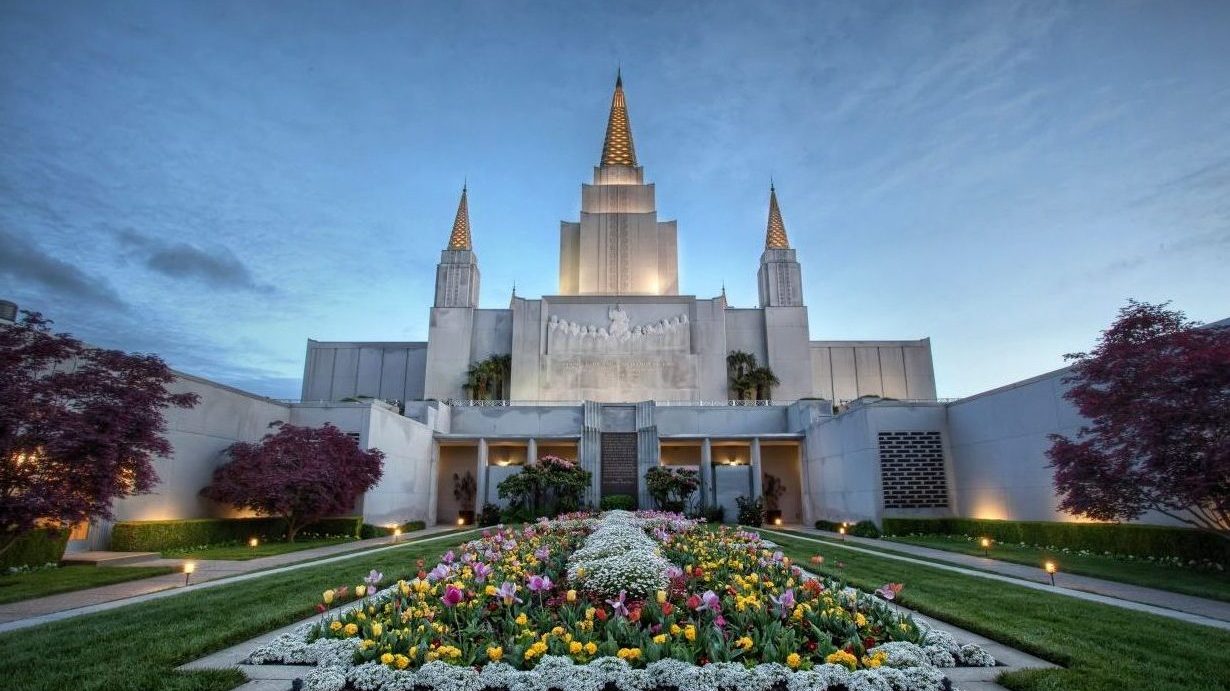 According to updates from the Church here are the different phases:
Phase 1: Buksan para sa mga live na pag-aasawa lamang na may ilang mga paghihigpit.
Phase 2: Bukas para sa lahat ng mga ordenansa sa pamumuhay na may kaunting mga paghihigpit.
Phase 3: Bukas para sa lahat ng mga ordenansa na may ilang mga paghihigpit.
Phase 4: Bukas para sa lahat ng mga pagpapatakbo.
The Church of Jesus Christ of Latter-Day Saints has put in place this 4 phase transition as a response to COVID-19. Many temples have already advanced to stage three, so we can expect the Oakland Temple to follow suit.
There is no clear information as to when the Oakland Temple will be fully opened to the public, but we can expect for it to soon be entering into phase three. Many temples throughout the globe are starting to progress through these transitions, and many are starting to re-open. The hope for the Oakland Temple is bright.
Mag-click dito para sa karagdagang impormasyon tungkol sa Templo ng Oakland.
O kaya mo rin book your tour dito