Mga Itim na Pioneer at Ang Aming Ibinahaging Pamana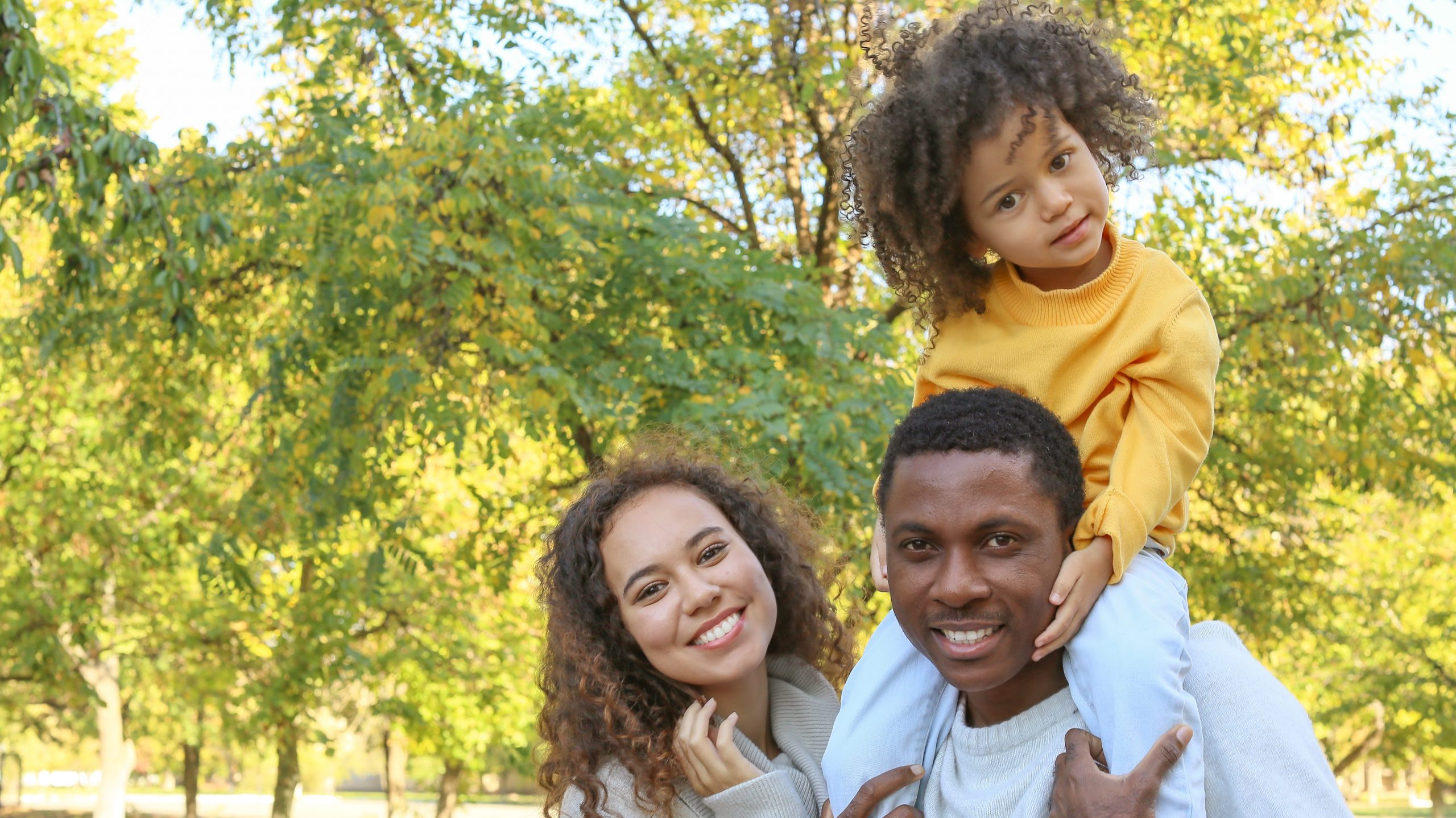 This article was contributed by a local member of The Church of Jesus Christ of Latter-day Saints. The views expressed may not represent the views and positions of The Church of Jesus Christ of Latter-day Saints. For the Church's official site, visit churchofjesuschrist.org.
Michael D. King, Pinuno ng San Francisco Bay Area Genesis Group,
kasama ang mga Tagapayo na si Thomas Kain at Nathaniel Whitfield
"Sa marami, ang salitang tagapanguna ay nagpapalabas ng mga imahe ng mga takip na karwahe, maalikabok na baka, at nakabubuti na kalalakihan at kababaihan na naghahanap ng isang bagong tahanan sa American West… Sa totoo lang, ang isang tagapanguna ay maaaring maging sinuman na buong tapang na lumipat sa hindi alam - at hindi t na naglalarawan nang maayos sa ating lahat sa paglalakbay ng buhay? "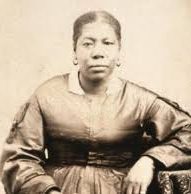 Let's look at several Black converts who were pioneers in history. These early Saints—even some who were still enslaved—were searching for the gospel of Jesus Christ. Jane Manning (1822–1908) lived with the prophet Joseph Smith and his family for several years. As an overland pioneer to Utah, she recorded "[w]e walked until our shoes were worn out, and our feet became sore and cracked open and bled until you could see the whole print of our feet with blood on the ground. We stopped and united in prayer to the Lord; we asked God the Eternal Father to heal our feet. Our prayers were answered and our feet were healed forthwith." Jane Manning was baptized by Charles Wandell in 1841. President Joseph F. Smith spoke at her funeral in 1908.
Ang kanyang kapatid na lalaki, si Isaac Lewis-Manning, ay nabinyagan din noong 1841. Sinabi ni Isaac, "Nang ang propeta at ang kanyang kapatid na si Hyrum, ay pinatay sa Carthage Jail, miyembro ako ng partido na sumabay sa mga bangkay pabalik sa Nauvoo. Tumayo ako sa mga libingan sa kalahati ng bawat gabi, na pinapanood ang nagkakagulong mga tao. "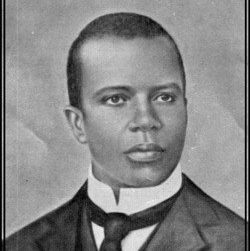 Another Black member of the Church was Walker Lewis, baptized by Parley P. Pratt in 1844 and ordained to the priesthood by William Smith. He was a founder, in 1826, of the first civil rights abolitionist group in the United States, the Massachusetts General Colored Association. He was acquainted personally with apostles Brigham Young, Wilford Woodruff, Orson Hyde, Orson Pratt, Parley Pratt, and William Smith.
In addition to the historical pioneers, there are present-day pioneers all around us, in our neighborhood and church houses. A pioneer might look like an old man in plaid pants who arrives late to church meetings, or a single mother of young children who stands in the back unnoticed. No matter their appearance, they are pioneers in unfamiliar terrain, who are "bravely moving forth into the unknown." They each have unique gifts to offer their fellow Church members and community.
As we learn to recognize pioneers, we need not ignore our differences, but we should find our common values, dreams, and hopes, so we can learn from each other. We can do this with the help of our Savior, for He also was a pioneer. His love for His fellow men can be our example as we honor the pioneers both in the past and present.