Oakland Temple Enters Phase 3 of Covid-19 Relief plan.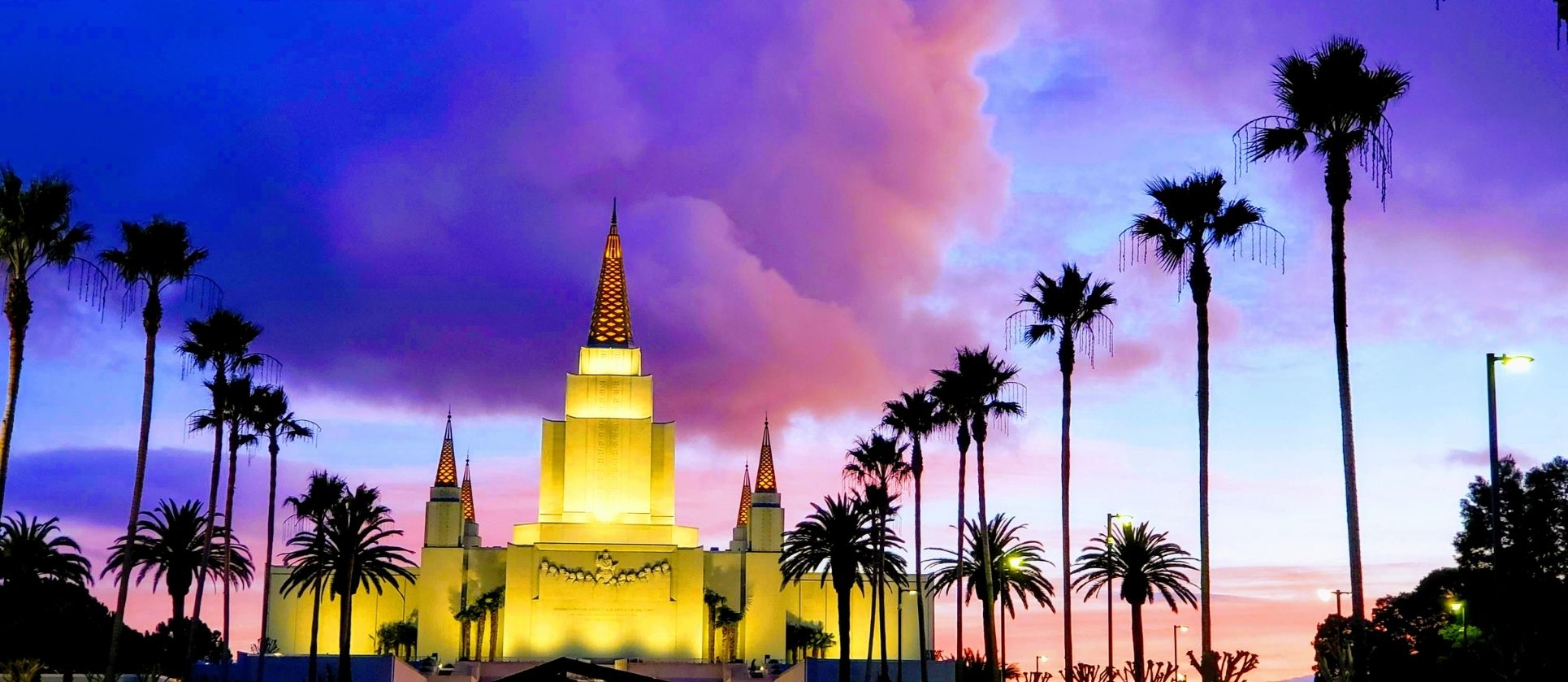 The Oakland California Temple is now entering phase three of the Church's four-phase plan. After a year since the initial Temple shut down on March 25, 2020.
The phase three transition means that the Oakland Temple will perform all temple ordinances for living individuals, and limited proxy ordinances. All ordinances must be booked with an appointment before arrival, and live within the temple district. The temple will have limited clothing rentals, but it is encouraged to bring your own temple clothing. The temple grounds will continue to be available to the public from 7:00 AM – 8:30 PM.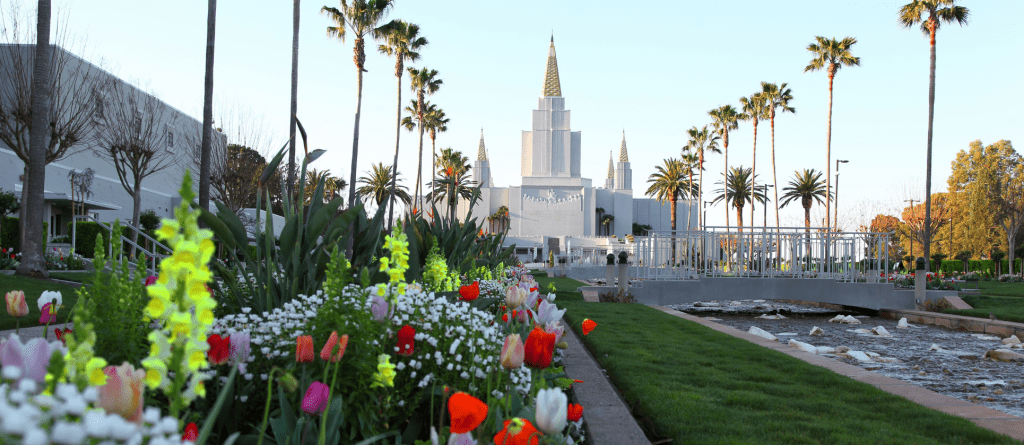 According to updates from the Church here are the different phases:
Phase 1: Open for only live marriages with few restrictions.
Phase 2: Open for all living ordinances with few restrictions.
Phase 3: Open for all ordinances with few restrictions.
Phase 4: Open for all operations.
The Church of Jesus Christ of Latter-Day Saints has put in place this 4 phase transition as a response to COVID-19. Many temples are expected to enter stage four, so we can expect the Oakland Temple to follow suit.
For more information visit: https://www.churchofjesuschrist.org/temples/details/oakland-california-temple