Is The Oakland Temple Open?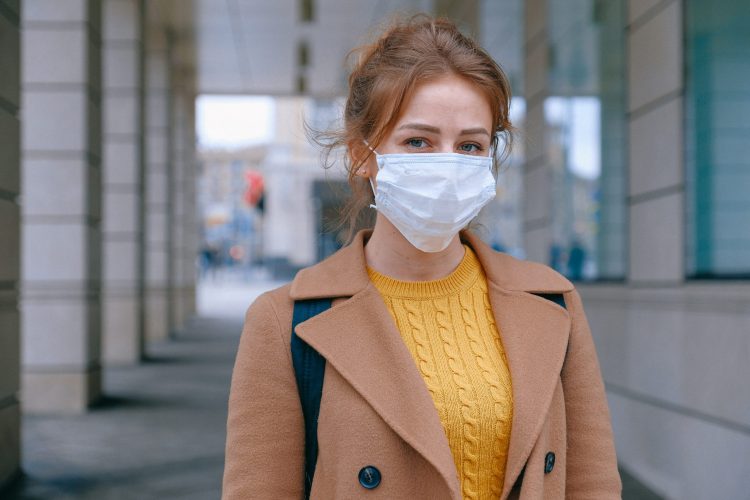 As of March 25th, 2020 all temples of the Church of Jesus Christ of Latter-Day Saints. have been temporarily suspended, due to COVID-19. The Oakland Temple and other temples have since re-opened for a, "phase one," transition.
The Oakland Temple was reopened as a phase one transition the July 20th, 2020.
According to updates from the Church here are the different phases:
Phase 1: Open for only live marriages with few restrictions.
Phase 2: Open for all living ordinances with few restrictions.
Phase 3: Open for all ordinances with few restrictions.
Phase 4: Open for all operations.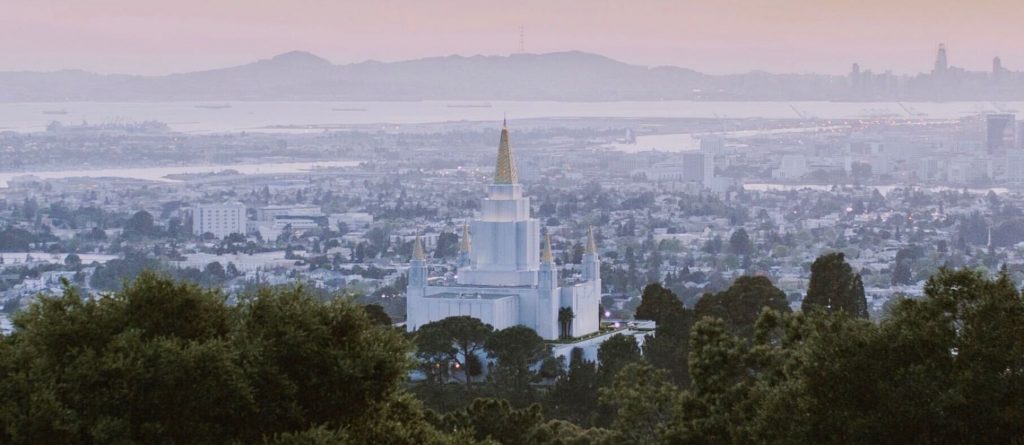 The Church of Jesus Christ of Latter-Day Saints has put in place this 4 phase transition as a response to COVID-19. Many temples have already advanced to stage two, so we can expect the Oakland Temple to follow suit.
The phase one transition means that only LDS couples who are being sealed, married, may enter with their family and friends who are of the same faith.
This also means the Oakland Temple grounds, and Visitors' Center are closed until further notice.
There is no clear information as to when the Oakland Temple will be fully opened to the public, but we can expect for it to soon be entering into phase two. Many temples throughout the globe are starting to progress through these transitions, and many are starting to re-open. The hope for the Oakland Temple is bright.
Click here for more information about the Oakland Temple
Or you can also book your tour here.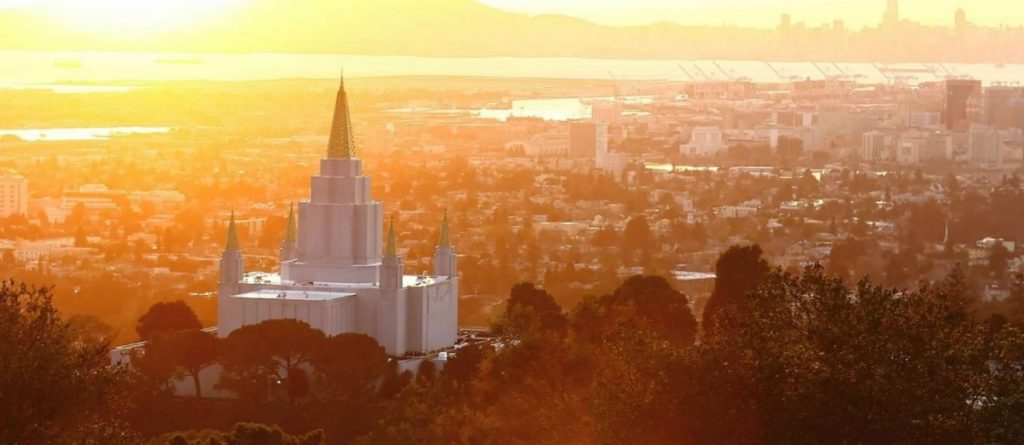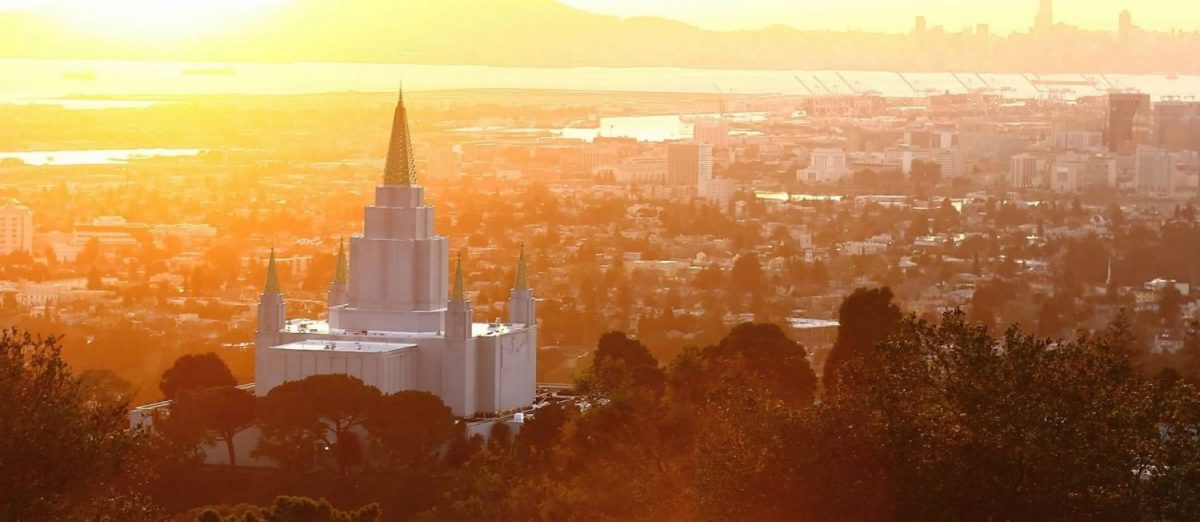 Frequently Asked Questions:
What happens in an LDS Temple?
What is the history behind the Oakland Temple?
What is the true name to the Mormon or LDS Church?