Have you ever...
Wondered where your ancestors came from and how you ended up here?
…
Felt like there is more to your history?
…
Been curious to know if you're related to someone famous or important?
…
Heard a story about your great grandfather that you'd like to know if it's true?
…
Wanted to know more about your family history but don't know where to start?
…
Answering these questions is easier than you think!
Free Family History Classes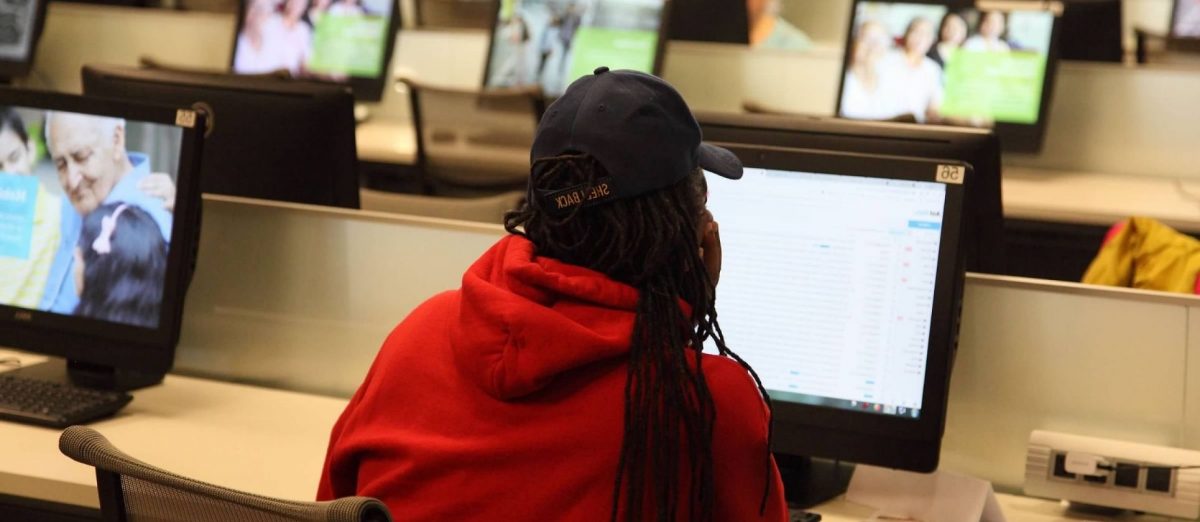 The FamilySearch Library is offering free family history (genealogy) classes for residents of the Bay Area and surrounding communities.
In addition, the library offers free access to genealogical data for billions of ancestors from around the globe.
Whether your a complete beginner or a master researcher who's hit a roadblock, we're here to help! We create inspiring experiences that bring joy to all people as they discover, gather and connect their family- past, present and future.
Sign up, and discover your place.
The FamilySearch Library will get you set up with the right online resources accounts and the right knowledge so you can have more success from home using your own computer or smartphone. All classes are live sessions hosted virtually.
Find your family. Discover Yourself.
Bring to life your family's history by exploring the lives of those that came before you.
Nonprofit and free.
FamilySearch is an international, nonprofit organization dedicated to helping all people discover their family story.
[wpforms id="3899″ title="false"]
Class Schedule
May 20:
Why Family Stories and Memories Matter
Class Starts at 7:30 PM
May 27:
Preserving Family Memories
Class Starts at 7:30 PM
June 3:
Learning From My Living Relatives
Class Starts at 7:30 PM
June 10:
Family History Activities
Class Starts at 7:30 PM
June 17:
Creating Family Connections
Class Starts at 7:30 PM
June 24:
The Art of Storytelling
Class Starts at 7:30 PM
(Every class will use the same zoom link, which will be provided to you.)
Why should I want to learn about my ancestry?
To put it simply, discovering your family history is EXCITING. It gives you a meaningful connection to the past and provides you with stories of strength and courage. You may be asking yourself, "how can genealogy be exciting?" The truth is that you have to try it to understand.
Tracing ancestors as far back as possible has brought many people great satisfaction and pleasure. Even documenting only 3 generations of your family history can bring just as much excitement and fulfillment as being able to putting together two or three centuries of family history. Each individual ancestor that you find or discover its own special thrill!
Besides just finding their records, it's even more thrilling to discover family records that contain stories that would never have come to light, unless you had found it and shared it with your family.
Additional reasons:
It gives you a sense of identity
It makes you more resilient to life's challenges
It helps you connect with others
It makes you more compassionate
It helps you make good health choices
How far back can I go?
Most people will be able to trace some lines of their family tree back to the 1600s. Some people might be able to trace a few lines of their tree even further back. However, don't be discouraged if you're not able to trace it back this far. Genealogical records from different regions were destroyed due to fires, natural disasters, wars, etc. New records continue to be discovered and added each day to databases.
The FamilySearch Library at Temple Hill attracts visitors from all over the world that come to find information about their ancestors. The research specialists are also very skilled at helping you set trackable goals and help you make plans on how to accomplish them.