Falamos Português!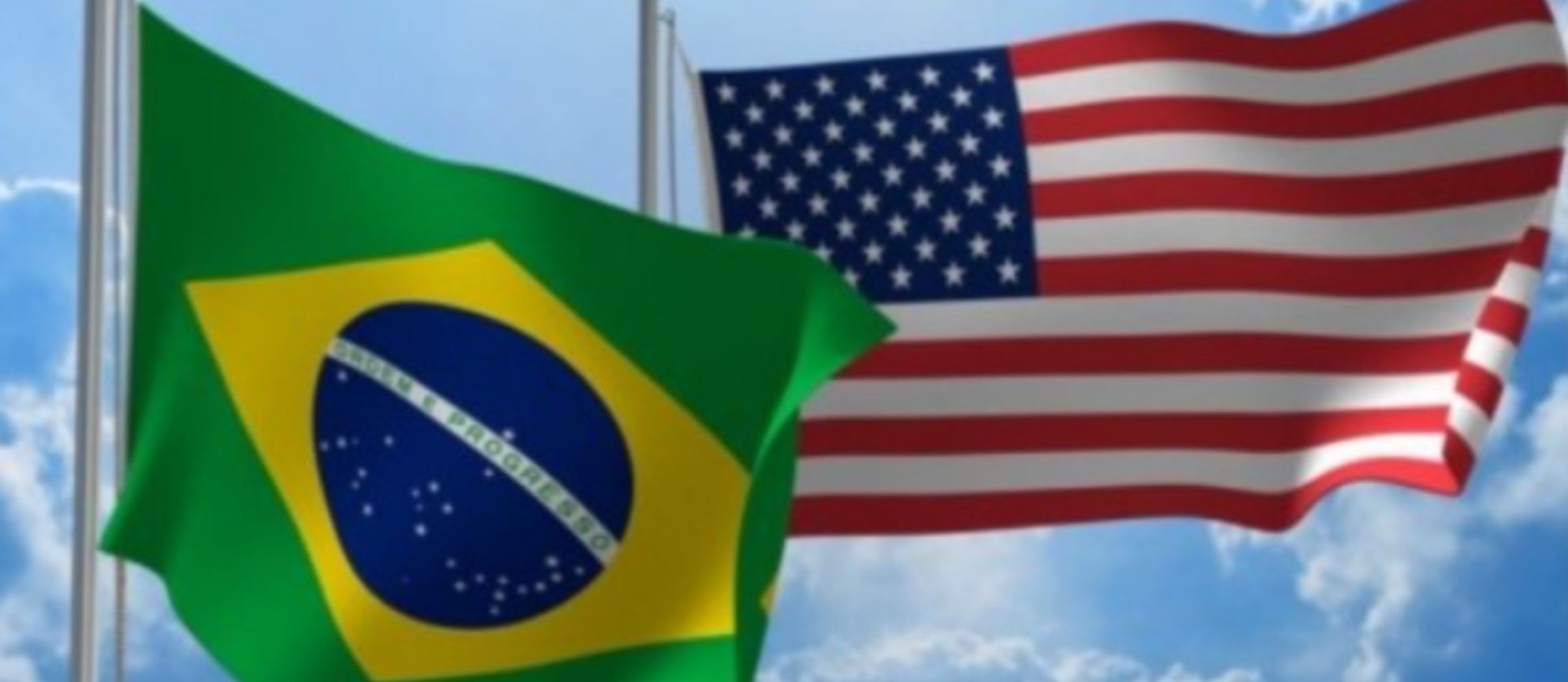 This article was contributed by a local member of The Church of Jesus Christ of Latter-day Saints. The views expressed may not represent the views and positions of The Church of Jesus Christ of Latter-day Saints. For the Church's official site, visit churchofjesuschrist.org.
Escrito por: Adriana Gouveia
Edição: Debora C. Choate
Devido à pandemia do Covid -19, o ano de 2020 foi um ano de readaptações no serviço de adoração ao Senhor. Capelas foram fechadas e os missionários que serviam missão em outros países, foram redesignados a continuar sua missão dentro do seu próprio país. Mesmo com todas as dificuldades que a pandemia nos trouxe, ela também nos trouxe bênçãos, digo isso em nome dos brasileiros que vivem aqui na área de San Francisco Bay, pois fomos abençoados com missionários falantes de português que vieram redesignados do Temple Square, Brasil e de Cabo Verde para a missão Oakland-San Francisco.
Por meio deles, o presidente da missão juntamente com a presidência da estaca San Francisco, deram início ao grupo: Brasileiros Santos dos Últimos Dias – Bay Area. Foi chamado o irmão Silvio Scraba, para ser o líder do grupo e mesmo em meio ao lockdown, fez um excelente trabalho. Com o uso de ferramentas tecnológicas e a ajuda dos missionários, foi possível unir este grupo de uma maneira extraordinária. Primeiramente criaram um grupo no WhatsApp, onde foram sendo adicionados os brasileiros que estavam espalhados pela Bay Area. No dia 15 de novembro de 2020 tivemos nossa primeira reunião via Zoom com mais de quinze pessoas presentes.
O grupo vem crescendo e se fortalecendo, já tivemos cinco batismos, sejam muito bem-vindos: José Alberto, Gabriela, Daiane, Jaiane e Clodoaldo. Estamos muito felizes por ter vocês conosco!
Diante de tudo isso, testifico que esta é realmente uma obra maravilhosa e assombrosa.
Atualmente nos reunimos de forma semipresencial pois, parte do grupo se reúne presencialmente na capela de Richmond, outra parte na capela de Daily City e os demais de outras partes do Bay Area via Zoom. É uma interação maravilhosa repleta de alegria e de gratidão. Não tenho palavras para descrever este sentimento. É uma sensação única poder falar do evangelho em nosso próprio idioma vivendo aqui, nos EUA.
É importante ressaltar que o Brasil é o único país latino-americano que fala português. Conforme dados da ONU de Maio/2021 há mais de 260 milhões de falantes de português, a nona língua mais falada no mundo e a primeira no hemisfério sul. Por isso queremos convidar os nossos amigos falantes de português seja do Brasil, de Portugal, Angola, Cabo Verde, Guiné Bissau, Guiné Equatorial, Moçambique, Timor Leste, São Tomé e Príncipe, a se juntarem a nós nesta jornada. Ainda somos um grupo pequeno mas, em breve seremos um ramo ou uma ala. Temos fé e esperança de que isso pode acontecer.
Se você está lendo isso agora e conhece alguém de algum destes países acima, diga-lhes por favor que todos nós que fazemos parte do grupo Brasil estamos ansiosos para conhecê-los. Somos testemunhas da imensa alegria que invade o nosso coração quando falamos do evangelho em nossa língua natal. Venham e juntem-se a nós! Falamos português!
Todos os domingos às 09:30 am
*CAPELA DE RICHMOND
4351 Hilltop Dr, Richmond
*CAPELA DE DAILY CITY
1399 Brunswick St, Daly City
*ZOOM
https://zoom.us/j/9423028108?pwd=UE9IcmJxWnFWTi9VR1RscFkzanM2UT09