Kirsten Bradford and Aubrey Greenan in Concert

Kirsten Bradford and Aubrey Greenan in Concert
Come enjoy the beautiful voices of Kirsten Bradford and Aubrey Greenan on Tuesday, December 5th in the Visitors' Center at 7:00 PM.
This is a free event. No ticket required. All are welcome.
Kirsten Bradford grew up in a house full of music and was always encouraged by her dad to find her "big girl voice." Kirsten loves performing, and she frequently participates in local theater. Favorite roles include The Ghost of Christmas Past in Scrooge! on Temple Hill, Maria in The Sound of Music (with her daughter as Gretl!), Martha and the Narrator in Rob Gardner's Lamb of God, and most recently Marian Paroo in Temple Hill's The Music Man.  When she's not singing, she enjoys writing, ballet, sewing elaborate costumes, watching Star Wars, and spending time with her two awesome daughters and endlessly supportive husband.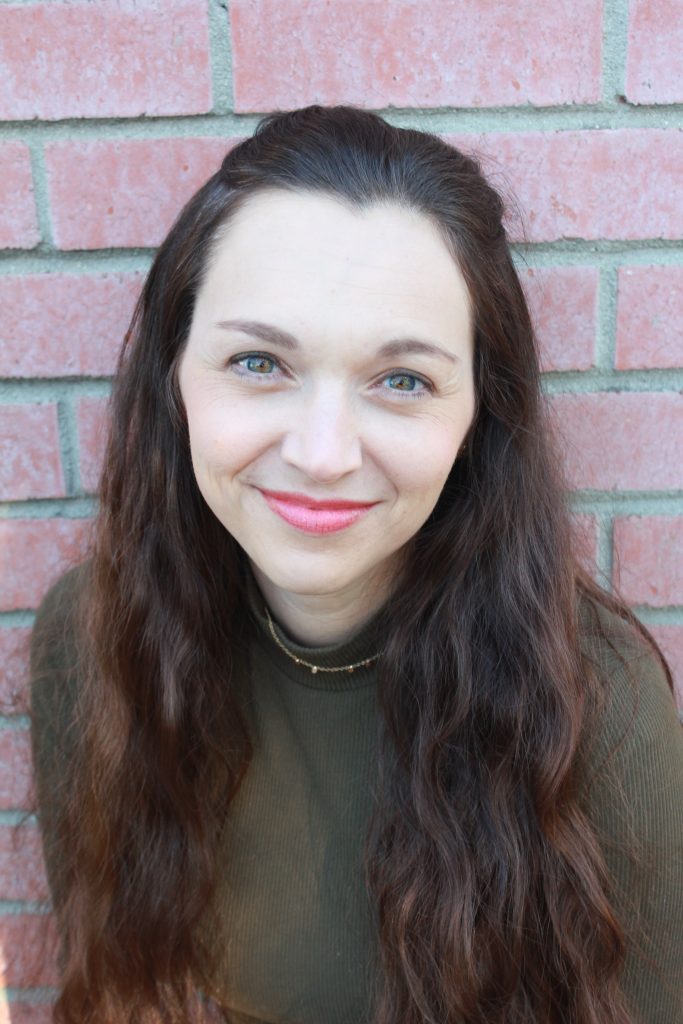 Aubrey Greenan, Mezzo Soprano, is a classically trained soloist and mother of four. She has performed and taught locally for years most recently as Mary the Mother of God in Temple Hill's production of Lamb of God.
Accompanied by Chris Jackson and Pat Isom